American model Chrissy Teigen was left having to defend herself on social media after being criticised over a $13,000 bottle of wine she ordered in a restaurant.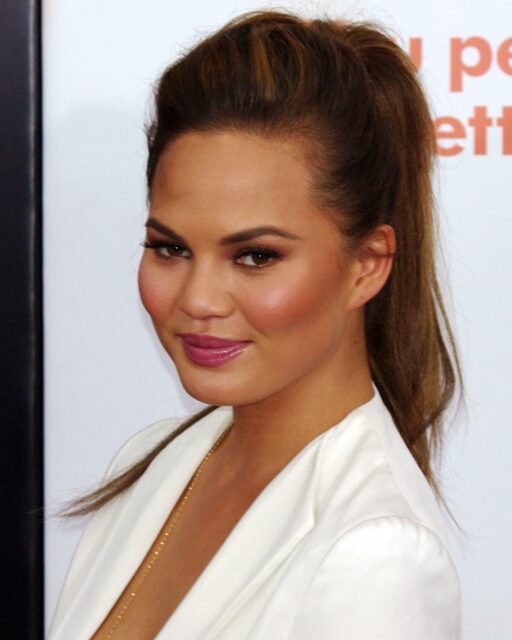 As reported by The Huffington Post, the TV personality shared the story on Twitter about being stung by a sommelier's pricy wine recommendation.
"One time John and I were at a restaurant and the waiter recommended a nice Cabernet. We got the bill and it was $13,000. How do you casually recommend that wine? We didn't even finish it and it had been cleared," her tweet read.
Teigen wrote the tweet after asking her followers to share their stories of "the most expensive thing you've eaten that you thought sucked".
Her fine wine story backfired though, and was criticised as "tone-deaf" by her followers, with some accusing her of flaunting her wealth and others saying how unrelatable the anecdote was.
Teigen responded to the backlash by writing: "Not everything I say on Twitter is going to be relatable to you because it is my life and my stories. I see your tweets, I get your jokes, you are so funny, yes, you really nailed me."
Rather than it being a relatable tale, Teigen said it was a story about "getting screwed over by a waiter".