Wine recommendations app Vivino, which has grown to become the 'Netlix for wine', has raised US$155 million in funding to develop its artificial intelligence platform.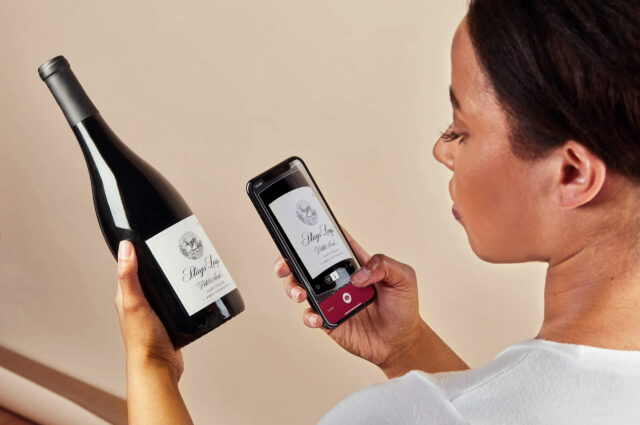 The Series D funding campaign was led by Swedish based investment firm Kinnevik. This latest round brings Vivino's total funds raised to date to US$221 million and includes a mix of primary and secondary investment.
Vivino boasts a community of 50 million wine lovers, who use the app for its personalised wine recommendations, unbiased rating system, and broad selection of wines from over 700 retail partners worldwide.
The app's founders are seeking to use the funds to create better and more personalised wine recommendations for Vivino users. Vivino is also seeking to grow its presence in the US, Germany, the UK, Italy, Japan, and Portugal.
"This is a testament to the remarkable work that our teams around the globe have done to build an extraordinary business," said Vivino's founder and CEO, Heini Zachariassen.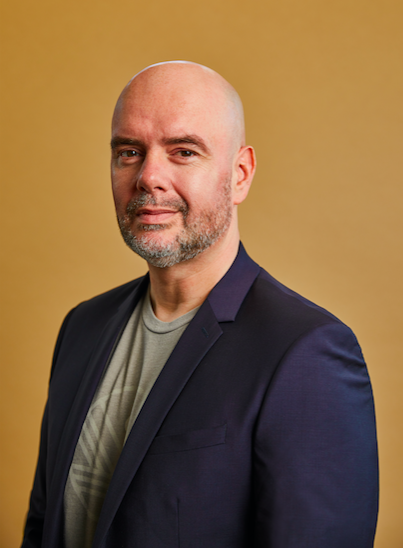 "This round has raised important capital for our rapidly growing company and drawn some exceptional new leaders to our board. The funding will enable us to continue to build on our core strengths, expand industry partnerships drawing more merchants and wineries to our marketplace, and support our continued global growth," he added.
Alcohol e-commerce sales worldwide have grown rapidly over the past year, and it is estimated that by 2024, they will exceed US$40 billion.
"Our user retention rates are high, and we're seeing a steady conversion of app users to wine buyers. That's a good move in the right direction. By creating more value for our users, we also create more value for the company and industry at large," Zachariassen said of the recent growth in online wine sales due to the global pandemic.
Since its Series C raise in February 2018, led by Vivino's board chairman Christophe Navarre – the former CEO and chairman of Moët Hennessy – Vivino has increased its user base from 29 million to 50 million.
It has also significantly grown its marketplace business, which connects wineries and wine merchants to its community.
The company has posted a 100% annual growth rate for the last seven years and a 103% increase in year-over-year sales in 2020.
UK revenues increased 114% year-on-year as people wake up to the potential of buying wine online amid the ongoing pandemic lockdowns.
Vivino's UK user-base has grown to 2.4m. To grow its presence in the UK further, money from the Series D fund raising will be used on marketing campaigns and growing the app's marketplace of independent wine merchants.
"This new round of investment enables us to go deeper into the UK market than ever before. We've been relatively modest with previous raises but we're a global business that sells wine in 17 countries and with consumer behaviour in the UK shifting significantly towards buying wine online, now is the time to invest where demand dictates it," Zachariassen said.
"With 2.4m users in the UK and revenues doubling over the past year, we've reached a critical mass of demand, which is clearly visible through the in-app behaviour of our users," he added.