Luxury London department store Fortnum & Mason is to stop selling foie gras after succumbing to pressure from celebrities including Joanna Lumley.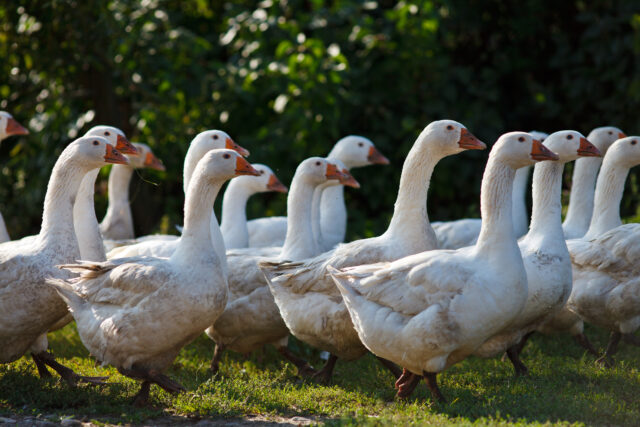 As reported by The Telegraph, stars including the late Sir Roger Moore, Joanna Lumley and Ricky Gervais have been fighting for years to stop the store selling "torture in a tin" via a Peta campaign.
Fortnum & Mason has stopped importing foie gras and will be phasing out sales of the luxury product, which has long been controversial due to being made by force-feeding grain to ducks and geese to engorge their livers.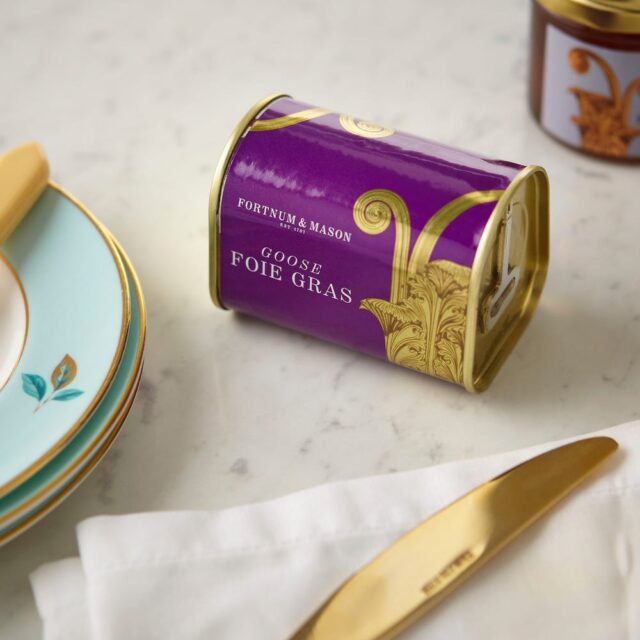 "My late husband, Sir Roger Moore, was a staunch advocate for animal rights, and foie gras production was one of the many issues he took a stand against.
"For years he joined Peta in urging Fortnum & Mason to stop selling this product of horrific cruelty. I know he would have been delighted to hear that the retailer has finally made the compassionate decision to remove foie gras from its shelves," Lady Moore told The Telegraph.
The paper reports that off the back of the news, the UK government is now considering a ban on the product.
A spokesperson for the government said: "The government has made clear that the production of foie gras from ducks or geese using force feeding raises serious welfare concerns, and the practice is rightly banned in the UK. The government is considering the further steps it could take in relation to foie gras."
Selfridges halted foie gras sales in 2009, but, according to The Telegraph, the store's butcher continued to sell it 'under the counter' until he was caught and fired in 2012.
Animal rights campaigners, including TV presenter Chris Packham, celebrated the landmark victory.
"The world is changing, every more rapidly, in its regard to the way we treat animals. They are not there for us, they and we are part of a world that should support them.
"We are waking up not the fact that what was acceptable yesterday is no longer tolerable today. Hats off to Fortnums, this is a timely signal that times are changing, and for the poor abused geese in France, they will be changing for the better," Packham said.