Hong Kong's biggest catering chain Maxim's was fined HK$9,000 on 29 January for selling a pork floss bun with a small lizard lurking among the filling.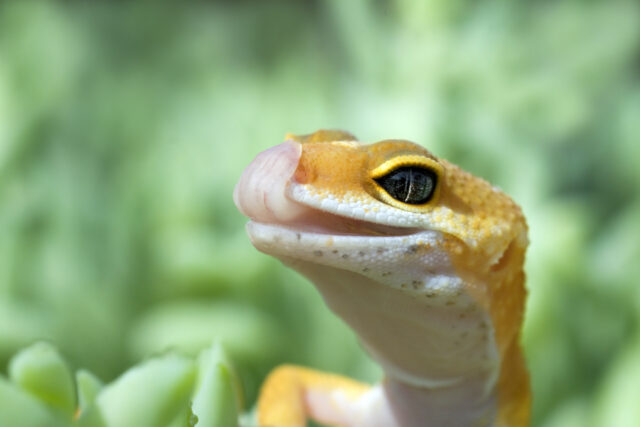 As reported by the South China Morning Post, a Hong Kong woman purchased a pork floss bun from Maxim's Cake bakery and found a small lizard inside it after taking a bite of the bun.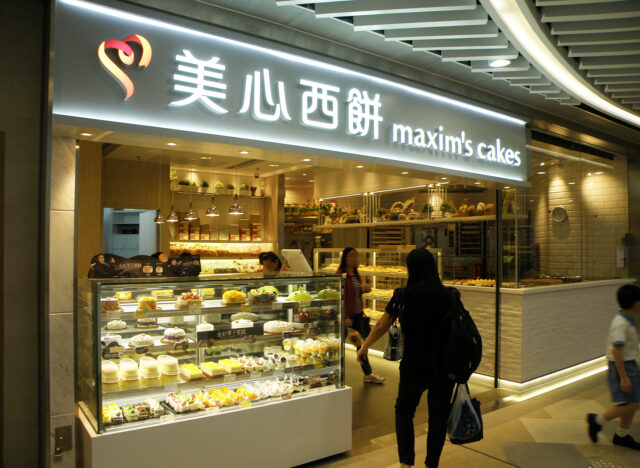 She made a complaint to the shop and also filed a formal complaint at the official government offices.
The magistrate stated that the incident was "a bit outrageous" and fined the defendant HK$9,000, which has to be paid in two weeks.
A lawyer for Maxim's said the bakery in question had sanitatised thoroughly on its premises and tightened the monitoring of raw ingredients in the baking room.
There were 55 similar convictions related to the company in the past. The latest penalty coming in December 2019 and the company was fined HK$7,500.
Maxim's Caterers is the biggest catering chain in Hong Kong which owns more than 1,300 outlets in Hong Kong and other parts of the world.
It also the Hong Kong licensed operator of a variety of foreign restaurant brands, including Starbucks, Cheesecake Factory and Shake Shack.