If you've ever wondered what your bartender really thinks of your drinks order then prepare to hold onto your hat – because a viral Reddit thread is shedding a brutal light on their opinions of your drink of choice.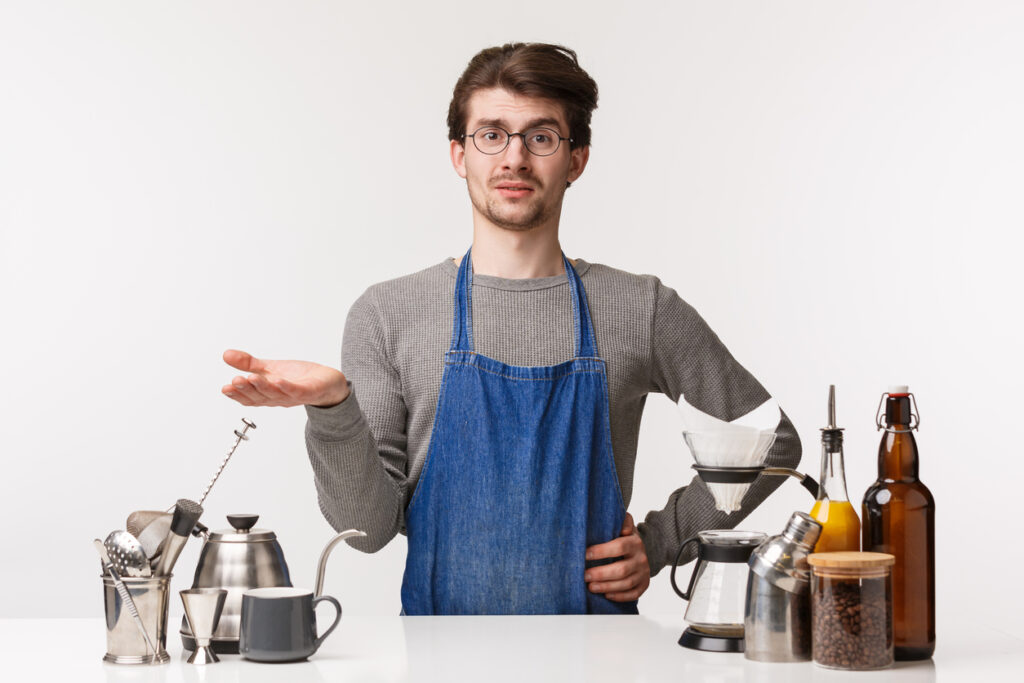 Everyone has their favourite tipple, especially one you might specifically order at a bar rather than attempt to make for yourself at home. But what does your bartender really think of your drinks order of choice? A Reddit thread is answering that age-old question, and the truth does not make for pretty reading…
1. Vodka Martini
"These are fancy drunks." —u/midasvictim
2. IPA
"IPA drinkers are bearded dads who want to ask 15 questions and try 15 samples."—u/Booji-Boy
3. Tequila shots
"I don't have work tomorrow." —u/midasvictim
4. Long Island Iced Tea
"Usually someone who wants to get drunk for cheap and is going to complain that the drink is not strong enough." —u/CoolHandRK1
5. Fernet
"I spent a year in Europe." —u/midasvictim
6. Negroni
"Hipster 20-something." —u/Penholder111
7. Old Fashioned 
"Either someone who knows their booze really well, or not at all, and they want to look sophisticated." —u/mukkalukka22
8. Cabernet Sauvignon 
"You actually say 'I'll have the Cabernet Sauvignon' and over-pronounce Sauvignon. One fancy wine, please!" —u/PromoPimp
9. Frozen Margarita
"First drink: 'Omg! I can't even taste the alcohol.' A few drinks later: 'Wowowow I can't feel my hands!', then stumbles and falls down." —u/Tacos4Tech
10. Pimms Cup
"I love England, and English things, and British flags, and rowing. Did I tell you about the time I went to Henley?" —u/Tacos4Tech
What do you think? Have these bartenders hit the nail on the head or are they off the mark? Let us know in the comments.
Meanwhile, a bartender recently shared a video of her $9.28 paycheck to highlight the importance of tipping to those working in the industry.