GMB, the union for hospitality workers, has called reported plans for pub vaccine passports "reckless" and a "fast track to undo the gains of the present lockdown".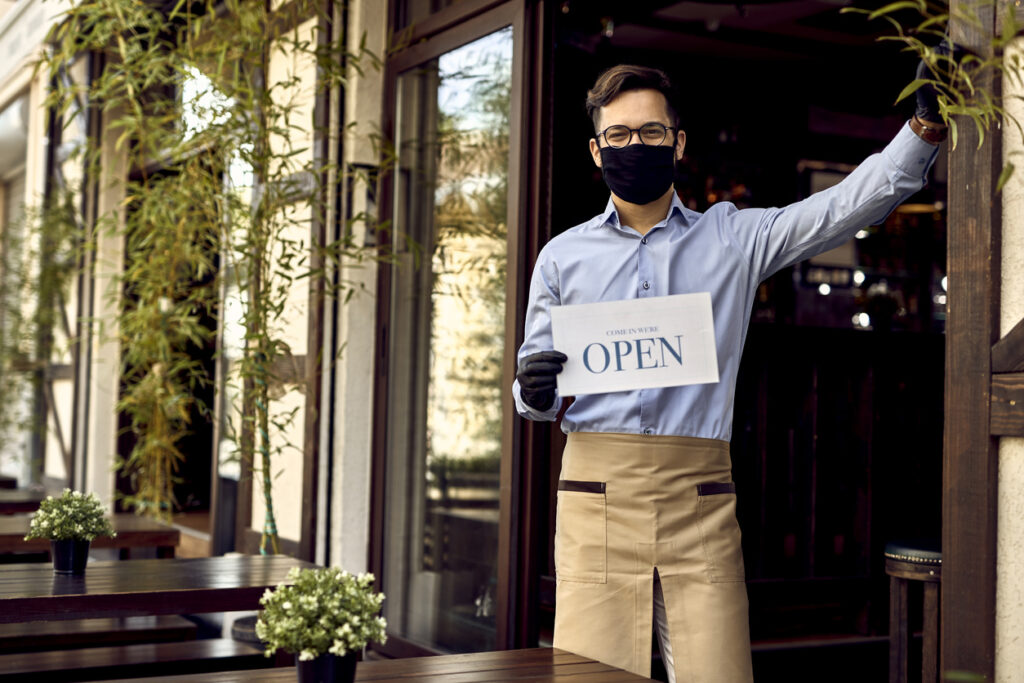 This comes after Boris Johnson told MPs that "may be up to individual publicans" to decide whether patrons would be required to provide a vaccine passport, per the BBC.
The notion was raised at a House of Commons Liaison Committee hearing on Wednesday, when Conservative MP William Wragg asked the Prime Minister if vaccine passports were "compatible with a free society such as ours".
Boris Johnson responded that the concept should not be totally alien to Britain, due to the already-established requirement that doctors have hepatitis B jabs.
Mr Wragg then posed the question of what would happen to "ordinary citizens going to the pub?"
"That's the kind of thing that may be up to individual publicans." The Prime Minister replied.
In response to the reports, GMB National Health and Safety Director Dan Shears said:
"If these reports are true, this will drive demand for vaccination in absolutely the worst way.
"If a vaccine certificate is the only way to access a pub, then most under 50s are essentially barred until they get their jab.
"This will lead to pressure on GP's to fast-track younger patients, false certificates, potential violence for pub workers and even a black market for vaccine doses.
"If the Government wants a fast track to undo all of the gains of the present lockdown, this is it.
"Any decision on this approach needs full consultation with both employers and workers and is a finely balanced judgement.
"This announcement from the PM is reckless, and effectively presents the current consultation on the introduction of certificates as a sham."
To read more about how lockdown restrictions have impacted independent bars, pubs and restaurants, you can read our report here.