The Chaine des Rotisseurs GB have announced that they will definitely be holding their young professionals competition this year – though slightly later than normal.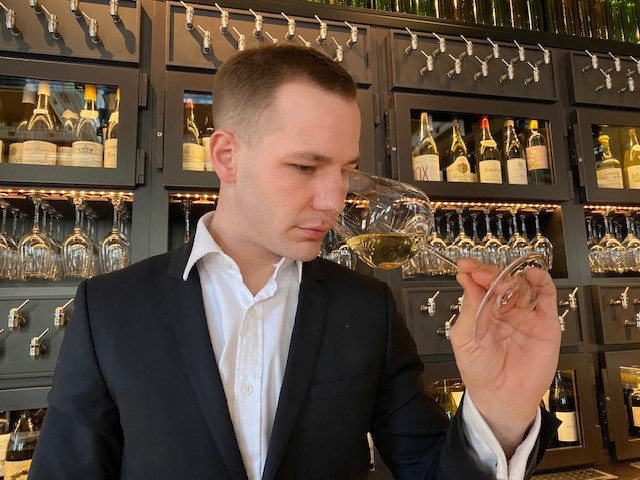 Instead of the contest running in late Feb/early March, the 2021 National Finals will be on 1 June for sommeliers and 10 -11 June for chefs with the Awards Dinner taking place on 25 June at the Royal Lancaster Hotel.
Open to all employees under 27 years of age from the Chaine's member establishments across the country, the awards not only bring prestige, medals and the UK titles, but the winners also go on to represent Great Britain in the World Finals, being held this year in France.
Nominations for this year's Young Chef and Young Sommelier of the Year competition are invited, to arrive by 27 April.
Anybody interested in competing should contact Philip Evins, Bailli Délégué for the Chaîne des Rôtisseurs GB, via email bd@chaine.co.uk