A year on from the first national lockdown in the UK, the British Beer & Pub Association has revealed that 2,000 pubs have permanently closed and some £8.2 billion in beer sales has been lost.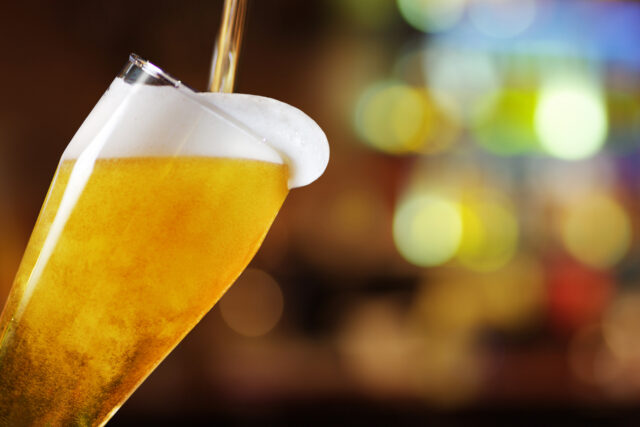 Emma McClarkin, chief executive of the British Beer & Pub Association (BBPA) said the full extent of the damage caused to the industry was yet to be seen.
"Our sector has been devastated by Covid-19 and the lockdowns. It has been a year to forget for the Great British pub," she said.
"Whilst we continue to assess the full damage to our sector, I urge the government to look at providing more support for our wet-led community pubs who, although grateful for all the support they received in the Budget, will not benefit from the VAT cut to food in the same way restaurants will. Local wet-led pubs have been among the worst affected by the virus so it's important the government goes that little bit further for them."
Data from CGA and AlixPartners, published earlier this month, revealed that while there have been 4,170 new hospitality openings recorded in the UK since December 2019, 11,894 sites have permanently closed, resulting in a net loss of 7,724 licensed premises.
Figures from the Licensed Trade Charity released today revealed that the number of people requiring its services more than trebled during 2020, compared to the previous year. In 2019, a total of 23,020 people sought help from the charity. Last year, that number was 73,171.
The UK hospitality industry spent its second consecutive Mother's Day closed to the public last weekend. The BBPA revealed this equated to a loss of some £83 million worth of sales. The upcoming St Patrick's Day is expected to result in a further loss of £54 million.
In England, as part of the government's roadmap, outdoor hospitality is expected to reopen on 12 April. The earliest date indoor venues can reopen is 17 May, with the goal of lifting most restrictions by 21 June. Meanwhile in Scotland, a phased reopening of hospitality will begin on 26 April, with restrictions based on a tier system. In Wales and Northern Ireland, a reopening date has yet to be set. However, in both countries, licensed hospitality outlets are permitted to serve takeaway alcohol, unlike in Scotland and England.
While beer gardens and outdoor dining facilities in England have seen a deluge of bookings in recent weeks, it is estimated that under half of the country's pubs, restaurants and bars (43.2%) have use of such spaces.
According to recent data published by think tank Localis, pubs support some 884,860 jobs in the UK, and pay out some £12.1bn in wages. Prior to the pandemic, the average UK household spent some £27.40 a week on food and drink in the on-trade.