More than 100 new hotels are due to open in London over the next few years, representing almost 20,000 additional rooms, despite the "challenging" times, according to Top Hotel News.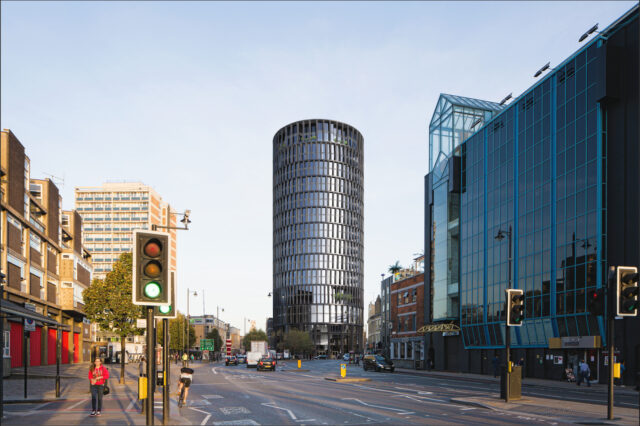 As featured on its website, which draws on exclusive information from the Top Hotel Projects construction database, a total of 109 hotel projects are being planned for the capital, totalling 18,158 rooms between them.
The news site says that such growth is being tracked in London despite the fact that the city is already one of the world's biggest hotel markets, and regardless of the current "twin challenges" of Covid-19 and Brexit.
In this year alone, Top Hotel News says that 41 hotels are due to be completed, bringing nearly 5,700 rooms to London, noting that 15 of these are already in the pre-opening phase.
Looking further ahead, another 23 hotels are expected to open in 2022, with 11 in 2023 and 34 in 2024 and beyond.
Of these 109 hotels, the site records that 67 are four-star developments, with the remaining 42 in the five-star category.
Top Hotel News also says that the top three fastest growing hotel brands based on the number of new rooms they will open in London are, in order, StayCity ApartHotels, Art'otel, and Curio – A Collection by Hilton.
Among the most newsworthy openings in the capital is the £180 million Art-otel London Hoxton, according to the hotel news service, which is due to open in 2023 comprising a 27-storey tower with a gallery space, and "destination restaurant" with "dazzling skyline views".