Theft of outdoor heaters from restaurants is becoming an increasingly exasperating problem for bars and restaurants who have spent an exhausting year trying to keep their businesses alive during the pandemic.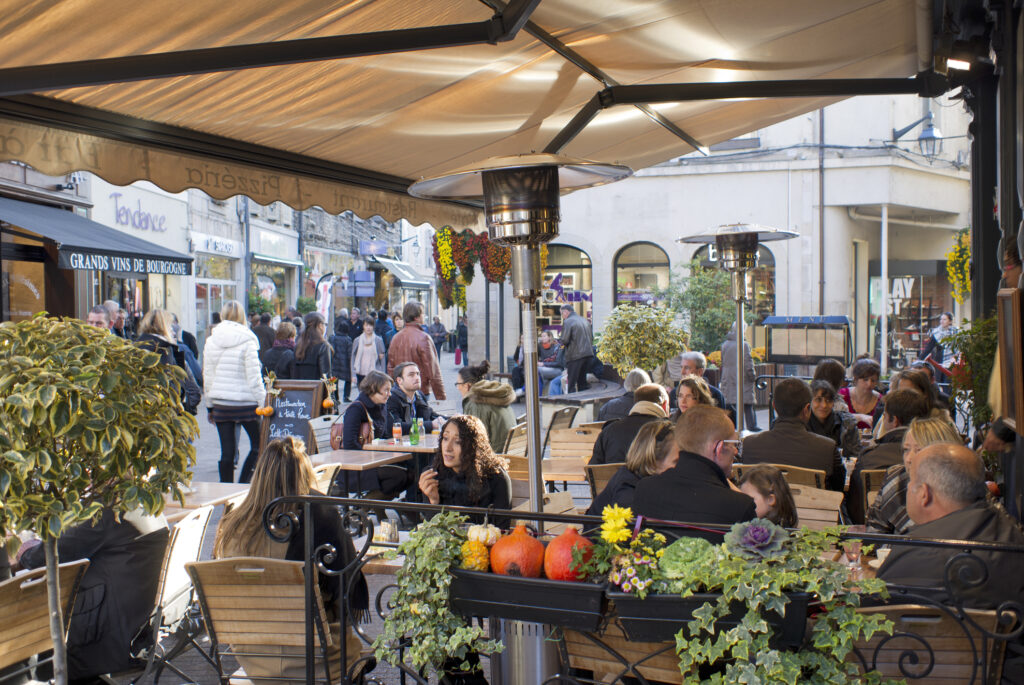 According to a report by Eater, heater theft has become yet another issue for bars and restaurants to cope with during the pandemic, venues that have become increasingly reliant on outdoor dining to survive as restrictions on indoor mixing persist.
Per Eater, there have been reports of heater thefts across the United States – though thanks to talks within the industry, restaurant and bar owners are now aware of the issue.
"If it's not locked inside your building, it's almost open game for criminals," said Chris Mullins, who owns venue McGillin's Olde Ale House. "They're just everywhere, and every restaurant needs some right now to survive." Mullins, who knows of two other venues local to his that have had their heaters stolen, added.
For venue owners relying on outdoor dining to keep their businesses running during the coronavirus pandemic, this spate of heater thefts rubs salt in the wounds of an incredibly challenging year.
"We were pretty gutted that … with restaurants being such a beleaguered industry during the pandemic, that people would even think to rob a restaurant," owner of Detroit butcher shop and restaurant Marrow, Ping Ho, told Eater. Marrow has six heat lamps and propane gas tanks stolen from its patio while it was closed for Thanksgiving. "It just felt like a double whammy, given everything that we had already been trying to get through."
In the United Kingdom, pubs and restaurants at a rate of 30 per day, with a sharp increase anticipated in coming weeks. You can read more about that story here.