Copper Rivet Distillery in Chatham, Kent is to open a new restaurant called The Pumproom this week, housed in its historic home beside the River Medway.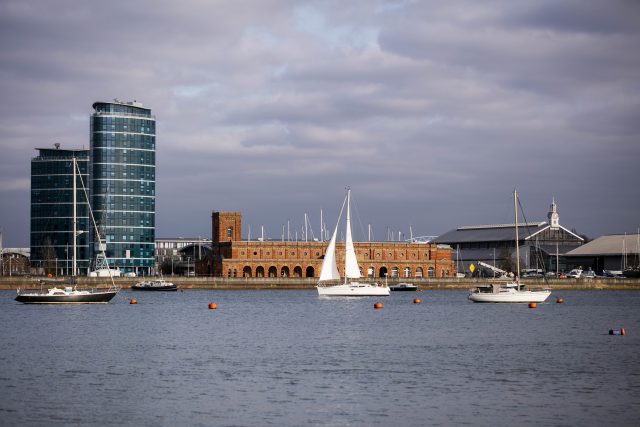 The new 80 seat restaurant is set to open this Friday (16 April).
The Copper Rivet Distillery was built in 1873 as a pumphouse, where water was pumped in and out of the dry docks as ships were mended or built. Today the Grade II listed Victorian building is a working craft distillery.
Promising a "relaxed fine dining experience with a contemporary take on signature classic dishes" signature dishes at the new restaurant are likely to include bone marrow, cockles, 40-day-aged fillets, beef shin ragout, and desserts including Granny Smith tart and Masthouse Whisky custard.
Signature cocktails will feature the distillery's own three gins, vodka, English Grain Spirit and their newly released Masthouse Single Malt Whisky.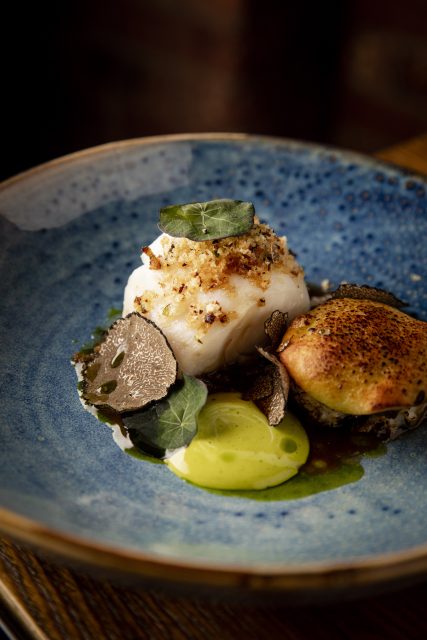 Stephen Russell, commercial director of the Copper Rivet Distillery said: "Outstanding food creations by head chef Will Freeman are complemented by expertly curated wines from Kent and from around the world." The Russell family has over 40 years experience as wine buyers.
Maitre d' Dom Schefferlie said: "Our team at the Pumproom will be using seasonal ingredients to maximum effect and, in keeping with the ethos of the distillery, will be taking a keen interest in provenance – using local ingredients wherever possible."
Schefferlie added: "Both the restaurant and the distillery count food miles and the minimising of waste as key deliverables."
Initially offering outdoor service under the arches and on the wood decking overlooking the river, a limited menu will be offered until social distancing is eased.
This outdoor space will stay open on sunny days and evenings during the summer months so guests can enjoy drinks and dinner by the river where views include Queen Elizabeth I's artillery fort Upnor Castle.