After leaked reports suggested that the government is planning a public awareness drive of how drinking can contribute to weight gain, the industry reacts to news that pubs could be required to display the calories in their beer, wine and spirits.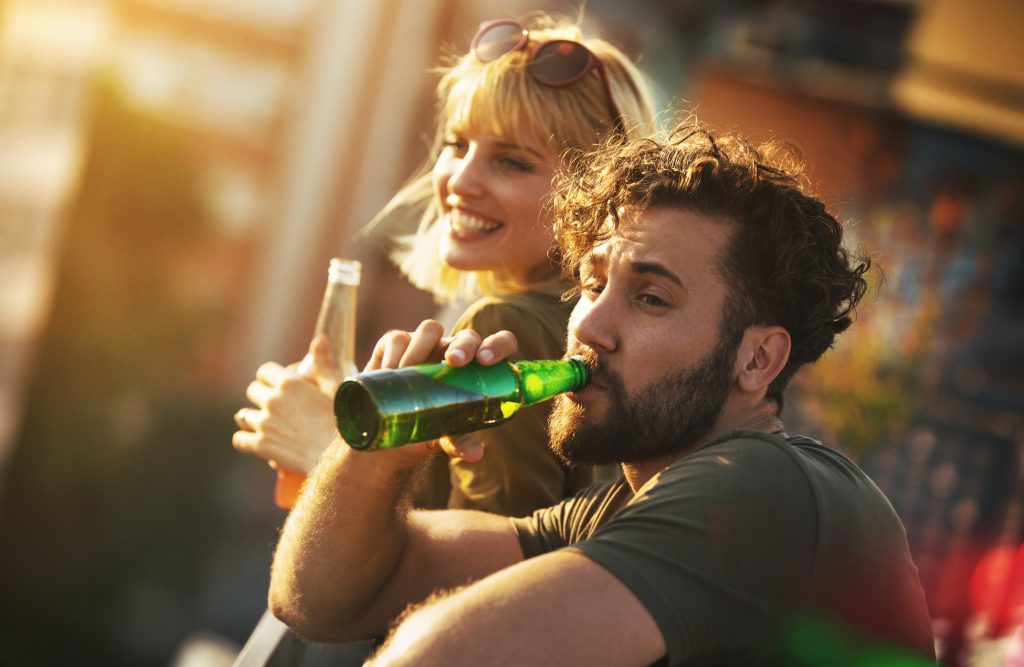 As reported by The Sun newspaper, the plans would see all large pub chains display calorie labelling of their beer, wine and spirits on menus or beer pump labels. The report claims that the requirement would fall on chains that employee 250 or more staff.
The plans would also require shops selling alcohol to feature warning labels on products advising of the health risks of drinking and the dangers of drink-driving, as well as the calorie content.
Here is how the industry is reacting to the leaked calorie count proposals.
Emma McClarkin, Chief Executive of the British Beer & Pub Association, said in response to the reports:
"Proposals to force calorie labelling on pints sold in pubs are ludicrous – and especially outrageous at this difficult time. After more than a year of being forced to close fully or operate under severe loss-making restrictions, now is not the time to heap burdensome and expensive regulation on our pubs.
"Our pubs are on their knees and the Government already knows this. Calorie labelling would be kicking pubs and brewers when they are down.
"We have very serious concerns on the impact these proposals would have on the sector and on consumers.
"The British people have had months without going to their local. It has been tough mentally and socially. Let them enjoy it again and let our businesses rebuild. We must remember that after so much enforced isolation, the pub has an important role to play in tackling loneliness and improving mental health."
Matt Lambert, CEO of the Portman Group, the social responsibility and regulatory body for alcohol in the UK, has also commented:
"The alcohol industry is committed to giving consumers detailed information to help them make well-informed decisions about drinking. We welcome this consultation and its aims.  However, we are very concerned about plans for a new set of mandatory regulations. The industry, particularly small businesses, has been hit very hard by COVID-19. It can ill afford the further financial burden of costly mandatory labelling changes.
We are committed to working in partnership with the Government. Over the past two decades there has been a significant decline in binge-drinking, alcohol-related violence, drink-driving and underage drinking. We have shown time and time again that the voluntary approach works. It will deliver the result we all want to see, faster, more effectively and without extra costs to a sector is already struggling due to the necessary closure of hospitality."
Kate Nicholls, CEO UKHospitality, said:
"If true, these proposals are absurd at a time when pubs and other hospitality businesses are struggling to survive. The last thing the sector needs after prolonged periods of forced closure is unnecessary red tape that creates yet more burdens for operators, who are simply desperate to get back to running their businesses. The labelling of food and drink is a complex area and we'd urge the Government to work closely with the industry on workable solutions that strike a balance between meeting public health objectives and not creating additional business burdens."
According to news reports, government analysis suggests that the proposals would cost the already-struggling industry £92 million a year. The benefit to the consumer, the reports continue, has not been quantified.
The hospitality industry has faced a brutal stop-start year, with many venues going under during the coronavirus pandemic. The sector's independent outlets have been hit hardest, with 5,000 pubs, bars and restaurants gone for good over the past year.