We profile 11 of the best restaurant and food-related projects due to be unveiled in the coming months.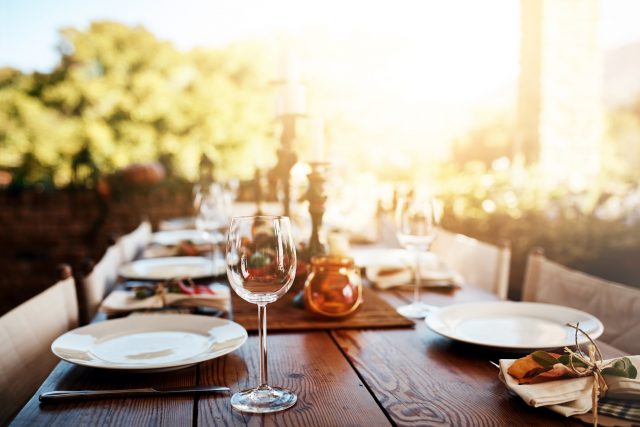 The sun is shining, the on-trade is partially back open in England, and in May we can finally dine inside at our favourite restaurants. It would be an understatement to say the last year has been difficult for the on-trade, but the hurdles posed by the pandemic have not stemmed enthusiasm and optimism in the industry.
This couldn't be more evident than in the flurry of new restaurants opening across the country over the next couple of months. Whether expanding established chains, launching new projects, or innovating dining-experiences, 2021 promises to be a year of fantastic firsts.
Here is our round-up of the top new restaurant announcements across the UK.
Plant-based and vegan on-trade continue to flourish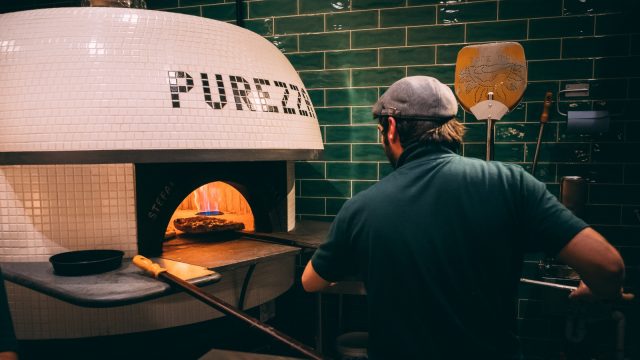 After securing a £2.4 million investment from London's MVK group last year, Brighton vegan pizza group Purezza will open its first restaurant in Manchester's Northern Quarter this summer. The first northern restaurant to be opened by the group, its other sites include Bristol, London and Hove. Winning National Pizza of the Year in 2018, and numerous awards at the 2019 World Pizza Championships, Manchester is in for a treat with these plant-based dishes.
Fans can also look forward to seeing Purezza mozzarella on shelves across the country in the future, as the group will be opening an 8,000 square foot factory to mass-produce its signature cheese.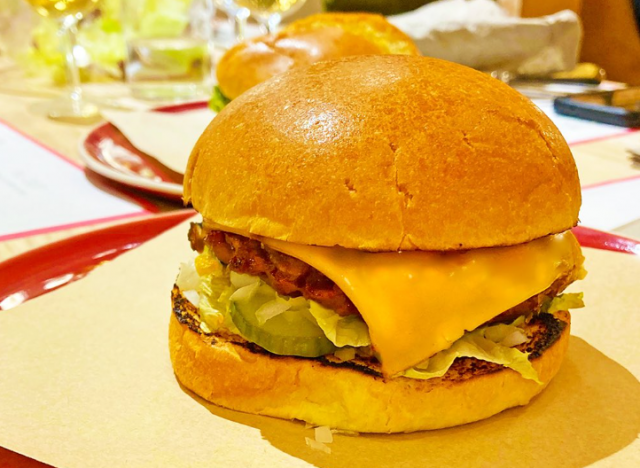 On Monday the highly-regarded French chef Alexis Gauthier opened a vegan cafeteria in Fenwicks, on London's Bond Street. Dishes include a California 'cheeseburger', Red Yuzu bowl, salads, quesadillas and a fixed price menu (two courses for £22, three courses for £26) is also available.
As with Gauthier's flagship restaurant in Soho, calorie counts are provided for every dish. While we're not sure about this feature, we are sure about Gauthier Soho, which is regarded as one of the best vegan restaurants in the country. This new venture of Gauthier then, with its conscious ethos, with most main dishes around the £12 mark, and with an outside covered terrace to enjoy, could be a perfect spot to grab some lunch.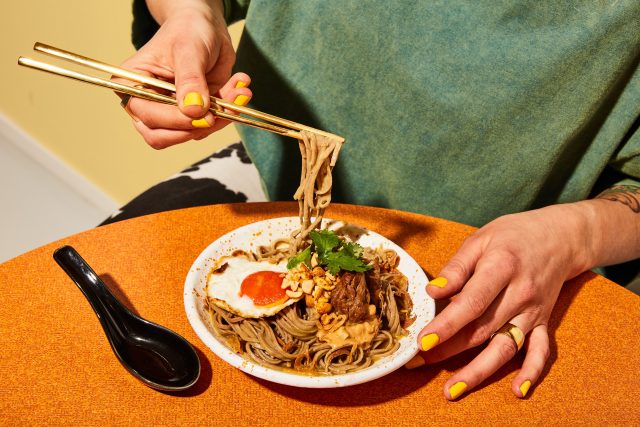 On 8 April Carl Clarke, chef and founder of critically acclaimed London restaurants Chick 'N' Sours and Chik'N, launched Future Noodles. The idea of the venture is to change our perception of instant noodles: Future Noodles are instant, but they are also plant-based and 'nutritionally complete.'
The idea was born from Clarke's habit of working as a chef in Michelin-starred restaurants across the country and being too tired to cook something healthy at the end of a long night. Using zero plastic in its packaging and sustainably-sourced ingredients where possible, Future Noodles already has rave reviews from GQ, Jay Rayner and Lisa Markwell. With flavours 'Spicy Kimchi', 'Yellow Curry' and 'Smoky mushroom and miso' we don't know which to try first.
Available to buy exclusively from its website, and delivered to doorsteps across the country, find out more here.
A summer of firsts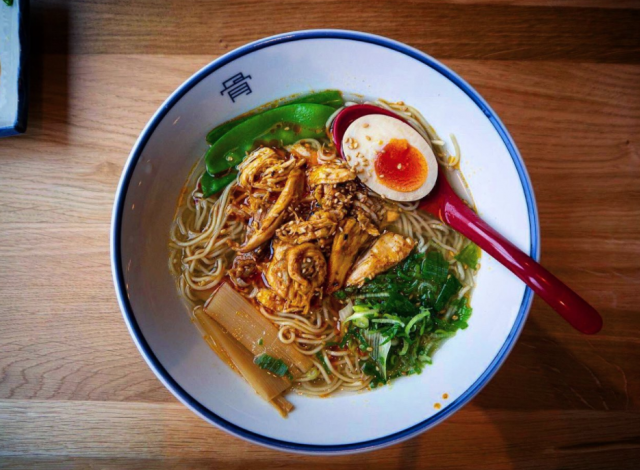 The first 'stand alone' branch outside of London, Tonkotsu is opening a 50-cover restaurant on Brighton's New Road, taking over the former Polpo site. This will be the 14th branch of Tonkotsu. Brighton residents can look forward to eating Tonkotsu's delicious ramen this summer.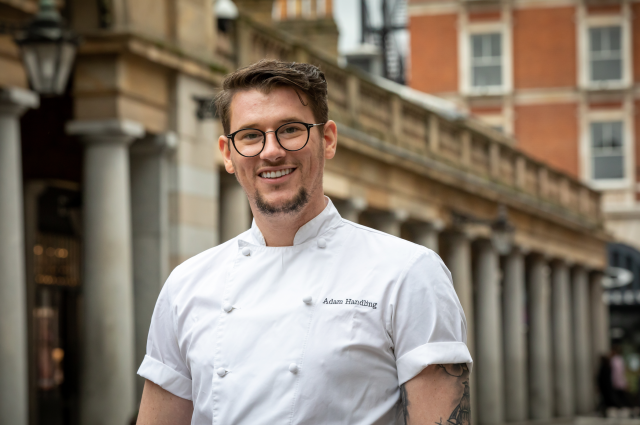 Renowned Scottish chef Adam Handling will be opening his first venue outside of London on 17 May: A restaurant, pub and rooms, situated in the countryside of Old Windsor. After seeing the closure of two of his own restaurants over the past year, Handling and his team are determined to bounce back "with all guns blazing".
The venue will be open for weddings and private events, and country getaways can be organised as bespoke packages, including a private chauffeur to take guests to and from each of Handling's locations. Though this sounds like fun, it's the pub and restaurant that we're most interested in. Another venture rooted in British sustainability, The Loch & The Tyne pub promises to be cosy and relaxed, championing local craft beers and English wine. In the restaurant, dishes will include signature favourites 'Lobster Wagyu' and The Frog E1's legendary 'Mac & Cheese' as well as new country-inspired additions.
Garden House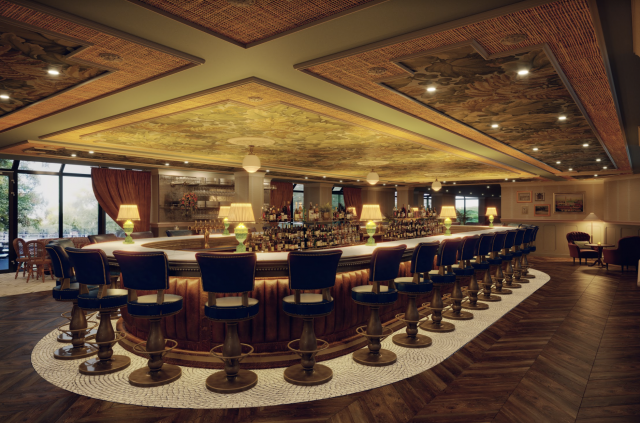 Chef Adam Wood, formerly of East London restaurant Perilla, has partnered with hospitality development platform White Rabbit Projects to launch a restaurant inside the upcoming Graduate Hotel in Cambridge, in July. The second UK Graduate Hotel – the first is situated in Oxford – will feature a Garden Bar, a café, and co-working spaces.
Garden House will focus on seasonal East Anglican produce and open-flame cooking, with the launch menu including cured chalk stream trout, grilled Norfolk quail and roasted peppers and kelp sauce. Working with White Rabbit Projects founder and former Soho House commercial director Chris Miller, Garden House is poised to become a resounding success.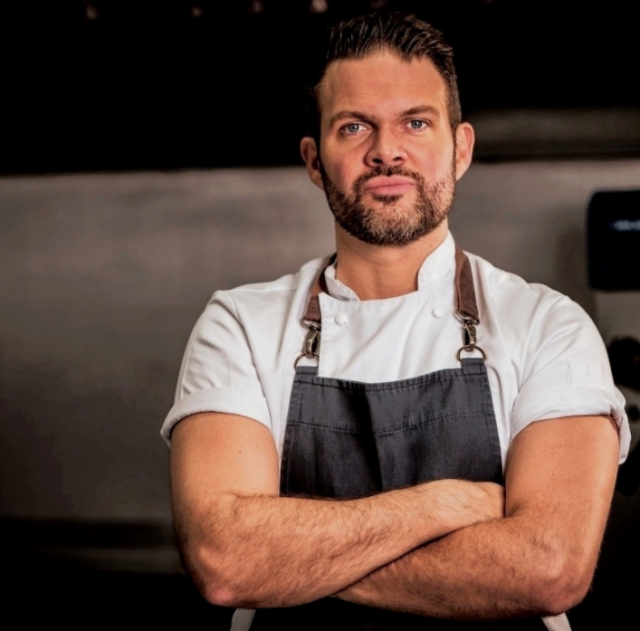 A busy summer for Brighton foodies, Brighton's first food hall is open to book for outdoor dining from 26 April. Situated on the seafront, the 240-cover outdoor terrace will open first, with its 200-cover indoor space opening once social distancing restrictions are lifted. The 15,000 square foot building will feature a craft beer, wine and cocktail bar, and six "exclusive new food concepts" from Sussex chefs including 'Pan' by Lost Boys Chicken, 'Ox Block' by 2018 MasterChef winner Kenny Tutt, and 'Zest' by Hanoi Kitchen.
With live events to take place throughout the summer first kicking off on 2 May, Shelter Hall will also showcase the best of emerging local performers every week. The Victorian building will also offer a bookable balcony from 17 May, and a private dining space. For the food curious and ocean view appreciative, this may be the spot for you.
MasterChef Masterminds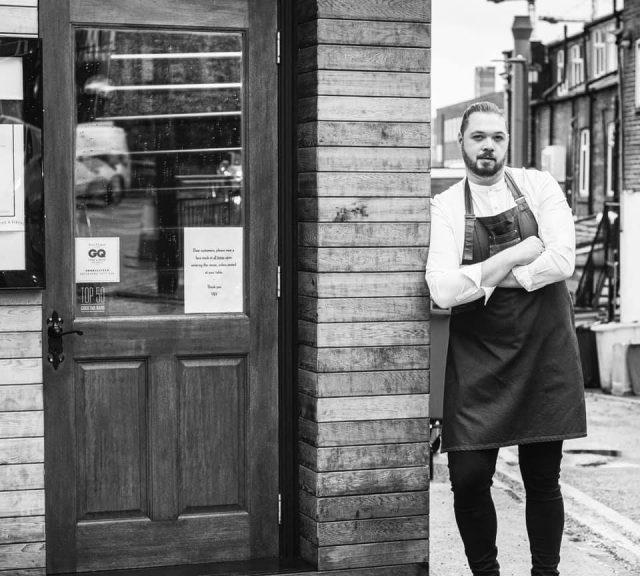 MasterChef: The Professionals 2020 finalist Jonathan Hawthorne will relaunch Leeds restaurant Vice and Virtue on 19 May. Hawthorne had been working as head chef at the restaurant since 2019, but will now take over as chef-patron. This is his first solo restaurant.
The chef has worked professionally for 16 years and has spent time training in UK and international restaurants including Noma. Becoming best known on the BBC show for his extremely modern dishes, Hawthorne's creativity won out: the judges praised his marmite combinations such as ants and hay custard. Will Vice and Virtue be offering such original combinations? With their tasting menu not yet released we do not know, but if Hawthorne's MasterChef performance is anything to go by, customers are likely to be both surprised and wowed.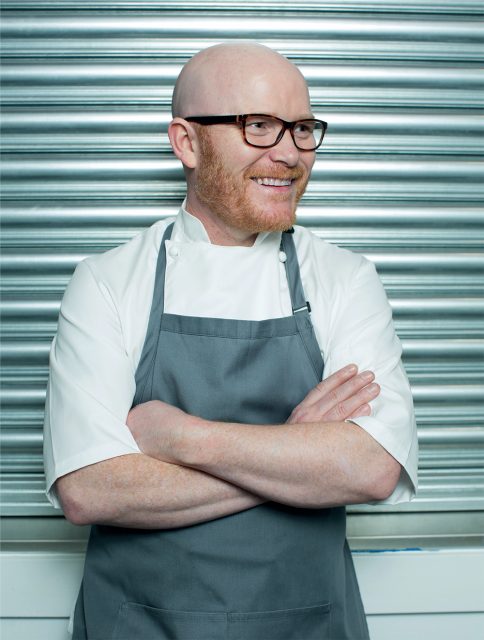 MasterChef: The Professionals winner in 2016, Gary Maclean, will open his first solo venture this summer − a casual dining restaurant at Edinburgh's first food hall Bonnie & Wild Scottish Marketplace. The 16,600 sq ft artisanal food hall is situated inside the new St James Quarter and will house food stalls, retailers, bars and private dining and event spaces.
Maclean's menu is focusing on Scottish seafood and seasonal ingredients, with dishes including monkfish scampi and fries, grilled langoustines with seaweed butter and thermidor mac and cheese. With the food hall promising to be a "destination for anyone with a love for beautiful, high-quality food and drink", Creel Caught looks to be a delicious summer spot.
Original Ventures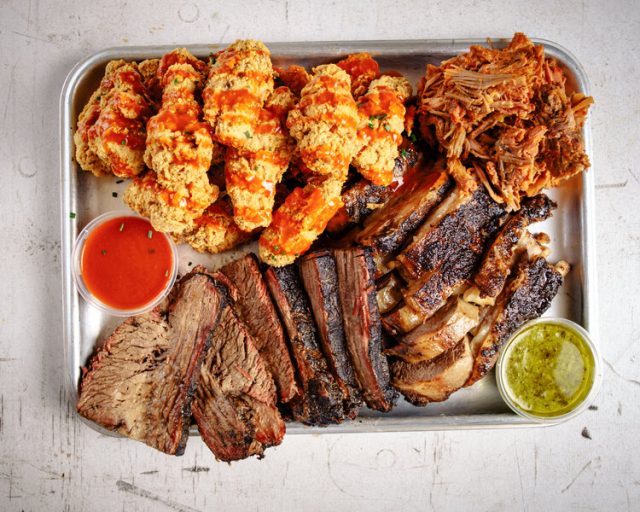 You might not have ever wanted to experience a drive-thru BBQ, but that was before hearing about British Afghan fusion BBQ restaurant Cue Point's new venture. Launching in Chiswick on 15 April, the drive-thru will serve meal boxes such as the 'Feast Box' which includes a 16 hour oak smoked brisket, Buffalo chicken wings and lamb Barbecoa and 'Crispy Buttermilk Coated Buffalo Wings'. If customers want to go big there is the 'Meaty Meat Up' option, a family sized platter for £100.
Cue Point is a BBQ catering company which delivers food and drinks nationwide. Creating Halal and vegan inclusive BBQ, Cue Point has also created meal boxes to celebrate Ramadan. The drive-thru will be open on Thursday, Friday and Saturdays and cut-offs for pre-orders will be based on stock. Cue Point's drive-thru ticks a lot of boxes so London-based BBQ fans, this experience could be for you.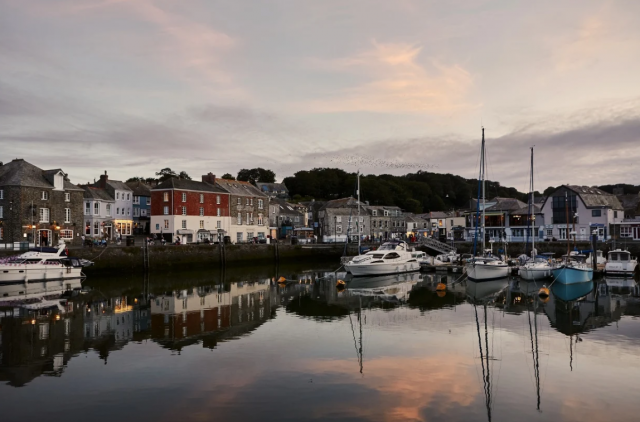 For those lucky enough to live near the Cornwall fishing port Padstow, Rick Stein launched a speciality coffee shop on 7 April. Billed as the first speciality coffee shop in the area, and spearheaded by Charlie Stein, the coffee shop will replace the former patisserie space in the heart of the town.
Stein's Coffee Shop has worked with Cornish coffee roasters Origin Coffee to produce a "a simple menu of premium single-origin coffee." The coffee shop will also be offering a few tables for sit-in dining and a food menu of "elevated all-day favourites". We envision grabbing a coffee and going for a walk by the harbour on a beautiful spring day.
Read more:
12 London restaurants with outdoor terraces 2021
Top wine-focused London restaurants that are reopening this week