A bar in America has apologised after a flyer posted on social media promoting a Britney Spears appreciation night drew backlash due to an insensitively named drink.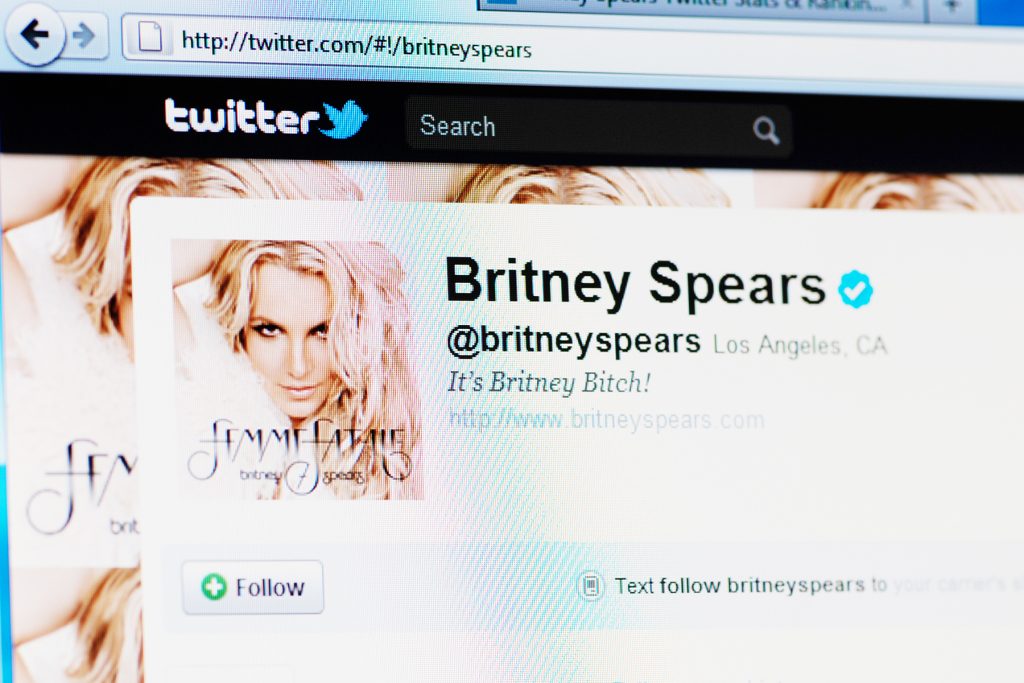 In order to promote a Britney Spears-themed night at the venue, Baxter's 942 Bar & Grill in Louisville had released the names of five special cocktails.
Unfortunately, one of the names caused offence.
"They couldn't use actual Britney song titles so the titles were condensed," General Manager Jessica Coleman told WAVE 3, adding that the names were selected by the venue's alcohol distributor, Brown-Forman.
One drink on the flyer was called 'The Slave', an apparent abbreviation for Spears' hit 'I'm a Slave for You'.
"The fact that it took so many people see the song title and it not raise flags, it's embarrassing at this point," Coleman said. "It was just a complete oversight on our part, like holy wow … no harm, or no offense obviously was meant to be taken."
The flyer was subsequently removed from social media after patrons shared their concerns with staff. The Britney Spears appreciation night went ahead without any of the specially-named cocktails on offer.
Bar owner Kevin Strnatka told WAVE 3 that the slip up does not represent his venue or its staff.
"That's not us, that's not our bartenders, that's not our staff, we're accepting of everybody," he told the news channel. "We've gone beyond to ensure that our clientele is safe here."
Alcohol distributor Brown-Forman also apologised for its part in the incident in a statement that reads:
"It appears someone was making an effort to name a cocktail after the Spear's song "Slave 4 U" and did not consider the hurtful and unintended consequences of using a word that holds a much deeper and painful meaning. We apologize for this poor word choice in naming a cocktail."
All proceeds from the themed night went to local organisation Kentuckiana Aids Alliance.
Last year, we reported that Bristol Gin was forced to apologise after its founders made a "vile" joke about protests in the US to promote one of its gins. You can read the full story here.