Sally Abé, the former head chef of Michelin-starred gastropub the Harwood Arms, is to open a suffragette-inspired restaurant in July with an all-female senior team.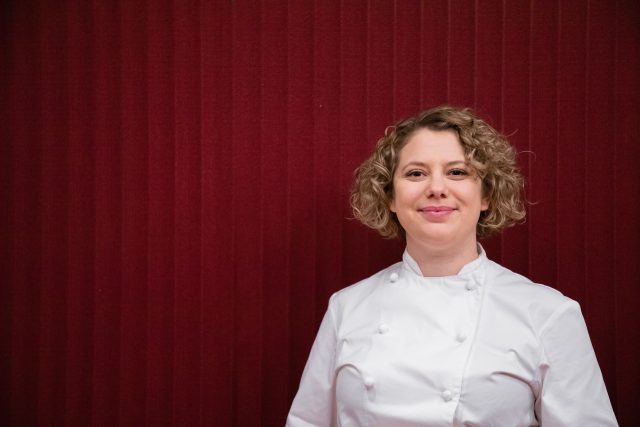 Due to open at Conrad London St James on 1 July, The Pem will showcase Abé's modern British cuisine, which will be an elevated version of the dishes she has become known for.
Taking a more "refined, considered, and sophisticated" approach, Abé will be shining a light on small local producers from around the UK.
The restaurant's name is inspired by suffragette Emily Wilding Davison, whose family used the pet name 'Pem' for her, and celebrates generations of pioneering women leading from the front, which is reflected in Sally's choice of senior team.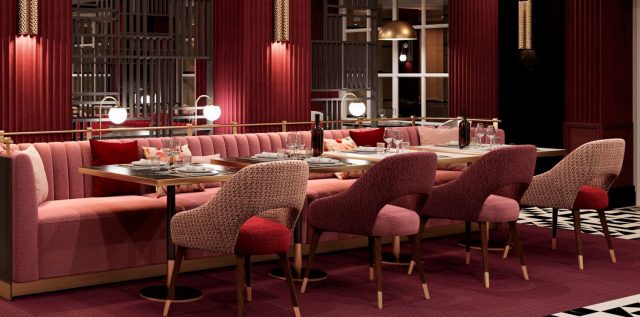 Abé has appointed one to watch Laetizia Keating as head chef, who comes by way of Mirazur; while Darby's former GM Emma Underwood is the general manager, and consultant Emily Harman is in charge of the wine list.
Among the dishes on the debut menu will be: poached native lobster, shellfish cream, heritage tomatoes and sweet olive; roasted John Dory with brassicas, lemon, sauce choron; and Black Forest gateau with cherry ripple ice cream.
"I have the freedom to serve the food I've always wanted to cook. It's me on a plate. I'm taking classic combinations and making them my own, like steak and oyster, cheese and onion – I won't be messing with the framework but trying to put a new spin on them," Abé said.
"I want to bring a sense of familiarity and transfer those flavours to high-end restaurant dining. I've also put a lot of emphasis on the desserts – too many people miss out on the last course when they eat out and I've never really understood that, as I love them," she added.
The restaurant's décor is Art Deco-inspired, with a pink and red colour scheme.
"The Pem is the restaurant I've always wanted to see in the hotel, it's glamourous and elegant. It's very connected to the local area, and it's going to be a magnet for those who already love Sally's flair, and for everyone who wants to be excited by her imaginative food," said Beverly Payne, GM at Conrad London St James.