We round up the latest bar and restaurant news this week, including a beguiling speakeasy, a Japanese-inspired tavern, a double helping of modern Mexican and an extraordinary afternoon tea…
The Italian Greyhound
A swish new bar and dining room in Marylebone opens on 9 June and is the brainchild of restaurateurs Marcello and Gabriel Bernardi, along with Barry Hirst, who wanted to evolve their acclaimed Italian restaurant Bernardi's into a more laid-back venue. Inspired by Italian neighbourhood bacaros (bars), the Greyhound offers chic-but-casual dining with a relaxed, easy-going atmosphere. Hungry punters can look forward to handmade pastas and dishes such as whipped salt cod with grilled polenta and white peach Pizzette with Prosciutto di Norcia, ricotta and basil. Don't miss the Ligurian olive oil cake with strawberry gelato. The wine list covers Italian and European producers with a robust by-the-glass selection.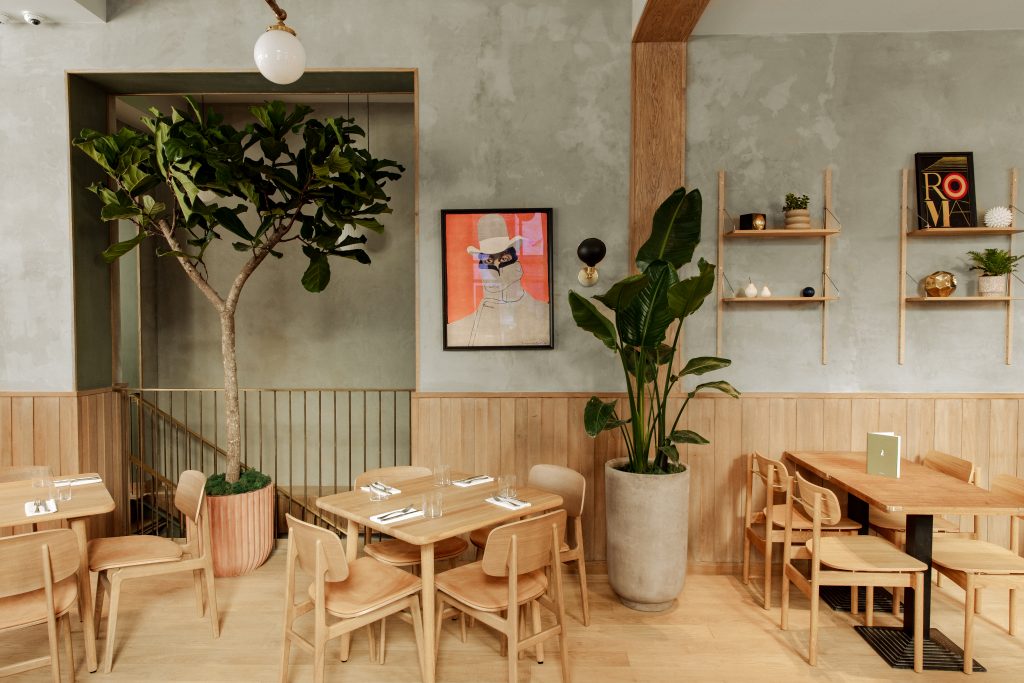 Nocturne
This prohibition style bar in South Kensington opens on 18 June, with a cocktail list split into three sections for clandestine sipping: Vintage, Pre-prohibition and Prohibition. Masterminded by Head Bartender Luca Gilmozzi, we love the signature Nocturne 1900s (Japanese dry gin, dry sake, Earl Grey liquor, lavender syrup, grapefruit juice, plum bitters and sage bitters) from the Vintage list.
Apothecary: A Shoreditch Izakaya
A new Japanese-inspired tavern opens its doors in East London's hipster haven on 21 June. Designed to echo the buzzy environment of Japan's Izakaya bars, drinks will include delicious cocktails designed by Hamish Denny (SPIRITLAND and Hawksmoor), as well as both hot and cold sakes, Japanese beers, and an extensive wine list. Food is Japanese-influenced – think tasty robata-grilled skewers, sushi, sashimi and Hirata steamed buns. All enjoyed to the sound of DJ-spun tracks.
The Sea The Sea
Chelsea's upmarket fish shop and seafood bar opens a new space underneath a railway arch in Hackney in late July. From September, the spot will house an immersive dining counter led by executive chef Leo Carreira. Sourcing from fishermen in Cornwall, Devon and Dorset, the company buys direct from boats, with fish driven straight to the Hackney facility to be processed same-day. Line-caught fish and live shellfish will be held in special filtration tanks on-site and the venture plans to champion 'underappreciated' products such as garfish, velvet crabs and seaweed. Pioneers of the dry-aged fish movement, the fishmonger will also house a walk-in dry-ageing room for wholesale, meaning chefs can stop by to select fish for bespoke dry-ageing, to be delivered when it reaches its peak.
El Rayo Tequila Terrace
This summer it's all about the T&T (tequila and tonic) and this chic new spot on London's Southbank is a great place to sample the trend. The Art Yard at Bankside Hotel has launched an al fresco tequila terrace in partnership with El Rayo Tequila. Decked out with modern Mexican artwork and with oodles of fresh ceviche to complement the tequila, guests can kick back and savour the long summer evenings. Those staying at the hotel can hit up special vending machines stocking mini bottles of tequila and tonic.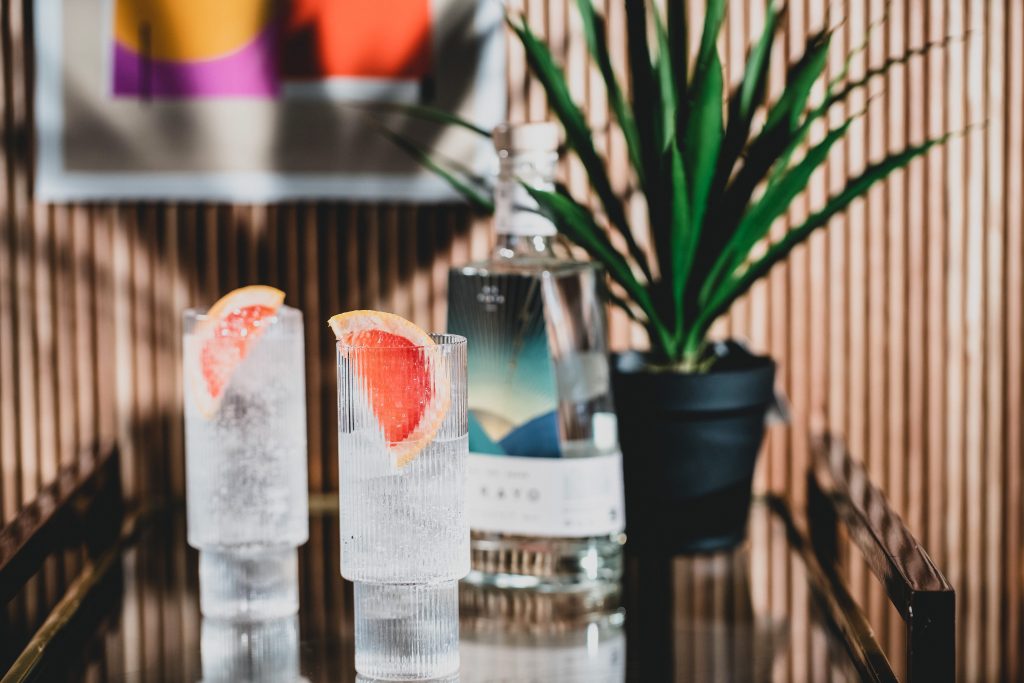 La Bodega Negra
In the mood for more Mexican? Soho haunt La Bodega Negra reopens on 15 June with a fresh menu courtesy of new head chef Gustavo Giallonardo. Look out for the speciality dish, a black mole quesadilla with truffle, Monterey cheese and salsa verde, made with a blend of chilli, sesame, peanuts, chocolate, pumpkin seeds, dried grapes, and truffle to get the old taste buds going. The venue also boasts one of London's finest stocked agave bars, offering 50 different tequilas and 20 mezcals. An Agave Sommelier is on hand to guide guests through the cultivated spirits. An outside terrace and ceviche bar is expected to follow later in the year.

Silver Lining
The popular Dalston Wine Club has revealed it will host its latest series of monthly wine tasting events at specialist orange wine bar Silver Lining.
Each tasting event will focus on a particular producer, region or wine style, and will offer connoisseurs and total novices the opportunity to taste their way through a flight of four wines. Guests will also be able to order from a pared-back menu of French bar snacks (think plates of saucisson sec, rillette and cheese.) The first event has already sold out, indicating that consumer interest in natural wine is stronger than ever.
The Parlour
Great Scotland Yard Hotel launches a beautiful new afternoon tea in collaboration with royal perfumer Floris London, from 10 June. Named Bouquet de La Reine, the elegant experience, served in The Parlour, will 'guide guests on a journey through history, nobility and perfumery'. An assortment of patisserie, pastries and cakes will feature, including rose and pistachio drizzle cake; blackcurrant, yoghurt and frangipane gateaux and delicate violet leaf madeleines. Savouries include decadent sandwiches including crab, lime and chilli crème fraîche milk buns. To drink, there will be Ruinart Champagne alongside a selection of teas from the Rare Tea Company. Prices start from £50 per person.