World leaders choose Cornish eco-hotel as the perfect place in which to discuss pressing global issues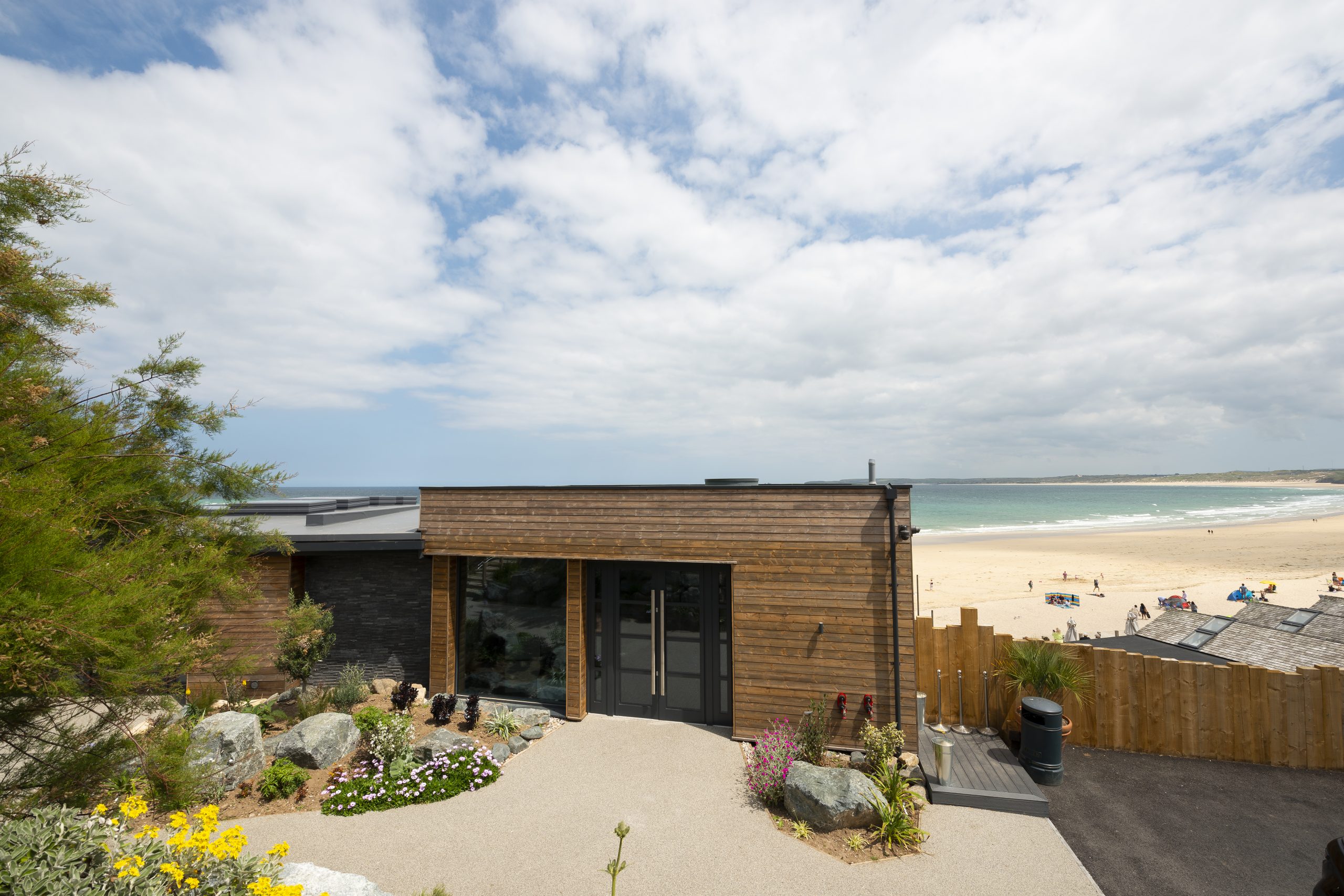 When world leaders get together to chew the fat, you could be forgiven for thinking they might select a venue based on high thread counts, Champagne on tap, gargantuan-sized hot tubs… not so for the prominent figures attending this year's G7 summit, who chose the host hotel for quite different reasons.
The G7 summit, where leaders from seven of the world's largest economies sit down to talk about the big issues of the day from Covid to climate change, kicks off on Friday, with leaders flying into the UK from Canada, France, Germany, Italy, Japan and the US. But where will the likes of Angela Merkel and Joe Biden be putting up their feet at the end of a long day? And more importantly, will there be fluffy robes?
Putting up the government representatives is the waterfront Carbis Hotel near St Ives in Cornwall, chosen for its award-winning eco credentials. The luxury hotel has been constructed using the latest innovations in sustainable materials, including its on-the-sand beach lodges clad in sustainable modified wood Kebony.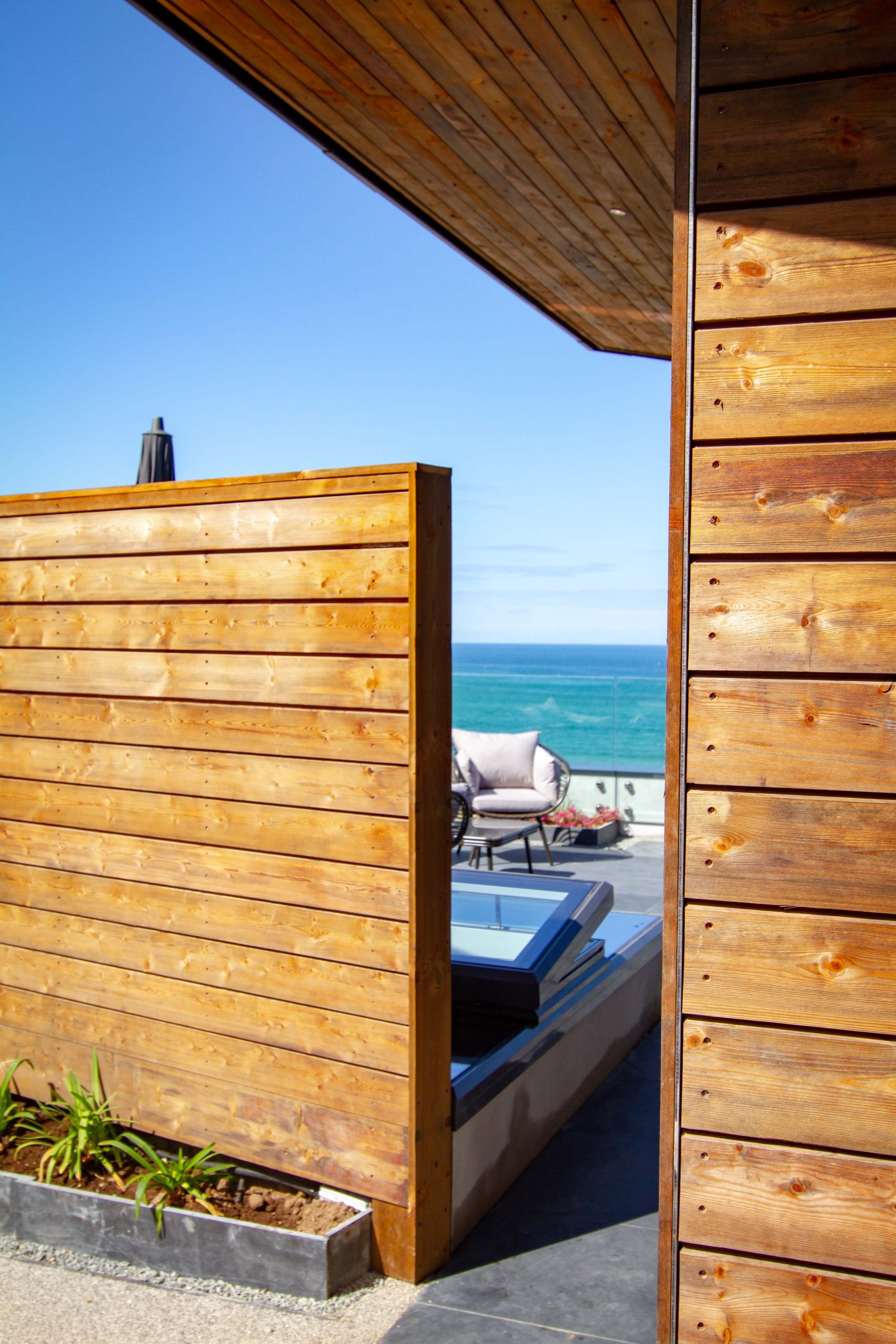 Architects The Bazeley Partnership, who designed the hotel's luxury beach lodges and suites in 2018, carefully selected materials that would contribute positively to the hotel's environmental footprint. Its unique wooden aesthetic delicately weathers over time, blending into the surrounding landscape.
The hotel is also partnered with British Divers Marine Life Rescue on protecting distressed seals, porpoises, dolphins and whales around the UK coastline.
The lofty guests will enjoy private sun decks, bay-facing balconies and the use of a Sunseeker motor yacht. Not to mention crayfish sarnies and homemade pies at The Orangery restaurant. On the wine list are sparklers including Cloudy Bay Pelorus Brut, Veuve Clicquot Yellow Label Brut and 2009 Dom Perignon. Though at £25 for a cocktail, there many need to be some international budget adjustments. We can just picture Justin Trudeau enjoying a Kir Royale after having one of the hotel spa's signature lava shell massages.