American chef Nancy Silverton is to open a London outpost of her LA restaurant Pizzeria Mozza within the Treehouse Hotel in Marylebone next month.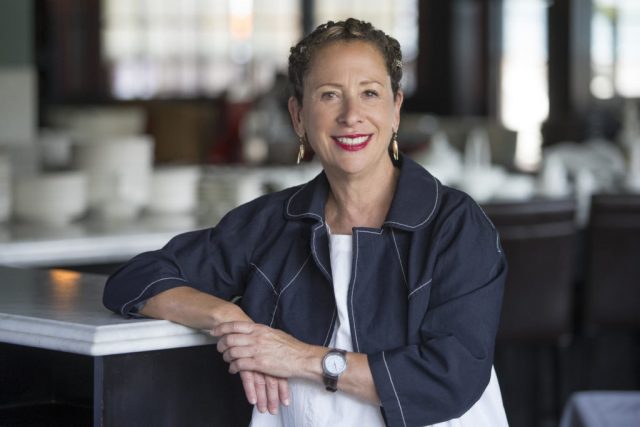 The opening is the first UK venture of the Chef's Table star, who also runs the Michelin-starred Osteria Mozza, Chi Spacca and La Brea Bakery in LA, which is credited as being the birthplace of the artisan bread movement in the US.
Located on Regent Street, Pizzeria Mozza will join the hotel's three other restaurants – Madera, The Nest in Treehouse and Backyard.
"Opening here at the Treehouse is like a wonderful homecoming for me. In 1977, I was a student at London's revered Le Cordon Bleu Culinary School, mere blocks away on Marylebone Lane and now I am back with my Pizzeria Mozza.
"It just feels right and I am determined to make my alma mater proud of their former student," Silverton said.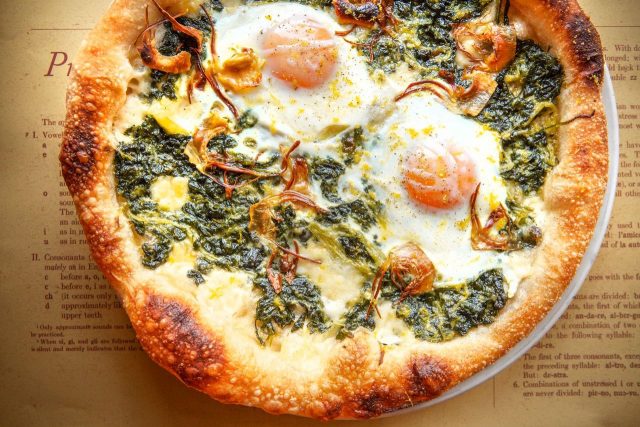 Pizzeria Mozza's co-owner, Joe Bastianich, who makes wine in Friuli at Bastianich Wines, is a partner in the London venture.
The restaurant will embody Silverton's simplistic yet uncompromising approach to bread-making, and will serve a number of classic dishes from the LA menu, including meat and fish dishes in addition to pizzas.
Working with local, seasonal ingredients, among the dishes on the debut menu will be salt cod fritti, celeriac, remoulade and horseradish; shrimp with melon, mint and chilli lime vinaigrette, and squash blossoms fritti with ricotta.
The menu will also include Italian-inspired salads and a choice of locally sourced salamis and mozzarella, as well as daily specials including stuffed shells with spinach and ricotta for 'Meatless Mondays', and a fish special for 'Fish Fridays'.
In addition to classic pizzas like the margherita and Napolitana, the restaurant will serve Silverton's take on a Hawaiian topped with speck, pineapple, jalapeños, tomato and mozzarella. All of the pizzas will be available to go.
Those with a sweet tooth can get stuck into the Nancy Fancy, Silverton's ice cream brand, which will be served in ½ kilo and kilo tubs.
Bastianich is in charge of the wine list, which includes drops from his own estate in Friuli, and is heavily weighted towards Italian wines, the majority of which are organic.
On the cocktail front, expect Italian classics like the Negroni, alongside the Gin Fizz. In keeping with its setting, the interiors will feature vines crawling up the white walls, terracotta floor tiles and Venetian lighting.