If you knew a meal was going to be your last, what would you choose? It's a difficult question that some people really have had to tackle after being sentenced to death. Here is our round-up of some of the strangest ever death row meal requests.
1. Peter Kürten
German serial killer and rapist Peter Kürten became known by the scary nickname of "the Vampire of Düsseldorf" due to the nature of his crimes. He was sentenced to death in April 1931, and requested Wiener schnitzel, fried potatoes and a bottle of white wine. He subsequently asked for seconds, which were given to him.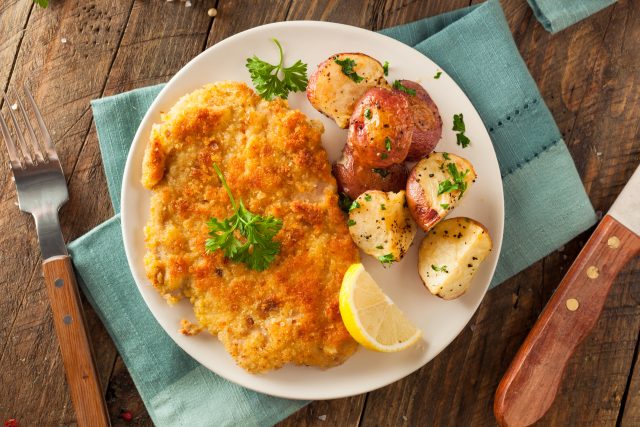 2. Victor Feguer 
Feguer was sentenced to death by hanging after luring a doctor to his home on the pretence that a woman there needed medical attention. He then shot the doctor in the head before dumping his body. His last meal request was a strange and minimalist one: a single olive with the pit left in.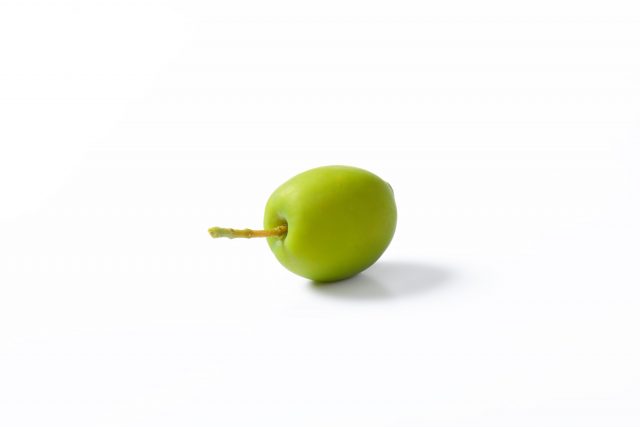 3. Gary Carl Simmons, Jr.
A grocery butcher, Gary Carl Simmons, Jr. was sentenced to death by way of lethal injection for using his butcher's knives to dismember a body before scattering the remains in an alligator-infested bayou. His death row meal in 2012 is a famous and huge one comprising: a Pizza Hut medium Super Supreme Deep Dish pizza with double portions of mushrooms, onions, jalapeño peppers, and pepperoni; another pizza with three cheeses, olives, bell pepper, tomato, garlic, and Italian sausage; 10 8-oz. packs of Parmesan cheese; 10 8-oz. packs of ranch dressing; a family size bag of Doritos nacho cheese flavour; 8-oz. jalapeño nacho cheese; 4-oz. sliced jalapeños; Two large strawberry shakes; Two 20-oz. cherry cokes; a super-size order of McDonald's fries with extra ketchup and mayonnaise and two pints of strawberry ice cream.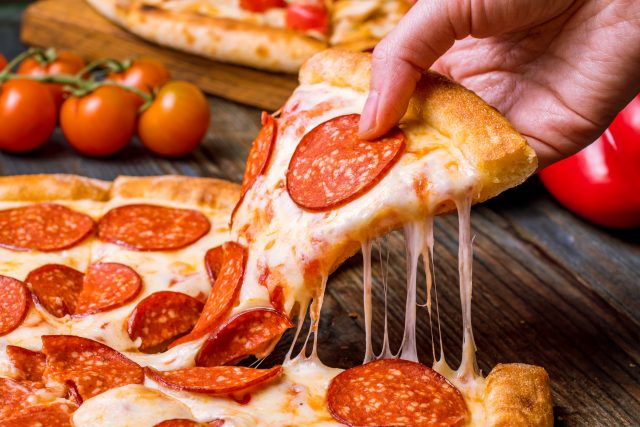 4. Thomas J Grasso
Thomas J Grasso was executed in 1995 after he strangled an 85-year-old woman to death using Christmas tree lights. His last meal request was also a sizeable one: two dozen steamed mussels; two dozen steamed clams; a double cheeseburger from Burger King; six barbecue spare ribs; two milkshakes; a tin of SpaghettiOs with meatballs; half a pumpkin pie and strawberries and cream. His long, complicated order confused kitchen staff, who inadvertently gave him spaghetti rather than SpaghettiOs. His last words were reportedly, "I did not get my SpaghettiOs, I got spaghetti. I want the press to know this."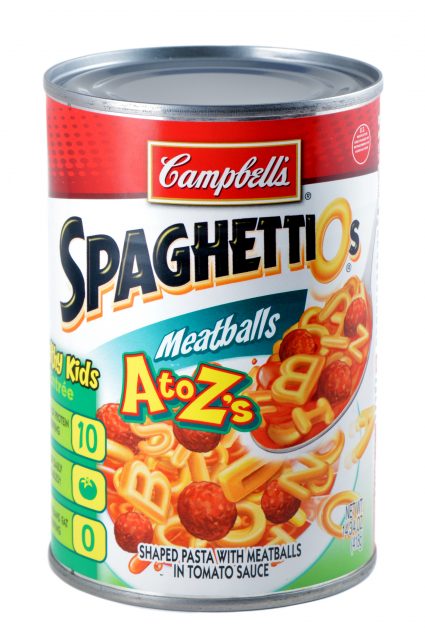 5. Gary Gilmore
In 1976, Gilmore robbed and murdered two men at a gas station in Utah. While disposing of the murder weapon, Gilmore inadvertently shot his own right hand – leaving a trail of blood back to the service garage where he had left his truck to be repaired. He was sentenced to death by firing squad after reportedly demanding his own execution. His death row meal request was: one hamburger; hard-boiled eggs; one baked potato;  several cups of coffee and three shots of contraband, Jack Daniel's whiskey.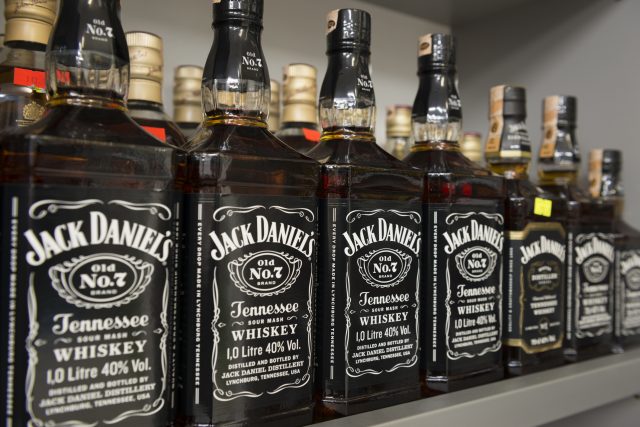 6. Allen Lee Davis
Ironically known as 'Tiny', Allen Lee Davis was executed in 1999 after the murder of a pregnant woman, Nancy Weiler. His last meal comprised one lobster tail; fried potatoes;  half-a-pound of fried shrimp; six oz of fried clams; half a loaf of garlic bread and 32 ounces of A&W root beer.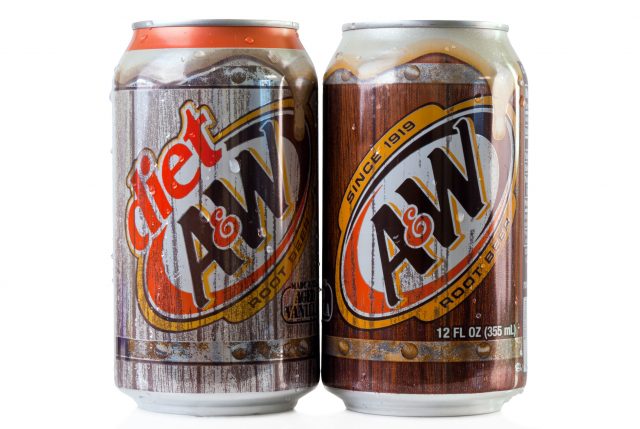 7. Ted Bundy
One of the most infamous serial killers of modern times, Ted Bundy confessed to 30 homicides committed between 1974 and 1978, although the true number of victims is not know. Bundy declined a last meal and so was given the standard fare for death row inmates: a steak cooked medium rare; eggs over easy; hash browns; toast; coffee; milk; juice; butter and jelly.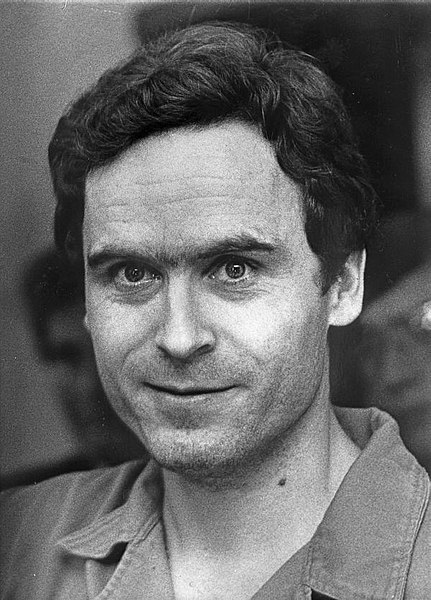 This article was reproduced from the drinks business with permission.