A homesick ex-pat has painstakingly shipped every part of a Yorkshire pub to his hometown in Germany.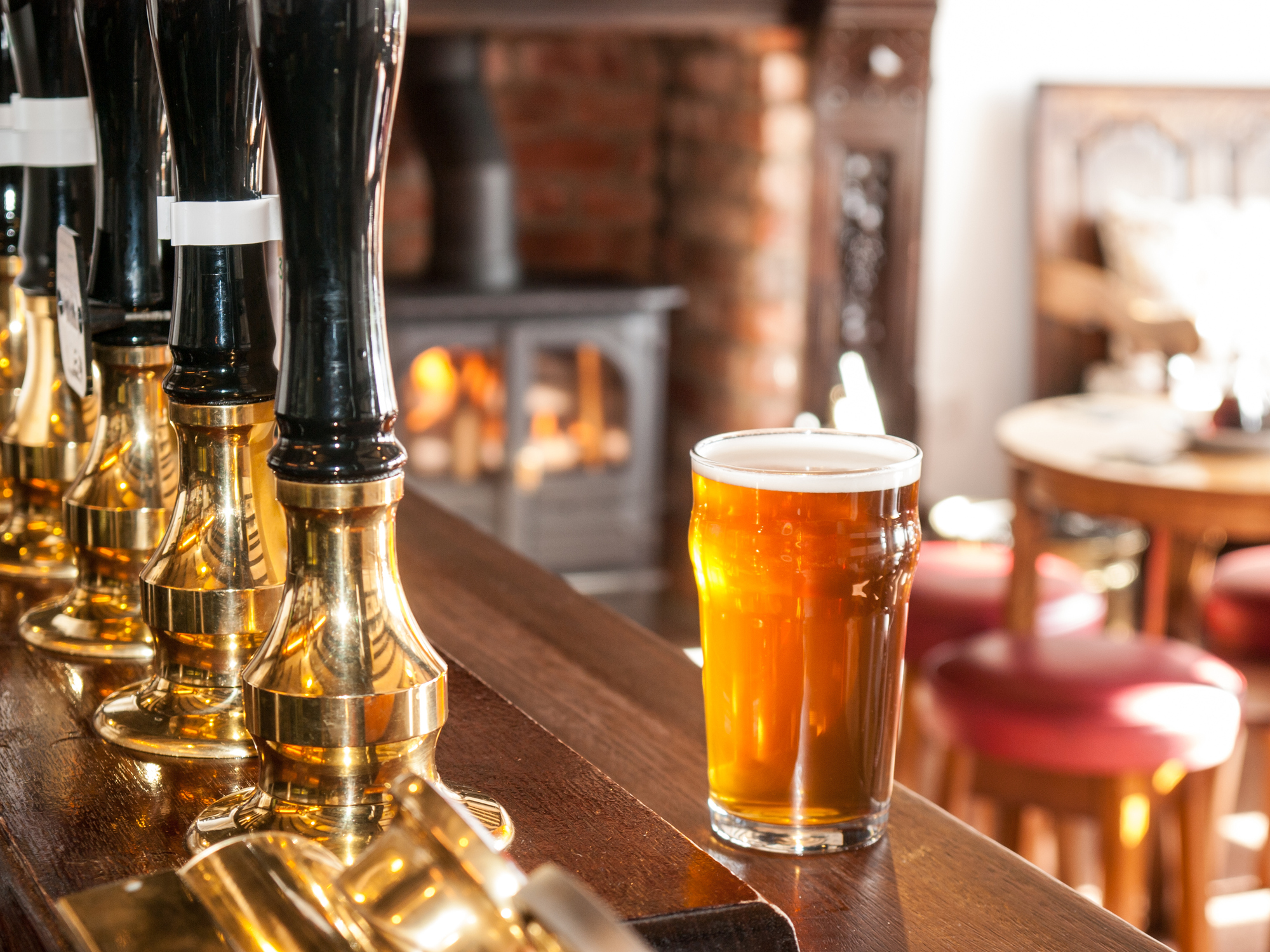 A determined Brit living in Germany has spent two years moving an entire pub from Yorkshire to the town of Iserlohn. Paul John Moss, 49, has lived in Germany for 25 years but the one thing he never stopped missing is a classic English boozer.
So when an eagle-eyed Moss spotted the New Crown Inn in Bridlington had been sold to developers, and was about to be turned into luxury flats, he decided to buy up everything inside it, including the mahogany bar, beer taps and pint glasses and ship it all 400 miles to Iserlohn.
In a true labour of love, Moss set about reassembling the pub piece by piece and last week, after two years of hard graft, he finally opened his pub's doors to customers.
Property developer Paul, originally from east London, said: "My wife thinks I'm nuts – all my mates think I'm a hero."
He went on to say that: "German pubs are nice, but they all have a similar clean, modern style – I wanted something more scruffy and traditional. It's not something you can put your finger on but there's just such a nice, cosy vibe in an English pub – and we have managed to recreate that authentically here.
"So far it's been a raving success – we've been packed every day. We're in it for the long run and hope The New Crown will one day become a pillar of the Iserlohn community."
The pub is run by British couple Charles Gardner and Fleur Beakin, who moved from the UK to take on the challenge, and offers traditional pub grub such as fish and chips, steak and ale pie and a Sunday roast alongside more than 70 beers, including British ales such as London Pride and Newcastle Brown Ale.
We can only imagine what the atmosphere will be like at The New Crown when England take on Germany in the UEFA Euros tomorrow.