Spanish chef José Pizarro is to open a pair of restaurants at the Royal Academy next month, allowing culture vultures to get their food and art fix in one go.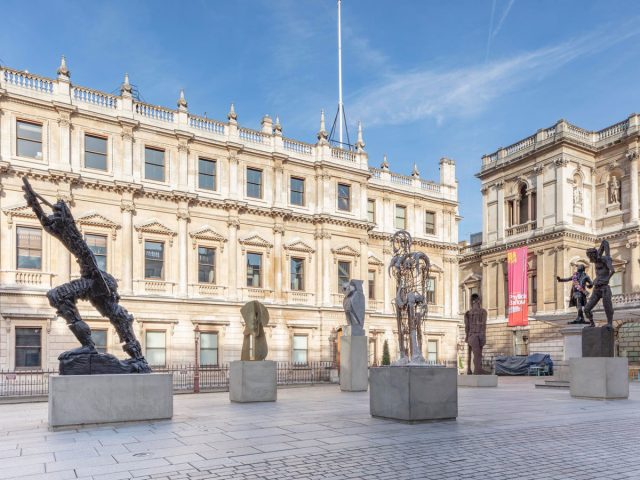 Marking the Extremadura-born chef's first central London project, his RA double whammy includes the more traditional sit-down Spanish restaurant, José Pizarro at the RA upstairs, and the more casual tapas bar Poster Bar by José downstairs.
As reported by Hot Dinners, Pizarro is teaming up with Company of Cooks on the restaurants, which are due to open on 11 August.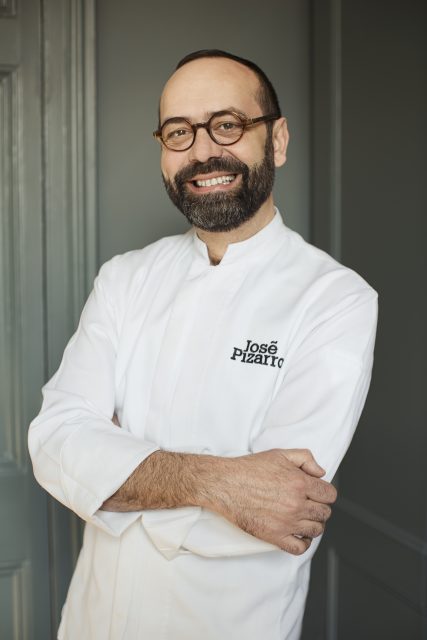 "When you see art, it's all about how it makes you feel – your whole body responds, it's the same with food – well, good food anyway!
"The creativity and soul that you find in food and art is the same. You get the same excitement. To be able to bring the two together makes me so happy – it's an incredibly proud moment for me in my career," Pizarro said.
José Pizarro at the RA will take over the Dorfman Senate Room and will include a number of Pizarro classics on the menu, from his presa ibérica and strawberry gazpacho to his black ink croquetas.
According to Hot Dinners, the sit down venue will also serve chipirones (baby squid) cooked in caramelised onions; leeks with romesco sauce; Mediterranean red prawns cooked with chilli and garlic; and hake in salsa verde.
At the Poster Bar meanwhile, expect the likes of spicy prawn fritters with lemon allioli; empanadas stuffed with tuna, onion and caramelized red pepper; truffle sarnies; tortilla; and lashings of jamón Ibérico served with Spanish cheeses.
As you'd expect, the wine list will have a distinctly Spanish accent and will include Pizarro's own Chardonnay label. You'll also find Estrella Damm on tap.