Two Michelin star chef Michel Roux Jr has teamed up with craft distillery Nelson's Distillery and School to create a gin inspired by his French restaurant Le Gavroche.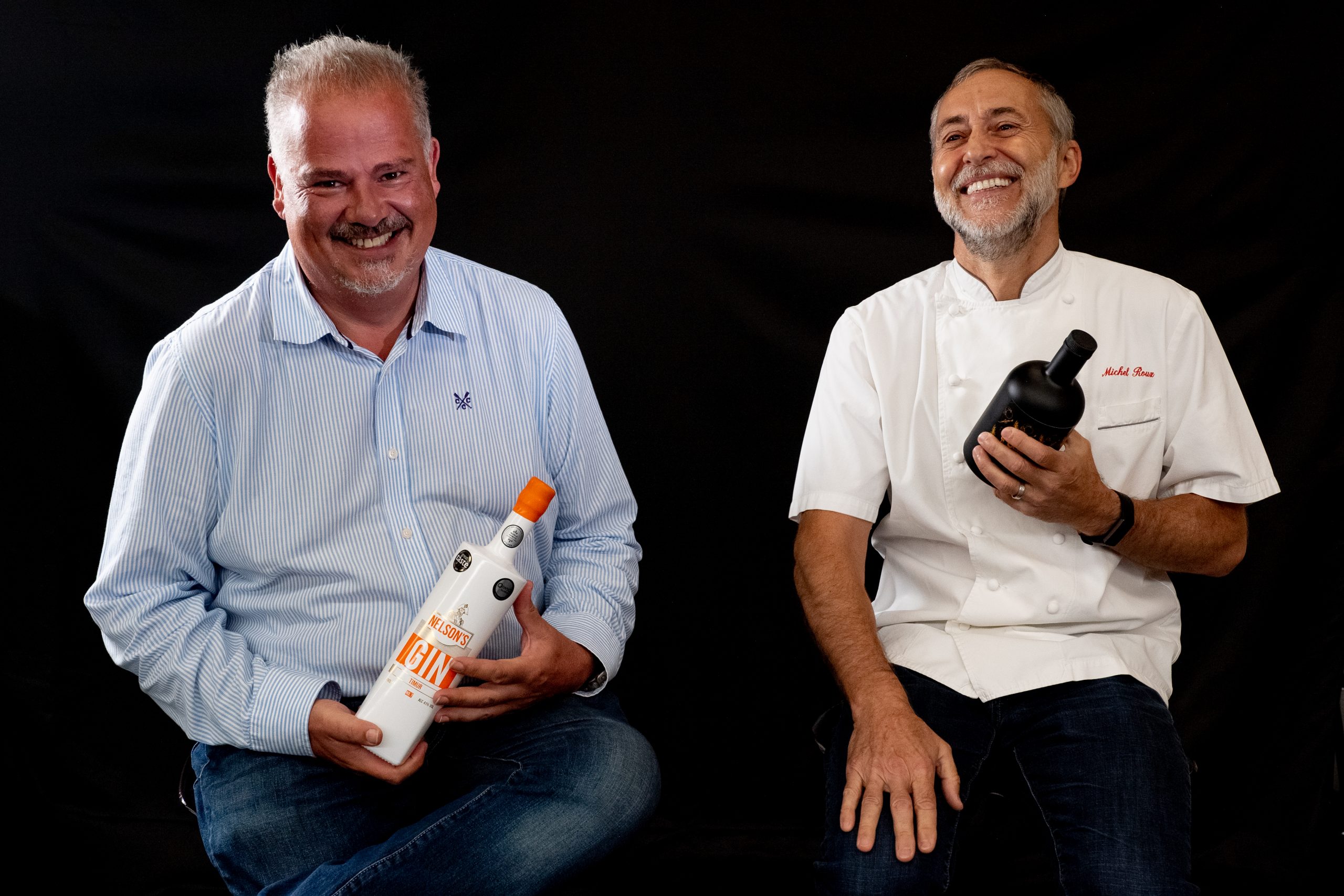 Roux worked alongside founder and master distiller at Nelson's Distillery and School, Neil Harrison, also a former chef. The Masterchef star was impressed after tasting Nelson's three-star Great British Taste Timur Gin, leading to their collaboration.
Le Gavroche Gin, which was created with a combination of 28 botanicals, is a tribute to Roux's two Michelin star French restaurant of the same name.
Roux said of the collaboration: "I was seeking a premium craft gin partner to work with on this product and, by chance, I got to sample Nelson's unique Timur Gin made from a Szechuan pepper only found in Nepal.
"I was extremely impressed and the taste was unique and wonderful so I knew immediately the distiller had a true understanding of developing flavour combinations.
"When I investigated further, it was no surprise to me that Neil also has a background as a chef."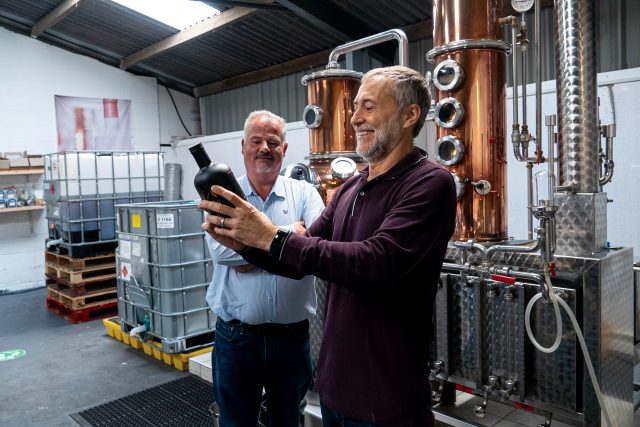 Nelson's Distillery and School has its headquarters in Uttoxeter, Staffordshire. The company produces a range of gin, vodka and rum, supplied to a number of bars and restaurants. Nelson's also has schools up and down the country in Uttoxeter, Leeds, Birmingham and Manchester.
Harrison said of the partnership: "This is a landmark moment for us as a business and I'm incredibly proud to work so closely with Michel on the Le Gavroche Gin.
"For someone of Michel's standing to provide such excellent feedback on our Timur Gin and then approach us to say he would like to make a gin together has been hugely rewarding.
"It was fantastic to welcome Michel to the Nelson's Distillery and we have spent quite some time perfecting the Le Gavroche Gin, experimenting with flavour combinations and ensuring we produce the best gin we possibly could."
Le Gavroche Gin makes its debut as a pouring gin at Roux's restaurant on Friday 27 August. It will also be available to purchase via the restaurant website and through Nelson's online shop.
A lover of gin? This mysterious Bristol cocktail bar hidden behind a bookcase even has its own distillery downstairs. Check it out here.