St Nicholas Street in Bristol will now be home to a secret cocktail bar obscured from view behind a shelf loaded with books.  The new drinks joint, aptly named The Library, opens this week.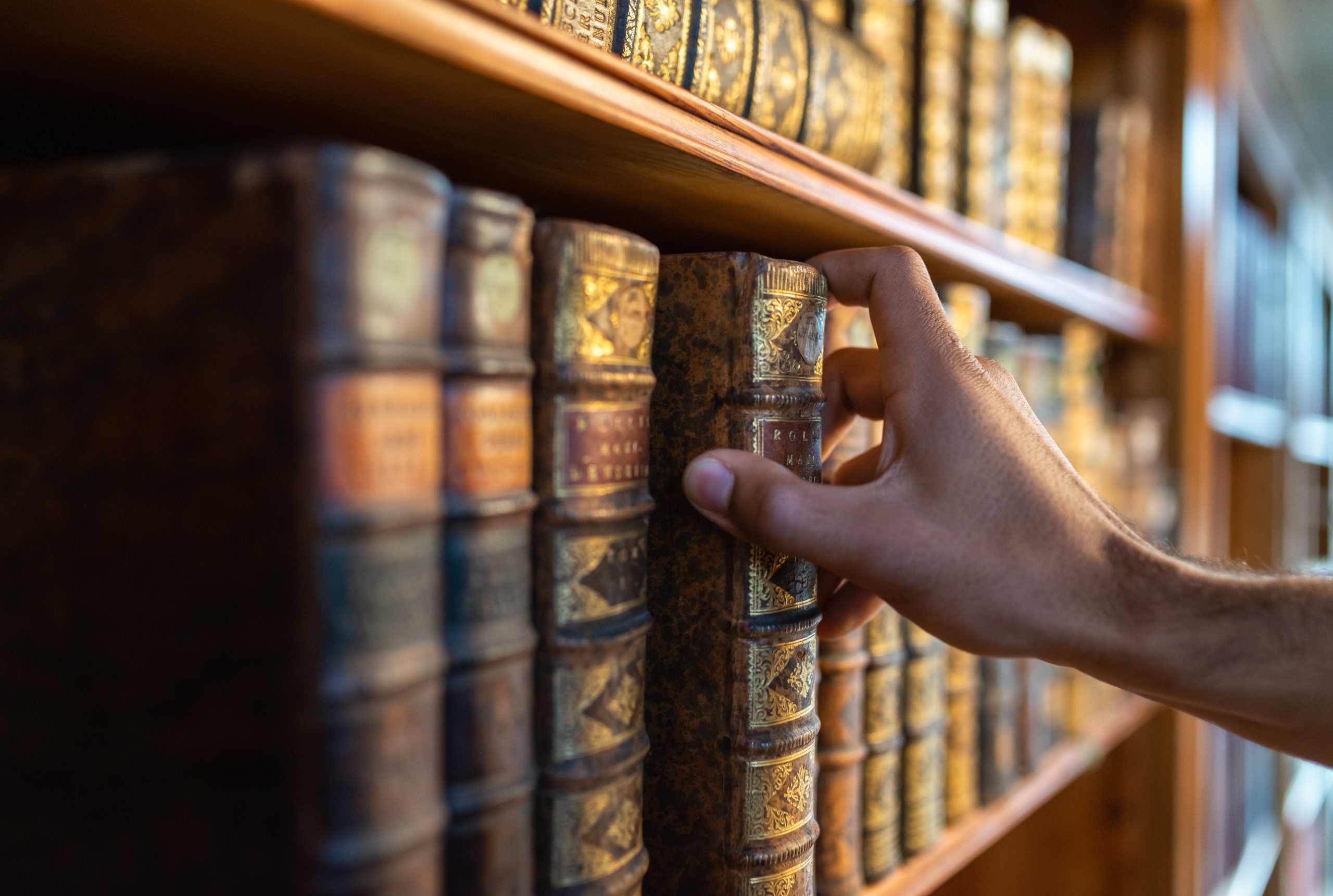 Husband and wife team Adam Bryan and Zowie Yip are co-owners of Mugshot steak restaurant also located on Bristol's St Nicholas Street. The duo's latest venture, The Library, is an intimate cocktail bar which can only be accessed through a bookcase.
Incorporating the same 1920s Peaky Blinders style decor as their existing steak restaurant, BristolLive reports that The Library will serve canapé dishes alongside a selection of cocktails each evening, and will operate as a tea room during the day.
Bryan and Yip plan to use their new hidden haunt as a private drinking lounge for Mugshot diners before and after their meals, but non-diners will also be able to book tables.
Opening on Friday 27 August, the front of the building is even disguised as an antique bookshop, so you will have to look carefully to find the right spot. Visitors will have to ring a buzzer to be let in, and a distillery will be located downstairs supplying gin to the bar.
The owners have applied for a license to host live music in the venue, previously home to the Roots Lounge restaurant which took the building over from the well-known Guy Fawkes hairdressing salon.
A rebuild and refurbishment of the building has taken the couple eight months to complete. The Library's opening was originally planned for mid-June, but was later pushed back.
The Library is located at 6 – 8 St Nicholas Street, Bristol, BS1 1UQ.
A lover of fine cocktails? The Langham has just appointed a new bar manager to run its trend-setting cocktail bar, the Artesian. Read more on that here.