Last week the recently opened Oeno House hosted what it claims was "London's most expensive wine tasting" featuring drops from Bordeaux's Liber Pater.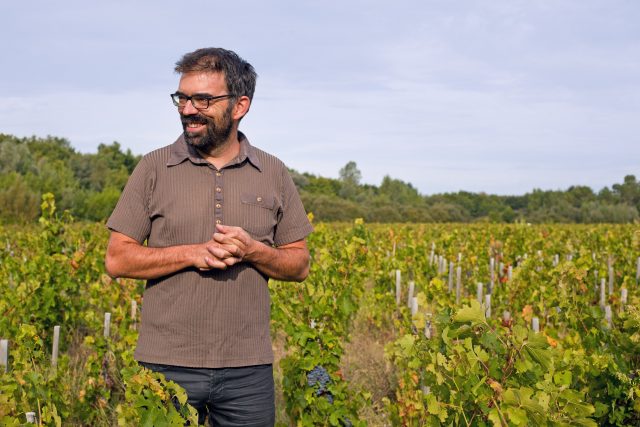 Taking place on 10 August, the tasting at the fine wine boutique and bar at The Royal Exchange in the City of London was the first in a new monthly series.
Among the wines taste were: Liber Pater The Leaf 2007, priced at £6,100 per bottle, Liber Pater The Storm 2009, which costs £6,100 per bottle, The Dream of Liber Pater 2011, priced at £6,100 per bottle, and Denarius 2018, which costs £650 a bottle and is made from a blend of Petite Vidure and Tarnay.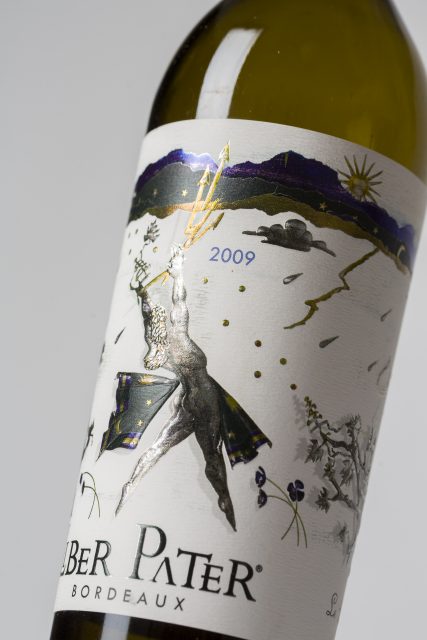 Oeno House is home to a bottle of Liber Pater 2009 Blanc, priced at £6,400 per bottle, and Liber Pater 2015 Rouge, which will set you back £35,600 per bottle.
In bond, Oeno has stocks of Liber Pater 2006 at £6,100, 2010 Rouge at £6,100 per bottle, Liber Pater 2007 at £6,400 per bottle, Liber Pater 2010 Blanc at £6,400 per bottle, and Liber Pater 2011 Liquoreux at £6,400 per bottle.
Oeno has been the exclusive UK partner for Liber Pater for several years. Named after the ancient Roman god of viticulture, Liber Pater labels its wines as Vin de France.
Founded by maverick winemaker Loïc Pasquet in 2006 in the Graves appellation of Bordeaux, Liber Pater quickly rose to cult status as one of the rarest and most sought-after wines on the market.
Yields are kept extremely low and the annual production is limited to 200 cases or less.
Pasquet uses historical grapes and high density farming methods at his 7ha primarily ungrafted vineyard to make wines that hark back to how Bordeaux used to taste in 1855 when the region was first demarcated.
In 2019, Liber Pater released 240 bottles of its 2015 vintage at a price of €30,000, making it the world's most expensive Bordeaux.
Approximately 2,400 bottles of the Liber Pater red are made each year depending on the harvest, along with 300 bottles each of Pasquet's oak-fermented white and dessert wine.