One American has won hearts and minds after being left absolutely baffled by the concept of "going to the pub" in a rant that has since gone viral online.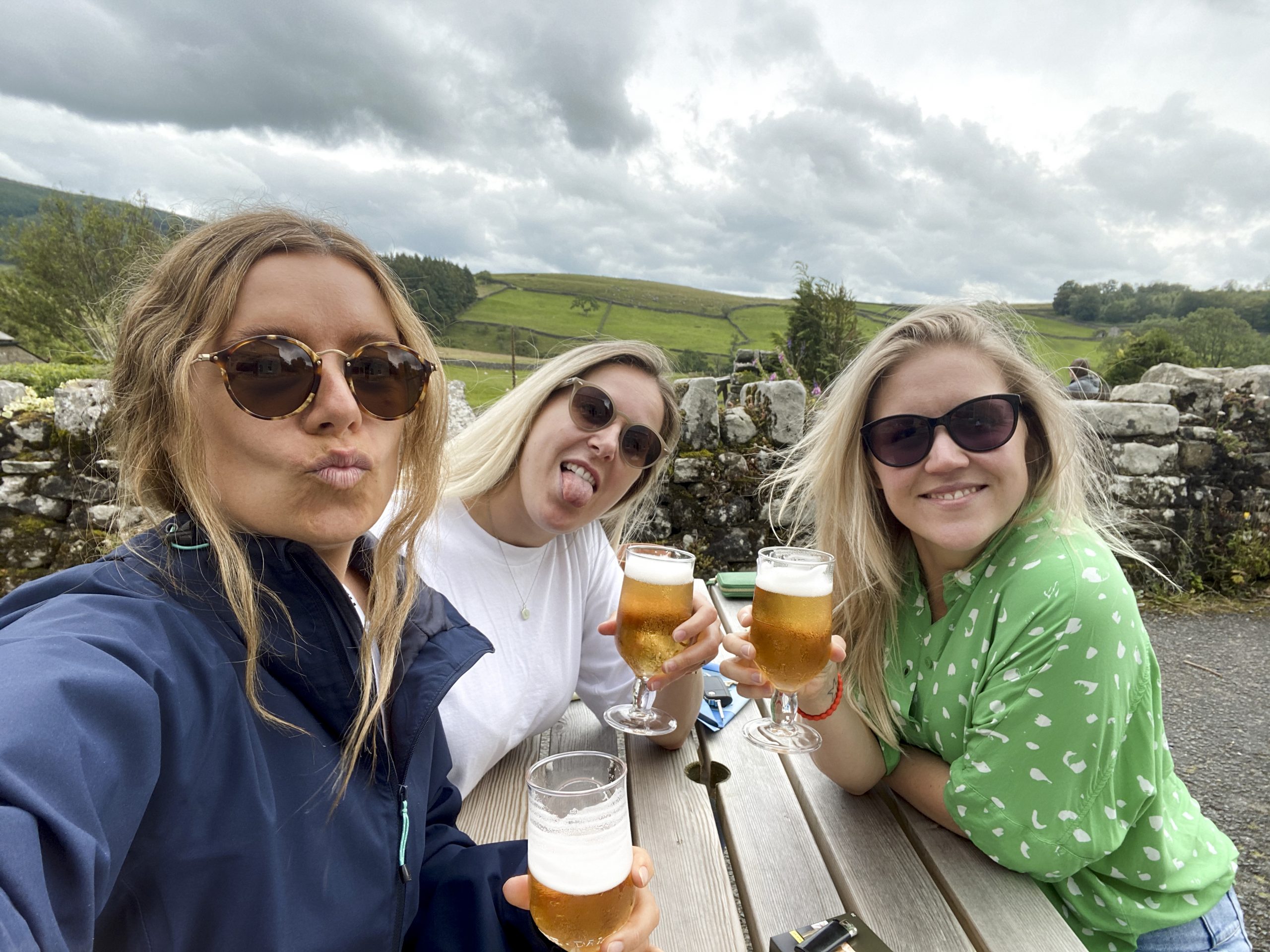 It would seem that our drinking habits here in the United Kingdom differ even more than we might have thought to our neighbours across the pond.
At least, one American Reddit user appeared to have been left utterly baffled by the notion of going to the pub, and took to the Ask the United Kingdom Subreddit in an attempt to get some solid answers.
"Is "going to the pub" a real thing in the UK?" The Redditor begins.
"When I watch TV shows and movies set in the UK, they make it seem like people "go to the pub" fairly regularly and it's a normal thing to do. But is this really how it is?
"For example, here in the US if you go to bars multiple times a week and mentioned this to people they might think you are an alcoholic – which is fair because at a lot of bars the only people that are regularly there during quiet times really are alcoholics (as in they are drunk a lot of the time).
"But it seems like in the UK people might go to a pub regularly and not be an alcoholic. What's the reality, do actual UK people "go to the pub" once or twice a month usually? Or do people really "go to the pub" all the time?
"Edit: And yes I understand pubs are a real thing, but if you watched 90s movies you might think that people really did "go to the mall" all the time when in reality it's something people generally do only a couple times a month. It just seems like these TV shows are exaggerating how common it is to actually "go to the pub"."
Watch our rundown of the five oldest pubs in the UK:
To be fair, I definitely thought Americans spent much more of their time in the mall…
In any case, UK Redditors have been helping the confused poster out in the comments section.
"I popped in the pub yesterday on my lunch break, as i had to drop something off to the post office. was 29 degrees (C), only took 5 minutes, that left me with 55 mins of lunch time. To the pub!" One commenter wrote.
"My grandad practically goes every night playing pool with his mates.
People don't go as a means to get drunk, but rather to socialise." Another added.
"I go to the pub on Thursdays, Fridays and Saturdays – sometimes Sundays. It's normal mate!
"Edit: I've had interviews in pubs, funerals in pubs, weddings in pubs, etc etc. Everyone always goes to the pub."
Meanwhile, one UK pub has been blasted after banning under-21s and "chavs" from visiting. You can read more on that here.