Plant-based restaurant Stem & Glory is the first to commit to becoming carbon negative by the end of 2021.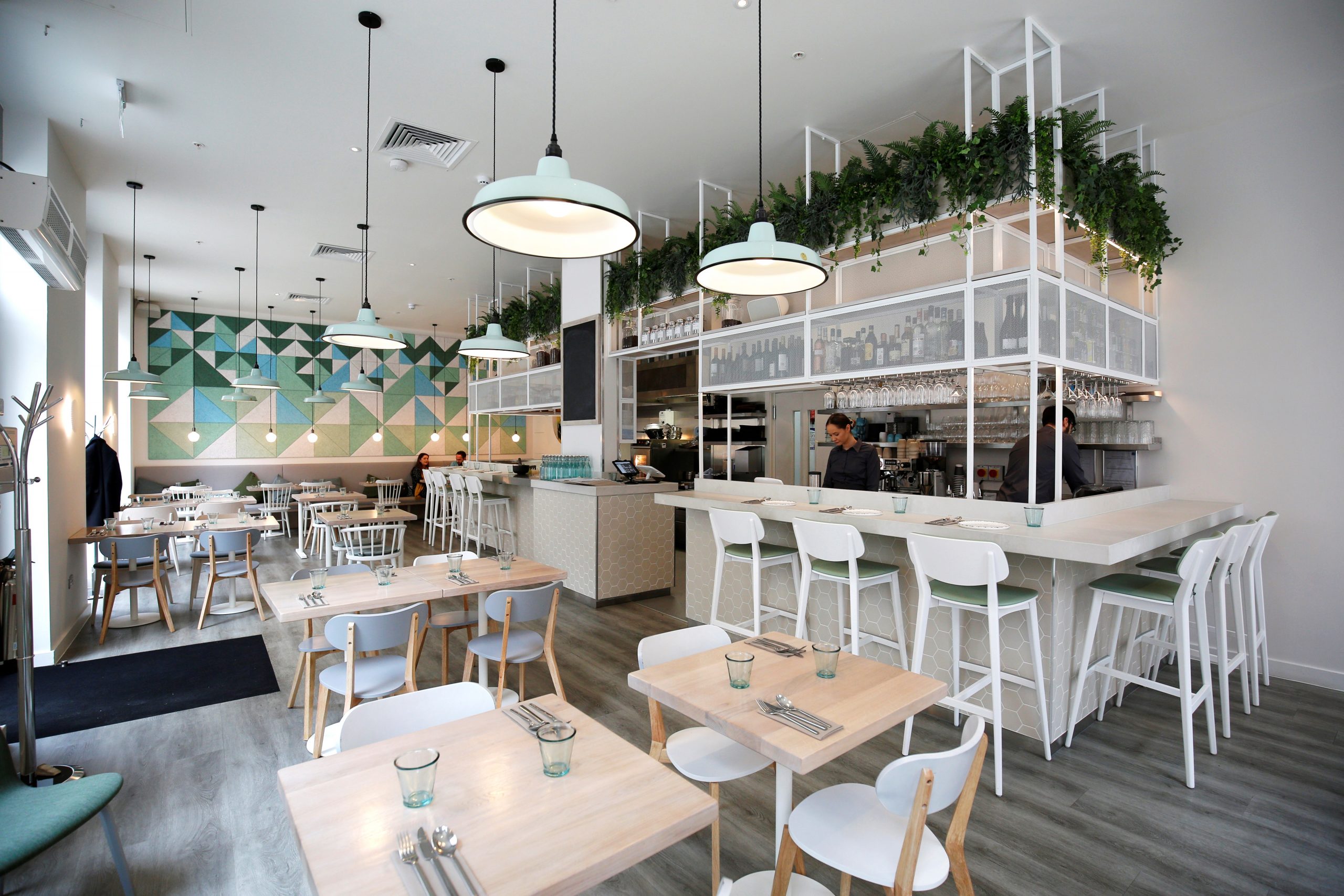 Stem & Glory participated in the Better Futures+ Programme, funded by the Mayor's office to assist businesses getting to net zero by 2030. But after completing the programme, the restaurant decided more urgent action was needed, and brought its pledge forward to the end of this year.
The vegan restaurant already operates on 100% renewable energy. Stem & Glory runs on approximately 20% of the emissions rates as the average restaurant, and less than 23% of the average SME, but has pledged to go further in its sustainable commitment.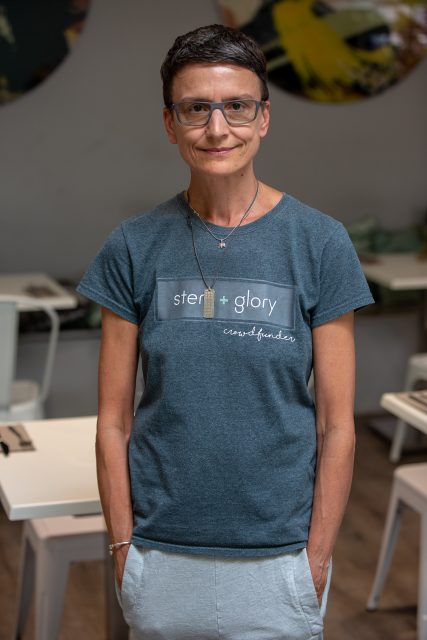 "One of the simplest and most significant actions restaurants (or any business or family) can take to lower their carbon emissions is to move their electricity supply to a 100% renewable tariff, and stop cooking on gas," said Louise Palmer-Masterton, restaurant founder.
"The second is, of course, reduction in the consumption of animal products across the board. With beef and lamb products producing more than 30 times the emissions per kg as plant-based protein, and dairy more than seven times the emissions of plant-milks we all need to be serious about how we feed ourselves sustainably for the sake of future generations."
A number of other initiatives are already implemented in the restaurant, including the use of furniture made from recycled waste and repurposed items.
From October, the restaurant will remove single-use coffee cups in favour of reusable alternatives, with reusable lunch boxes to follow.
Carbon labelling on menus via a partnership with Foodsteps is also part of the restaurant's future strategies, allowing customers to further offset the emissions of their meal via an optional levy which will go directly towards offset projects supported by Stem & Glory.
Louise Palmer-Masterton added: "At Stem & Glory, we intend to completely decarbonise eating out, so our customers know their dining choices are sustainable ones, and we urge restaurants everywhere to join us on this journey – helping diners play their part in tacking the most critical challenge we all face."
Restaurants are not the only ones taking on green initiatives. Organisations from the world of wine have grouped together to found the Sustainable Wine Roundtable, announced on Wednesday (15 September). Read more on that here.