Theatreland favourite Joe Allen in Coven Garden will reopen its doors in October for the first time in 18 months with a new bar overseen by Polpo's Russell Norman.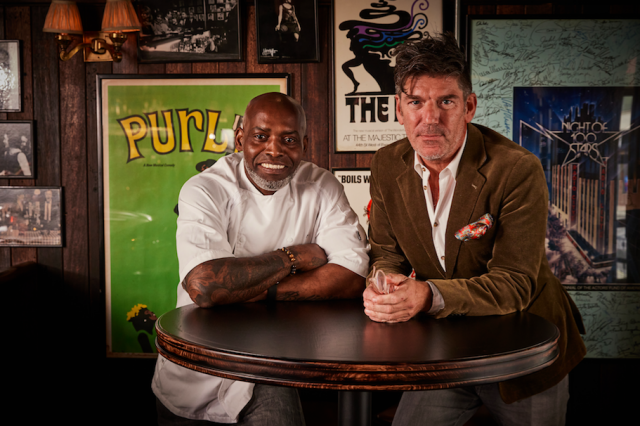 Norman will look after the newly created Joe's Bar; a New York-inspired tavern at the front of the restaurant, while ex-Ivy executive head chef Gary Lee will oversee the revamped menu of American brasserie classics.
Flanked by a long walnut counter, the space, which will serve classic cocktails with a creative twist, boasts a mirrored back bar; leather banquettes and bentwood bar stools.
Joe's Bar will specialise in Gin Martinis, Negronis, classics like the Jerry Thomas Manhattan, and house special the Joe Allen Margarita.
Among the bar snacks will be Parmesan and Marmite cheese straws, steak tartare toasts, and potato 'cigars' with truffled blue cheese.
Norman's decadent truffled egg toast from the now-closed Spuntino in Soho will also be making a comeback; a bubbling slice of doorstop white bread with an egg yolk centre, smothered in melted Fontina and infused with truffle oil.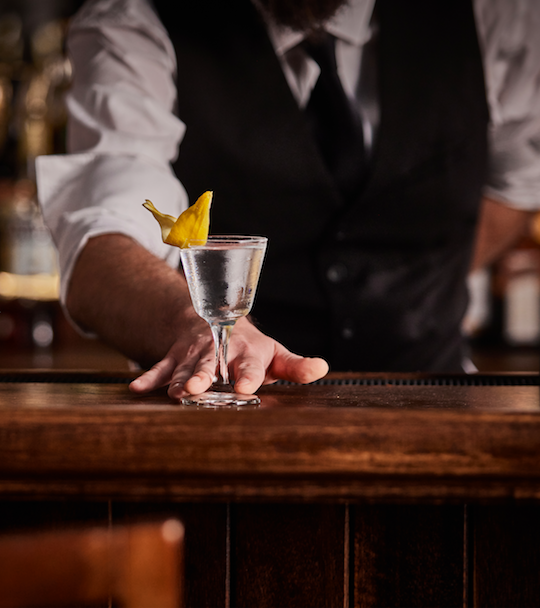 "Joe's Bar at Joe Allen is the bar I always wanted to find in London but never could. Somewhere with sexy lighting, effortless style, friendly service, live piano and great classic and revival cocktails," Norman said.
"It's the place to go for a pre-theatre dish or two and a Jerry Thomas Manhattan, or to kick back over a few Martinis and great bar snacks with friends for an indulgent evening. It's only taken 45 years but finally it's here," he added.
Among the dishes on Gary Lee's debut menu will be oak-smoked baby back ribs with raw slaw; Portland crab and sweetcorn soup with shaved fennel, chicory and Pecorino salad; and crispy duck with watermelon, cress and cashews.
Those with a sweet tooth can tuck into pumpkin pie brûlée, 'flipped' apple tart with pecan pie ice cream, and New York cheesecake.
"I am so happy to be joining such a creative, fun team of people at Joe Allen, a place where I spent many nights after work tucking into a burger," Lee said.
"Being the well loved institution that it is, it's a fantastic challenge and I'm looking forward to putting my mark on some of the dishes. Joe's has always been a place for people to go and sit, eat, chat and enjoy the ambiance – it's a space where friends meet friends. Long may that continue," he added.