TV celebrity chef James Martin, known for shows such as Saturday Kitchen, is launching his own range of wines into the UK next month.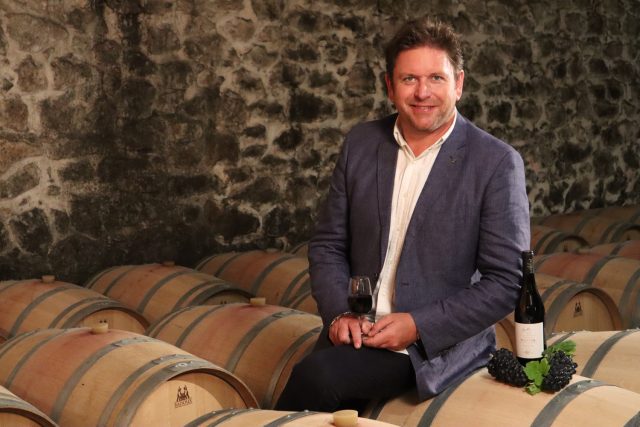 The wines, which Martin has been heavily involved in sourcing, selecting and blending, includes a red Corbières and white Vin de Pays d'Oc sourced from the Languedoc area in the south of France and is produced as part of the Signature Chefs range in the village of Névian near Narbonne in the heart of the Corbières region. The Signature Chefs wine range, produced by Wines & Brands, is an initiative that partners 11 chefs with their own selected styles of wines to help amplify the link between wine and culinary excellence. 
Martin said: "We handpicked a wine producer with the help of local partners, and after much work, we narrowed it down to just two outstanding wines which truly reflect the quality on offer in the Corbières region. I've always loved the food and drinks produced in that part of France and these wines are no exception."
Each bottle of wine will be sold with a neck hanger containing a recipe created specifically by Martin to match the style of the wine. The recipe can also be accessed via QR code linked to a video of Martin cooking the two dishes.
The wines will become available in the UK next month exclusively via the family-owned importer Buckingham Schenk.