Many pubs may be forced to put up the price of pints by 30p due to rising costs in the hospitality sector.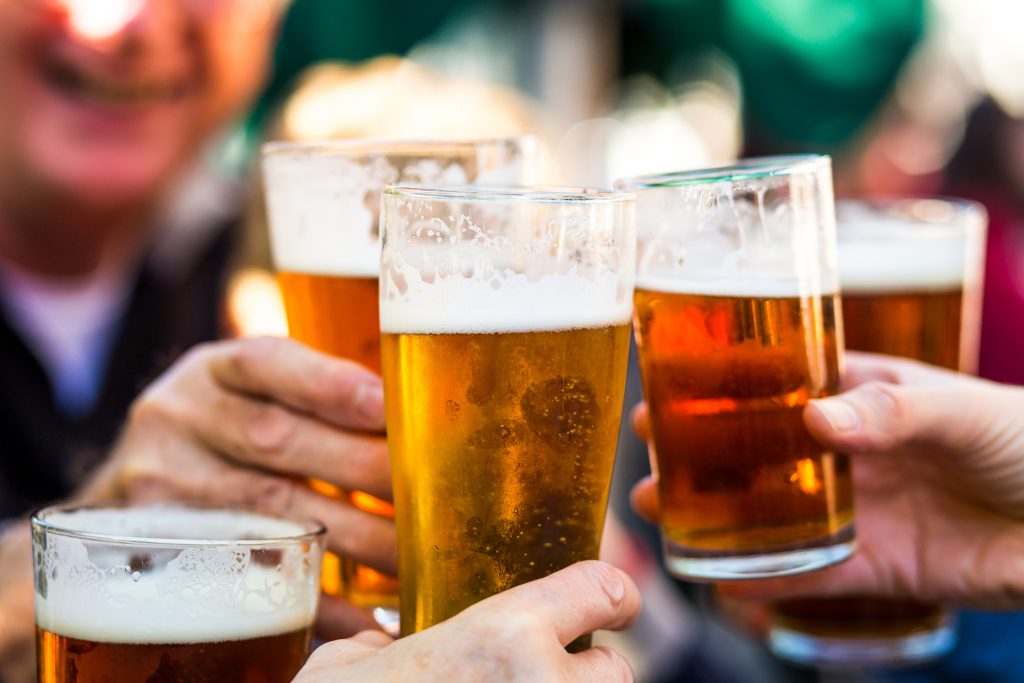 According to reports, eight out of ten pubs have already had to hike their beer prices to cover high staff wages as well as increases in soaring energy bill costs and to make up for costly supply shortages.
Industry experts have reportedly warned that, in the south of England, a £6 pint is likely to become the norm.
Publicans have made a plea to Rishi Sunak to freeze the alcohol duty rate in the Autumn budget to give the hospitality industry some let-up after being shut for months during the pandemic.
Dave Mountford, co-founder of the Forum of British Pubs, reportedly predicated that a pint could be marked up by an extra 20p to 30p in beer prices.
The UK hospitality sector has spent months navigating chaos in supply chains, diminished staff availability and rising energy costs and over the past few months has endured stock and delivery shortages.
It is alleged that drinks wholesalers Matthew Clark and Bibendum are set to increase their prices by between 3.5% and 5% beginning as soon as next month.
Chancellor Rishi Sunak is expected to announce a landmark overhaul in the way that alcohol is taxed as part of next week's Budget announcement.
UKHospitality chief executive Kate Nicholls told db: "Hospitality is seeing material cost inflation, with many companies reporting a heady cocktail of substantial increases in the cost of essential goods and services they depend on to run their businesses. Combined with suppressed sales due to labour shortages, it is inevitable that businesses will have no choice but to pass some of this pressure on to their customers through higher prices and we urge the Chancellor not to make that worse with increases to taxes in the form of business rates and a return to historic rates of VAT. Locking in the 12.5% rate of VAT for the long term for hospitality will avoid building in more sustained inflationary pressures across the economy."