Two partners in the landmark Freestone Hotel have announced that they plan to stick by Lowell Sheldon, a Sonoma County restaurateur, despite calls for him to step down in the wake of accusations from former employees of sexual misconduct and a toxic work environment.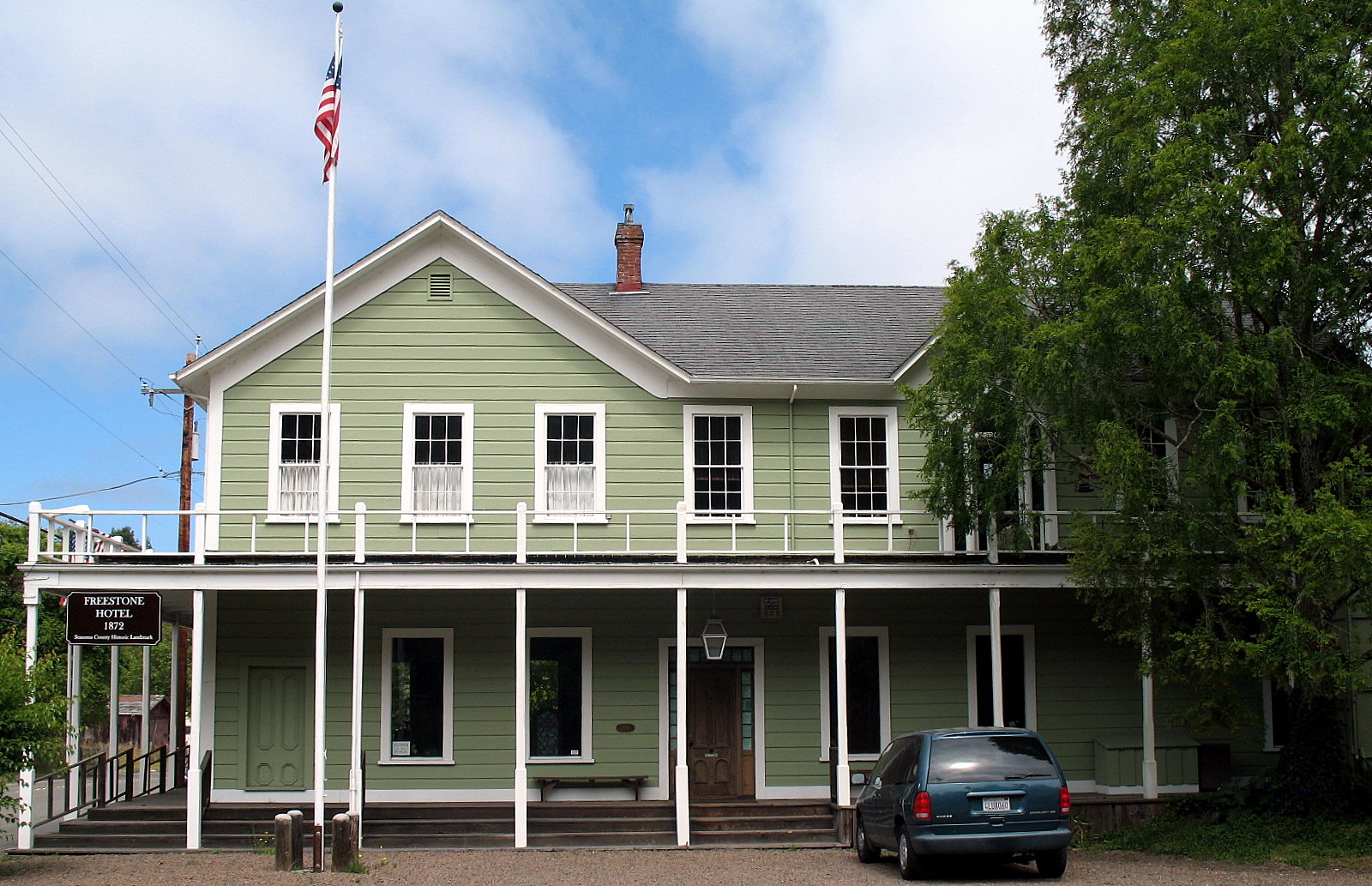 Jeffrey Berlin and his partner Noah Churma told the San Francisco Chronicle that they would opt to keep Sheldon in his role overseeing the redevelopment of the 150-year-old hotel, though it's noted that the restauranteur will not be involved in the day-to-day running of the venue.
The redevelopment pans include an inn and wine-forward restaurant.
Jeffrey Berlin told the Chronicle that he felt Sheldon was "addressing the mistakes he's made in the past" and described certain allegations made against him as forming part of an "agenda-based press.
"While I believe wholeheartedly in the dismantling of the patriarchy and shining a spotlight on every manifestation of misogyny in our society, I am not the kind of person that turns his back on a friend when they have made mistakes and are genuinely trying to learn from and correct them," he continued.
Sheldon was removed from the ownership of three restaurants: Fern Bar, Handline and Khom Loi earlier this year in the wake of the allegations, most of which he denied when they were first made public.
According to The Press Democrat, Sheldon was accused of unwanted touching and inappropriate comments by at least six women, though does not currently face any criminal charges.
"If I didn't see in him something very sincere and authentic about his response to what happened, I wouldn't back him," Berlin told The Press Democrat.
As part of a lengthy statement sent to email subscribers on Tuesday, Sheldon wrote, "I know that I messed up in some very real ways and that my mistakes have rippled out and caused pain around the community.
"My heart is heavy, knowing that I cannot change my past."
Three of the women who levelled allegations against Sheldon have expressed their disappointment at the partners' decision to keep Sheldon in his role in the Freestone Hotel's redevelopment.