A bartender has sparked a debate on social media surrounding tip etiquette and hospitality after sharing a video of six receipts left by customers with no added gratuity over the New Year's weekend.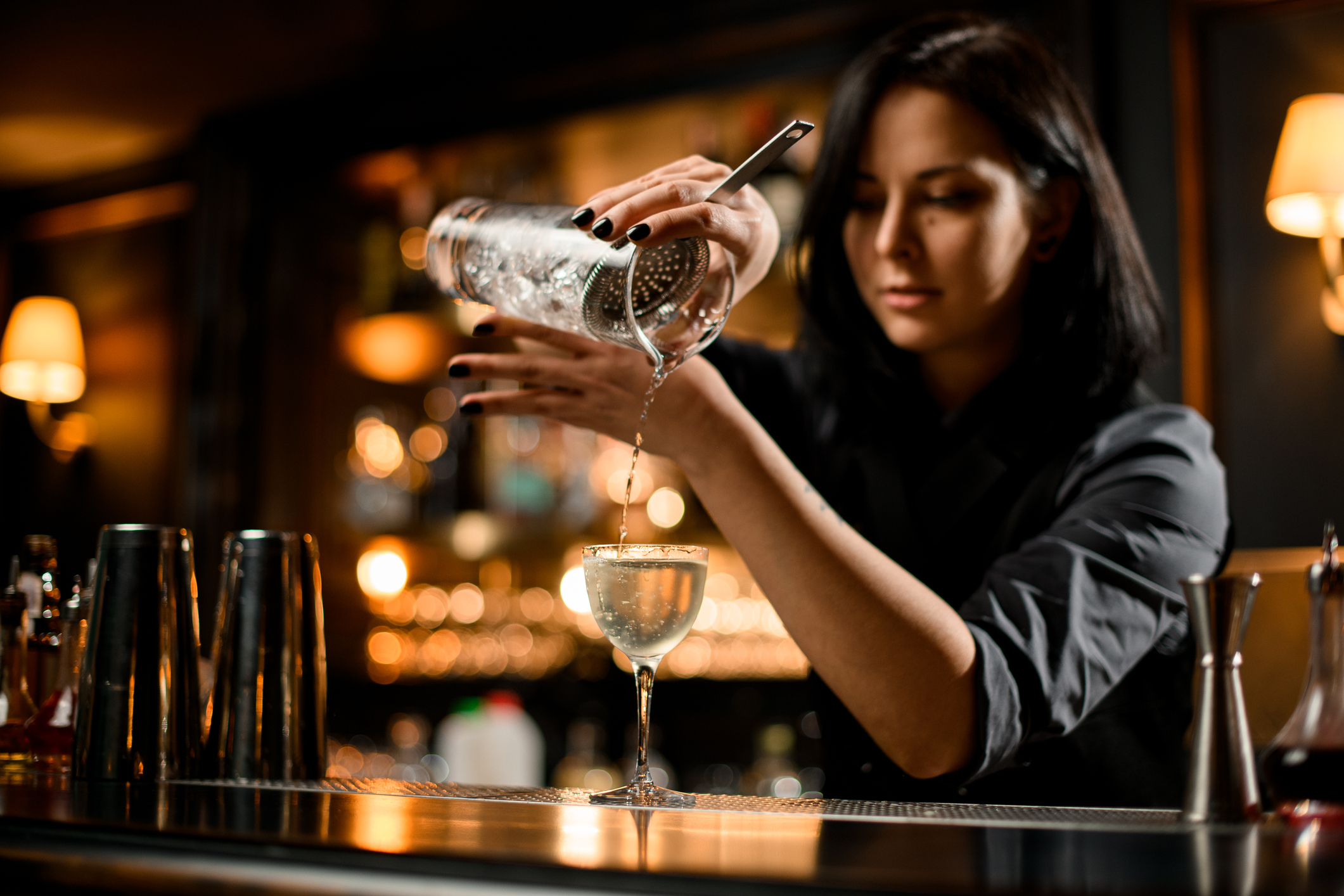 An Atlanta bartender who goes by the handle @dannibeautyfulbones on TikTok has ignited a debate surrounding tipping culture after posting a video showing six receipts from the New Year with no tips added.
"Bartending on a Saturday night in Midtown Atlanta," the video was captioned, alongside footage of the receipts with amounts ranging from US$14 to US$120.
The video sparked some debate in the TikTok comments section, with people representing many sides of the argument.
"[I'm] a server so i get it but if gratuity is included you really can't be mad that people didn't tip you more than the 20% they already paid," one commenter wrote, while a second added, "Why are we blaming everyday people for not covering their wages when we should blame the companies! THEY should cover all your wages, not us!!"
A third added, "this is part of serving some times u get tips sometimes you don't and once people see there receipt is on TikTok probably get none next time again [sic]".
"Gratuity in ATL is like 18-20%. The tip is included in the total," another commenter said.
Tipping culture is hotly debated in the United States, and another TikTok video claimed that the entire tipping practise had gone too far when they were asked how much they wanted to tip at a fast food drive thru lane.
Read More: Hooters employee reveals how much she earns in tips alongside her hourly wage.