A customer has gone viral online after they revealed their attempt to tip their waiter with a US£$25 Amazon gift card instead of using cash. It has sparked quite a debate about tipping etiquette.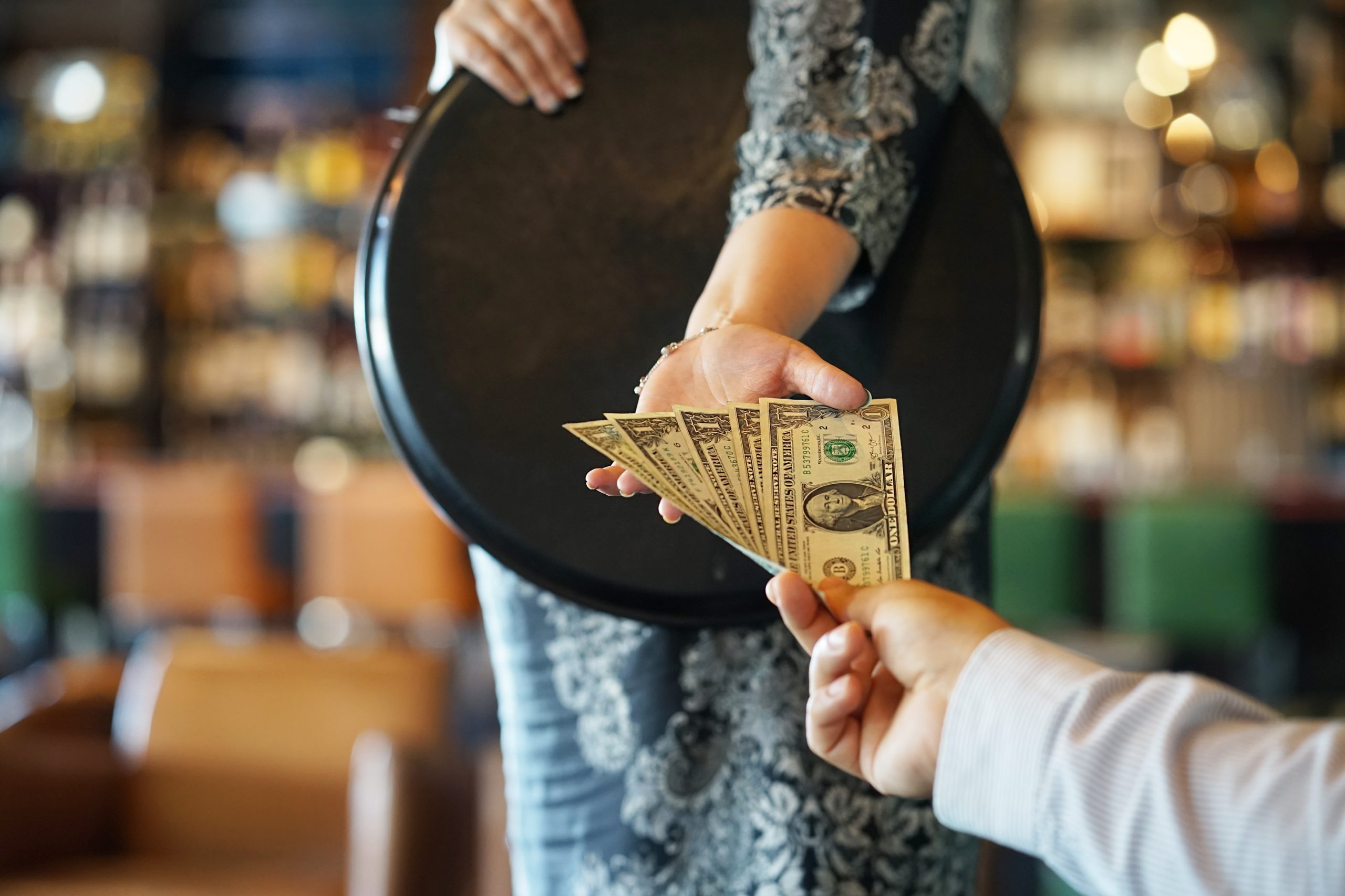 Kaitlyn Lomera, who hails from California, shared a video of the incident to her TikTok page. It shows her 17-year-old brother placing an Amazon gift card on top of a bill.
"He asked if he could tip with an Amazon gift card," text on the video reads, while the footage is captioned, "Holidays left us #broke".
In an interview with Fox News, Kaitlyn revealed exactly what transpired.
She said that the pair were out for dinner with their older sister Ashley, who decided that she would cover the cost of the meal.
"My brother wanted to contribute somehow, so he offered to tip with the Amazon gift card," Kaitlyn said. "Our waiter was super nice, we loved him…so my brother thought a $25 gift would be a good tip."
The waiter laughed when presented with the gift card and so Ashley ended up tipping him on her card instead.
The TikTok comments section was left seriously divided by the whole escapade.
"I didn't know that Amazon cards [paid] rent now," one commenter wrote.
"You can't pay your rent or bills with an Amazon gift card. Would you be ok with your job giving you an Amazon gift card instead of a paycheck?" another added.
However, some in the hospitality industry leapt to the defence of the teen.
"As a waitress I would love it ! Lol $25 that's more than 20% too," a third commenter wrote, while another added, "I'm a bartender. I WOULD HAVE LOVED THAT AS A TIP!!!"
Tipping culture has been under the spotlight of late, with a bartender sparking a separate after revealing six receipts from over New Year weekend with no added gratuity.
This article was originally published by the drinks business and has been shared with permission.