Italian designer brand Gucci is adding a cocktail bar to its luxury offering, the latest addition to Gucci Garden, located in the designer brand's Florence hometown.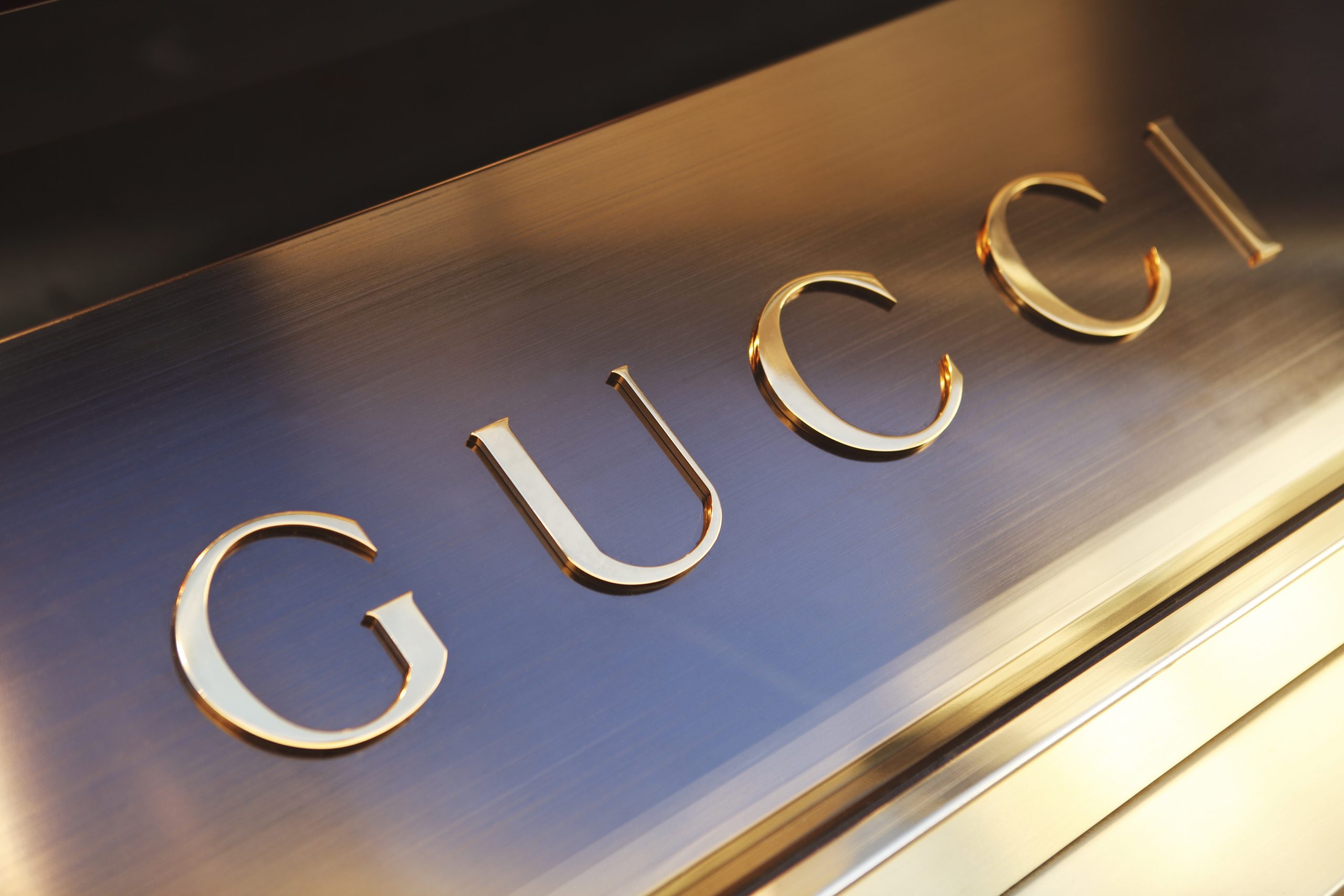 The luxury brand will open its new locale, an all-day café and cocktail bar, in the next few weeks, located on the central Piazza della Signoria.
Gucci Giardino 25 will be helmed by the Umbria-born Martina Bonci, whose passion for mixology began in her grandmother's kitchen, further developing her expertise across the country with creativity and high-quality ingredients.
The venue blends the atmosphere of a traditional Tuscan bottega and a sophisticated French bistro, with exposed wooden beams on the ceiling and seats in bespoke boiserie, reminiscent of the late 18th century.
Giardino 25 will be the latest addition to Gucci Garden, the multidisciplinary space designed by creative director Alessandro Michele, according to Yahoo News.
The unit is also inspired by the location's previous longtime tenant — a florist — and emphasizes the codes of Gucci and of Florence, as well as the scents and colors of a flower shop.
Three-Michelin-starred chef Massimo Bottura teamed up with the luxury fashion brand at the beginning of 2021 to open the world's third Gucci Osteria In Tokyo.
Collaborating on the project is Karime Lòpez, head chef of the original Gucci Osteria in Florence that was awarded its first Michelin star in the 2020.
As the chef owner of world top restaurant Osteria Francescana in Modena, Bottura has already developed two other Gucci Osterias for the fashion brand.