The celebrity chef reveals how having four of his restaurants rebranded without his permission has spurred him on to open bigger and better venues.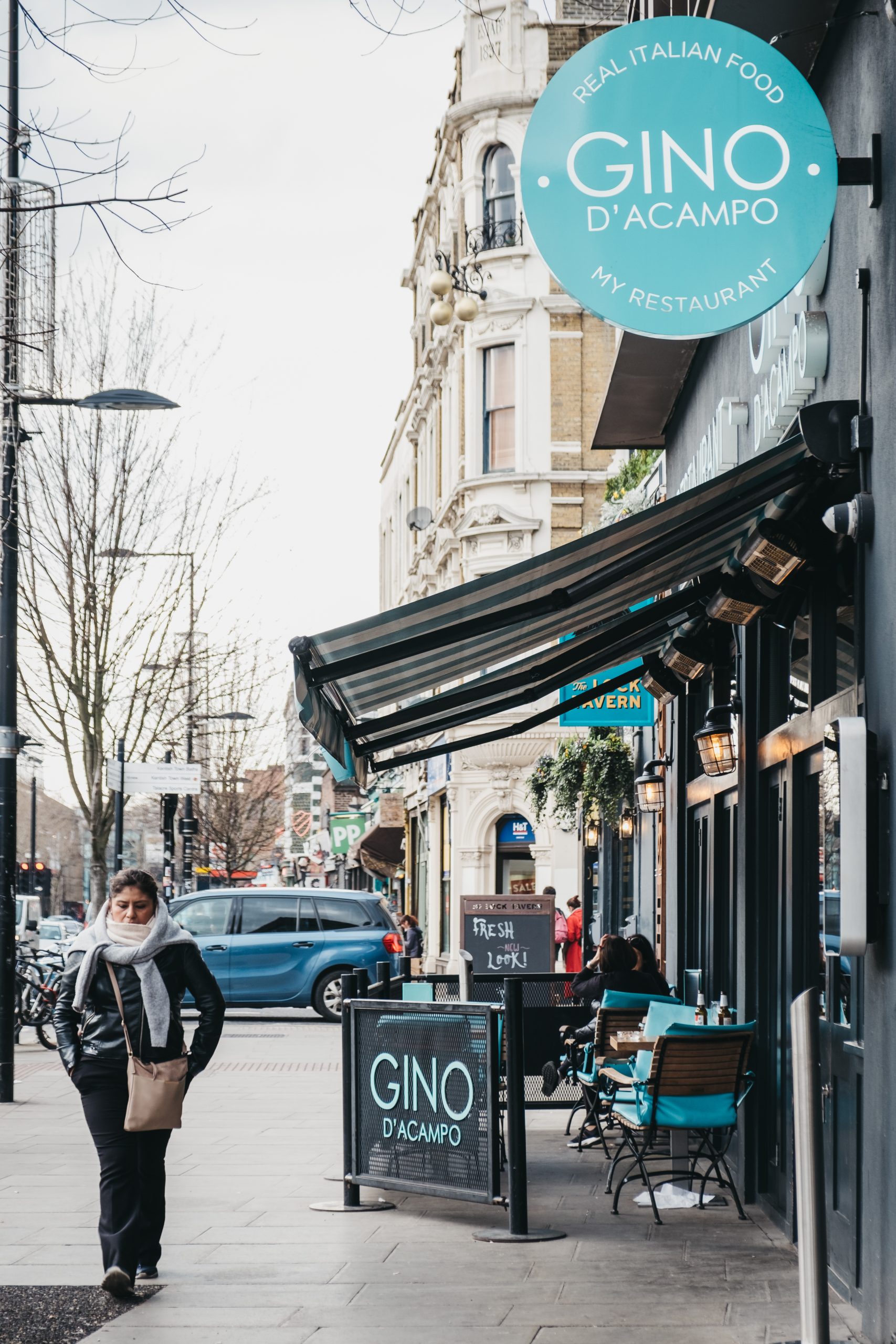 Italian eatery 'Gino d'Acampo My Restaurant' at the Corn Exchange in Manchester will close this week along with four other Gino restaurants in the UK, which are all set to be rebranded under the Riva Blu umbrella.
According to the celebrity chef, the rebranding was carried out against his wishes, but d'Acampo revealed he is moving on with plans for a spate of bigger and better restaurants nationwide, including another site in Manchester that will be ready by spring.
"My dad used to say to me that for every action there is a reaction. Those five restaurants, they were rebranded without my consent and this is my reaction, I open new ones. When one goes, I say let's do something bigger and better," said the well-known chef, who is also known for TV show Gordon, Gino and Fred's Road Trip, which he films alongside Gordon Ramsay and Fred Sirieix, master Maitre d' and breakout star of First Dates.
The first of Gino's new restaurants to open its doors is a second branch of Luciano, based in Alderley Edge, Cheshire, which launched this week.
"Luciano is the name of my first born child so it has to be a five star Italian restaurant experience and that is what it is," d'Campo told the Manchester Evening News.
The original London branch of Luciano by Gino d'Acampo, located on The Strand, has been going great guns since its opening inside the ME Hotel in July 2021.
The chef also revealed that work is already underway for a Manchester branch of Luciano, with plans to open the "biggest Italian restaurant in Birmingham" in the coming year, as well as new sites in Sheffield and Leeds.