If you're not sure what to drink on Burns Night, look no further. Here at the drinks business, we've compiled a list of delicious options.
Not all of them are alcoholic. Not all of them are neat whisky. Indeed, this year, Burns Night caters for fans of cocktails, people doing Dry January as well as those hosting or attending celebrations who want to present a wildcard or two.
Woven' Experience N.3, 'Modern Nostalgia'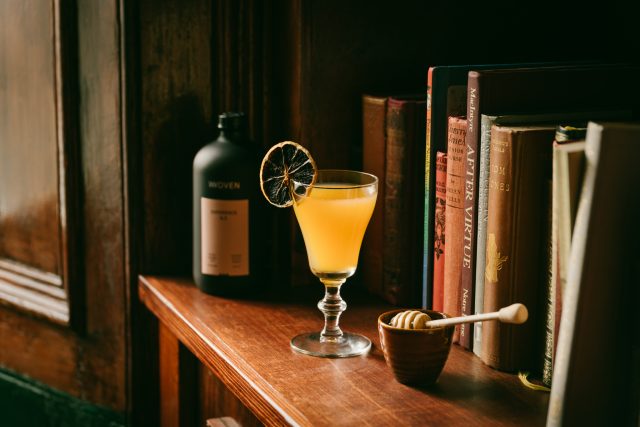 WHY IS IT INTERESTING: It's from an independent, Edinburgh based whisky start up who are referring to it as a rose-tinted look backwards; set to capture the oily, rich aromas found in whiskies that simply don't exist anymore. Essentially, it's a modern blend but it is inviting drinkers to take a moment to reflect upon the past which is seemingly apt for Burns Night which is in many respects a celebration of a time gone by.
TASTING NOTE: A welcoming warming embrace.
WHERE CAN I BUY IT? Available from wovenwhisky.com and Royal Mile Whiskies.
HOW MUCH DOES IT COST? £50 per 500ml bottle.
Glenfiddich cocktail – The Bonnie Lass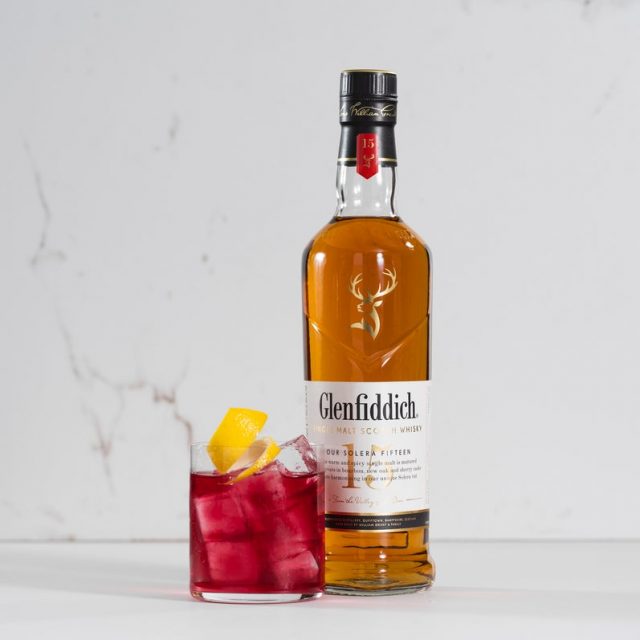 WHY IS IT INTERESTING: Glenfiddich has partnered with Scottish Cocktail Bar of the Year 2021 Orchid (based in Aberdeen) to create some Burns Night whisky cocktails, pre-batched and delivered to doorsteps UK wide. One of which, The Bonnie Lass, is made using Glenfiddich 15 Year Old, Tawny Port and Drambuie with rose lemonade tea, sugar syrup and elderflower.
TASTING NOTE: Sweet, light and sessionable.
WHERE CAN I BUY IT? Available to purchase from Orchid. 
HOW MUCH DOES IT COST? £7.50 per cocktail.
Scottish alcohol-free spirit Feragaia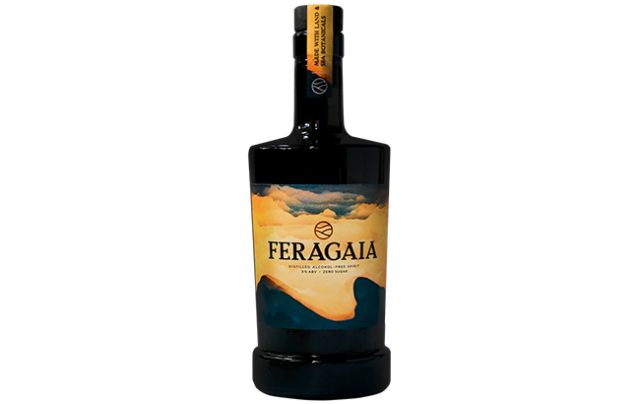 WHY IS IT INTERESTING: Distilled in the Scottish lowlands, this spirit brings together 14 land and sea botanicals and gives Dry January participants and drinks lovers an alcohol-free alternative to raise as a toast on Burns Night.
TASTING NOTE: Lemon verbena leads the palate, followed by a one-two hit of blackcurrant leaf and kaffir lime for a clean crisp freshness. Layers of camomile and green tea blend together for a herbaceous body, before serrated wrack (seaweed) opens up the soft notes of bayleaf. Satisfying spice from pink peppercorns gives way to a reassuring warmth from cayenne pepper rounding out with light smoke and a lengthy finish.
WHERE CAN I BUY IT? Via the Feragaia website
HOW MUCH DOES IT COST? £24.95 per 50cl sold with 2 Fever Tree cans of ginger ale.
Balblair's 12-Year-Old Highland single malt Scotch whisky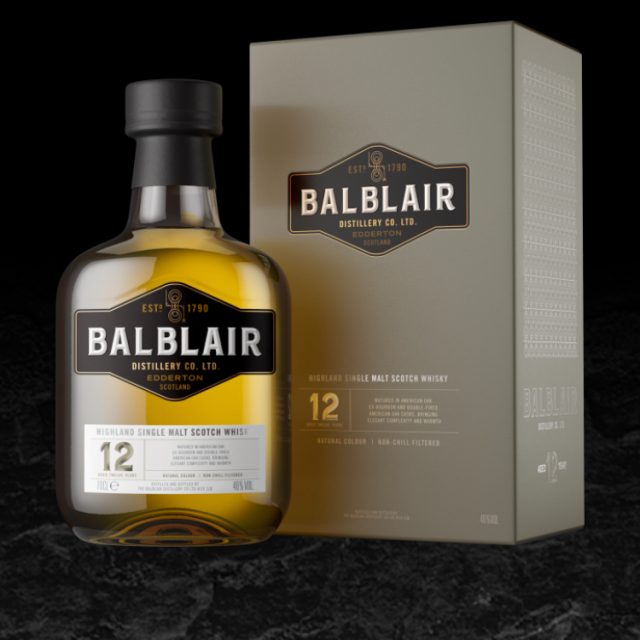 WHY IS IT INTERESTING: Established in 1790, Balblair's distillery is tucked away in the ancient heart of the Highlands near the Dornoch Firth and is one of the oldest working distilleries in the Northern Scottish Highlands.
TASTING NOTE: This whisky is a polished gold colour with an elegant aroma of bright lemon peel, layered creamy vanilla and crisp green apples. Matured in American Oak ex-bourbon and double-fired American oak casks, this single malt has rounded notes of spices and dried orange slices, enveloped in intense honey sweetness, finished off with a creamy and leathery note of sweet vanilla.
WHERE CAN I BUY IT? The Whisky Exchange.
HOW MUCH DOES IT COST? £44.45 per bottle.
Beeble honey whisky liqueur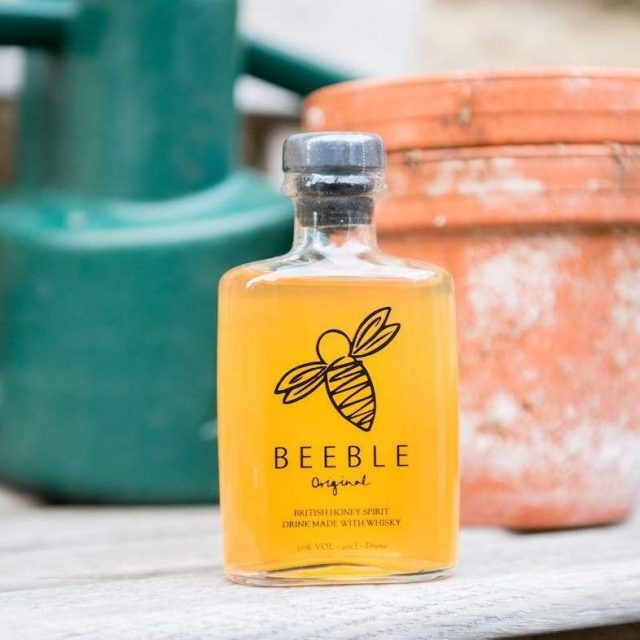 WHY IS IT INTERESTING: Hand-crafted in the UK, Beeble's Honey Whisky is made in close collaboration with Strathearn Distillery in Scotland to create a subtly sweet liquid. Founded in 2018 by Nicola Arkell Reed and Matt Brauer, Beeble – British bee business, began its journey with one hive in North Wiltshire. It all started when Nicola wanted to make the honey from her hives go further. Frustrated at the waste left on the frames when the honey had been spun, she decided to soak the frames in whisky. After a few days, she returned to find that the honey had infused into the whisky, resulting in the first ever batch of Beeble Honey Whisky. The spirit is matured in barrels for three years to create a delicious Scotch, before being expertly blended using honey from Beeble's Wiltshire hives.
TASTING NOTE: Smooth, rich, honey-infused liqueur culminating in a perfect touch of natural sweetness with rich, floral honey notes.
WHERE CAN I BUY IT? Via Beeble
HOW MUCH DOES IT COST? £31.00.
Torabhaig Allt Gleann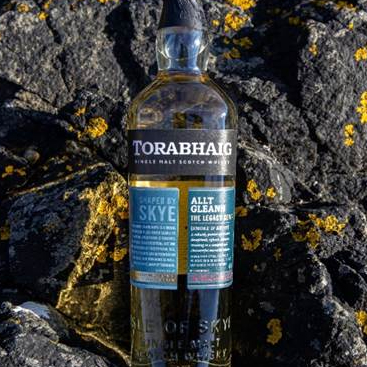 WHY IS IT INTERESTING: Not only is it the newest launch in Scotch whisky to come out of the Isle of Skye in almost 200 years, the distillery at Torabhaig is the second legal distillery ever to operate on the island.
TASTING NOTE: Its distinctive signature style is described as well-tempered peat.
WHERE CAN I BUY IT? Select Waitrose stores as well as specialist whisky retailers, including Royal Mile.
HOW MUCH DOES IT COST? £49.95-£55 per bottle.