Westminster's infamous Strangers' Bar is to remain open, despite Commons Speaker Lindsay Hoyle admitting that the venue had a "bad reputation" in a recent interview.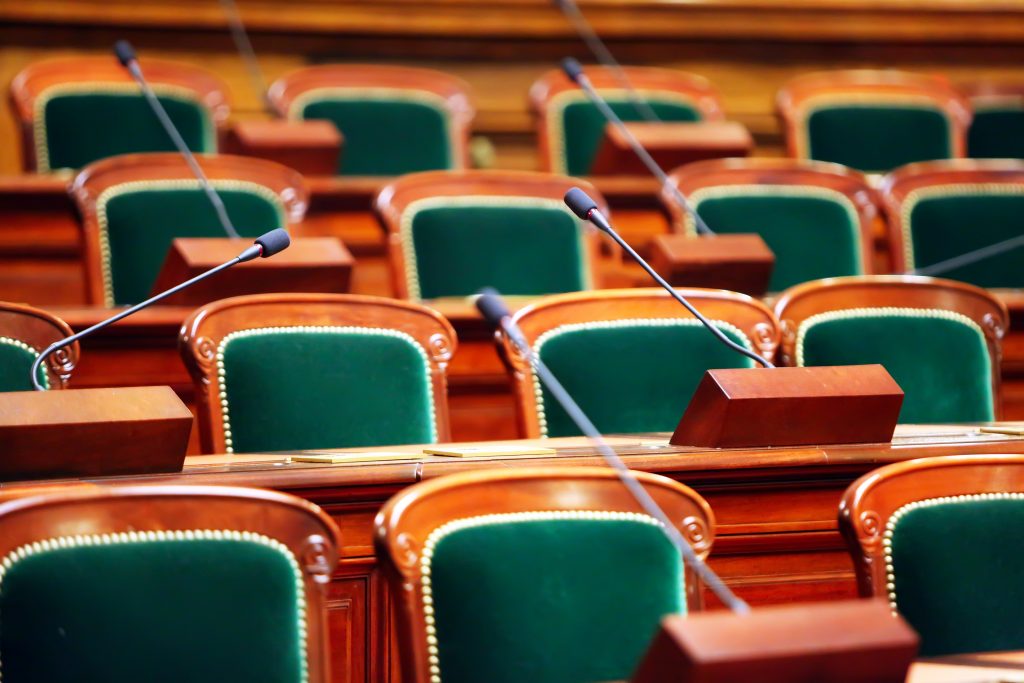 Amid all of the furore around lockdown parties, wine and cheese nights and the lengthy investigation by Sue Gray and latterly the Metropolitan Police, perhaps some in Parliament are becoming concerned about the optics of the Strangers' Bar.
However, Commons Speaker Lindsay Hoyle appeared to dismiss the idea that the venue should be closed in a recent interview.
The Strangers' Bar has long been a bone of contention for some, with reports dating back to May last year and beyond that the bar could have been on the drink of being closed.
But amid claims from critics of rowdy behaviour emanating from the venue, the Speaker has questioned the wisdom of such a move.
"I'm not a big drinker, but I do reflect that people work very long hours and the fact is that to have a social drink is never a problem…" He told a BBC interviewer, per the Mirror.
"The fact is that we are a big village and within a village there is usually an outlet.
"You're quite right, Strangers' Bar has had a bad reputation – I want it to have a better reputation.
"I want to make sure that we have the right standards, the right protection in there and that it is there for social drinking, not heavy drinking."
He pointed out that any closure of the venue would likely simply lead to MPs spilling out into other pubs and bars in Westminster before returning.
"The fact is that if we close the bar, it's as though suddenly, whichever way, people wouldn't drink – unfortunately that's not the case," he said.
"What we would have is the Red Lion filled out onto the streets, people then coming back in from the Red Lion.
"At least this way people can see colleagues, and if they think there is a problem with a colleague, they can tell others about it.
Meanwhile, the UK drinks sector has urged the government to cut VAT, claiming that the move could save the government £4.6 billion and create a quarter of a million jobs in the next decade.
H/T: The Mirror