A man has revealed how a bartender warned him about what his date had done during their evening together.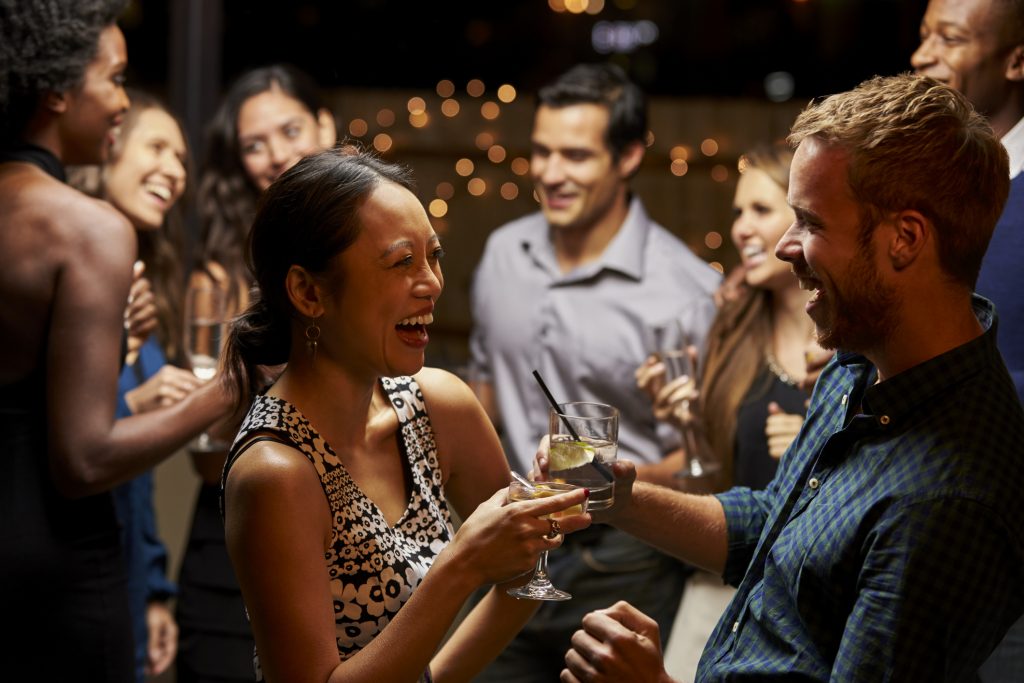 On the subReddit AskMen, a Redditor posed the question, "Those of you who've walked out on first dates, what was your 'I'm out of here' moment?"
One man revealed his own tale of woe on the thread, and how a bartender warned him, thus:
"She said she was into pool, so we went to a bar to play a couple of games. It was a bar she was a regular at, and at one point about 4 of her friends showed up." He began.
"The girl I was there with asked if I wanted another beer while they all went to the bar.
"After they got a round of drinks and shots, the bartender waved me over, and asked if I wanted them all on my tab, apparently she'd said I was cool with it. I just laughed and shook my head, he said 'if you dip right now I'll handle it, bro.'"
He did exactly that, beating a hasty retreat and never looking back, all thanks to his bartender.
"Never even turned around to look at her, got some wings on the way home, and had a great night," he explained.
Many comments hailed the bartender's actions, with one Redditor writing "that bartender was a saint."
Read More: bartender sparks debate after revealing six bills over New Year's weekend with no added gratuity.