Restaurateur Jeremy King says "scattergun" approach to expanding The Wolseley brand in Asia was "completely inappropriate".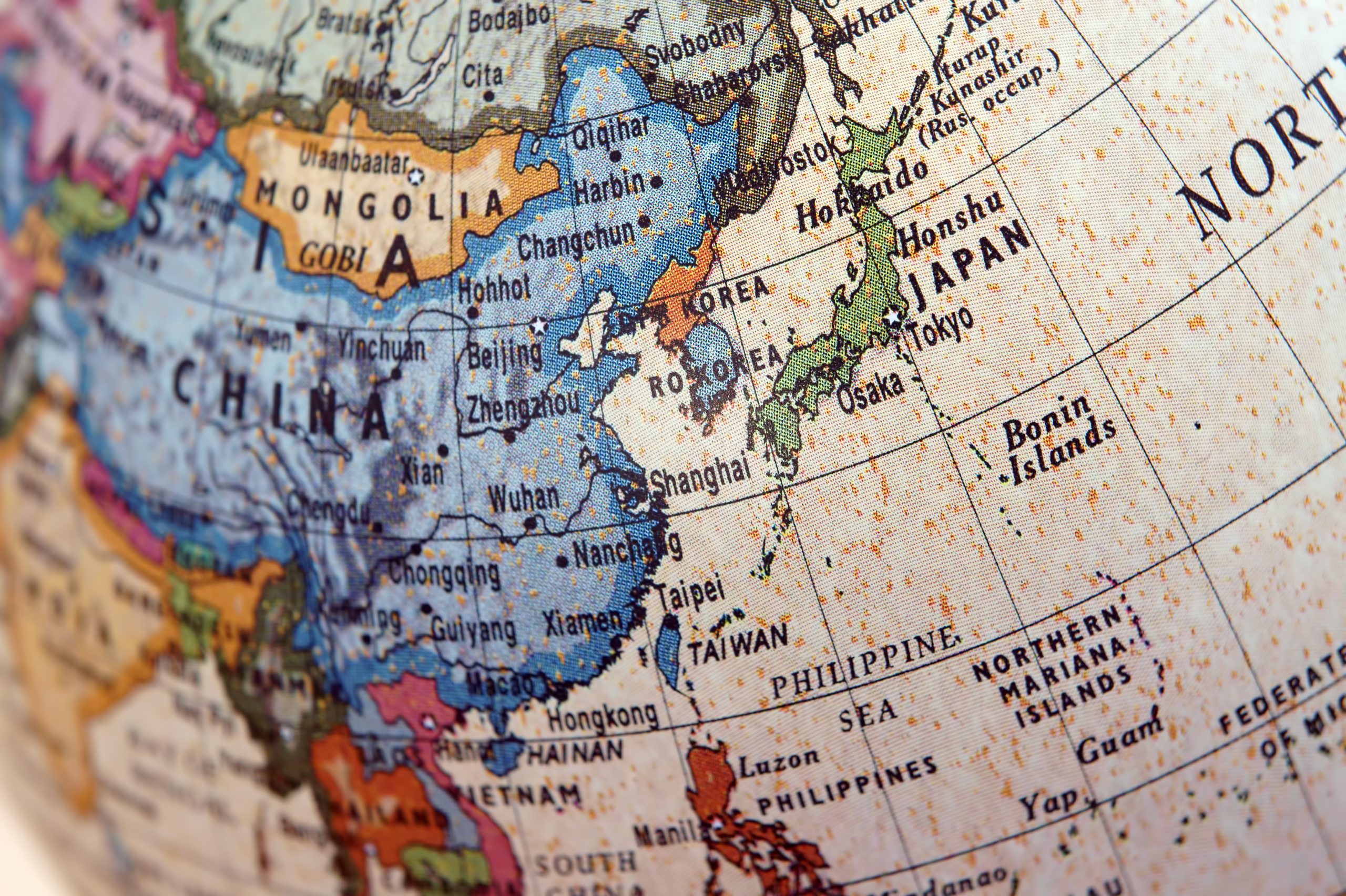 The iconic Wolseley restaurant, owned by restaurateurs Chris Corbin and Jeremy King, has been forced into administration following a battle with their company's largest shareholder.
The dispute has turned increasingly bitter with mud slinging from both sides. Now, Jeremy King has hinted that Thai company Minor International's "scattergun approach" to The Wolseley's expansion across Asia could be to blame for the restaurant's demise.
Thai hospitality group Minor, who bought a majority stake in Corbin & King in 2017, claimed at the time of the partnership that it looked forward to expanding the portfolio into "key international markets."
Minor's CEO Dillip Rajakarier said that he envisaged rolling out a spate of spin-off Cafe Wolseleys, which had the potential to open in Singapore and Dubai among other cities.
King told The Times last week: "[Minor] felt that we should take Wolseleys into parts of the world which we felt were completely inappropriate. I'm afraid if you just scattergun Wolseleys across the Far East and Middle East, it's not going to work."
"I am actually really interested in Asia but it has to be targeted and not scattergun."
He added that his intention had been to open "a Shanghai Wolseley and a Hong Kong Wolseley. And then we would have brought other Corbin & King brands [to Asia] where appropriate."
Minor International, however, claims that Corbin & King has been "unable to meet its financial obligations," and after Corbin & King rejected proposals to re-capitalise the company, it was left with "no other viable option than to appoint administrators".
"Contrary to the picture that Mr King is trying to paint, the business is insolvent," Minor said in a statement.