An upscale restaurant has gone viral online after people learned of its divisive new dress code, which bans tattoos, "heavy" jewellery and designer clothes – in a bid to stop customers from "intimidating" others.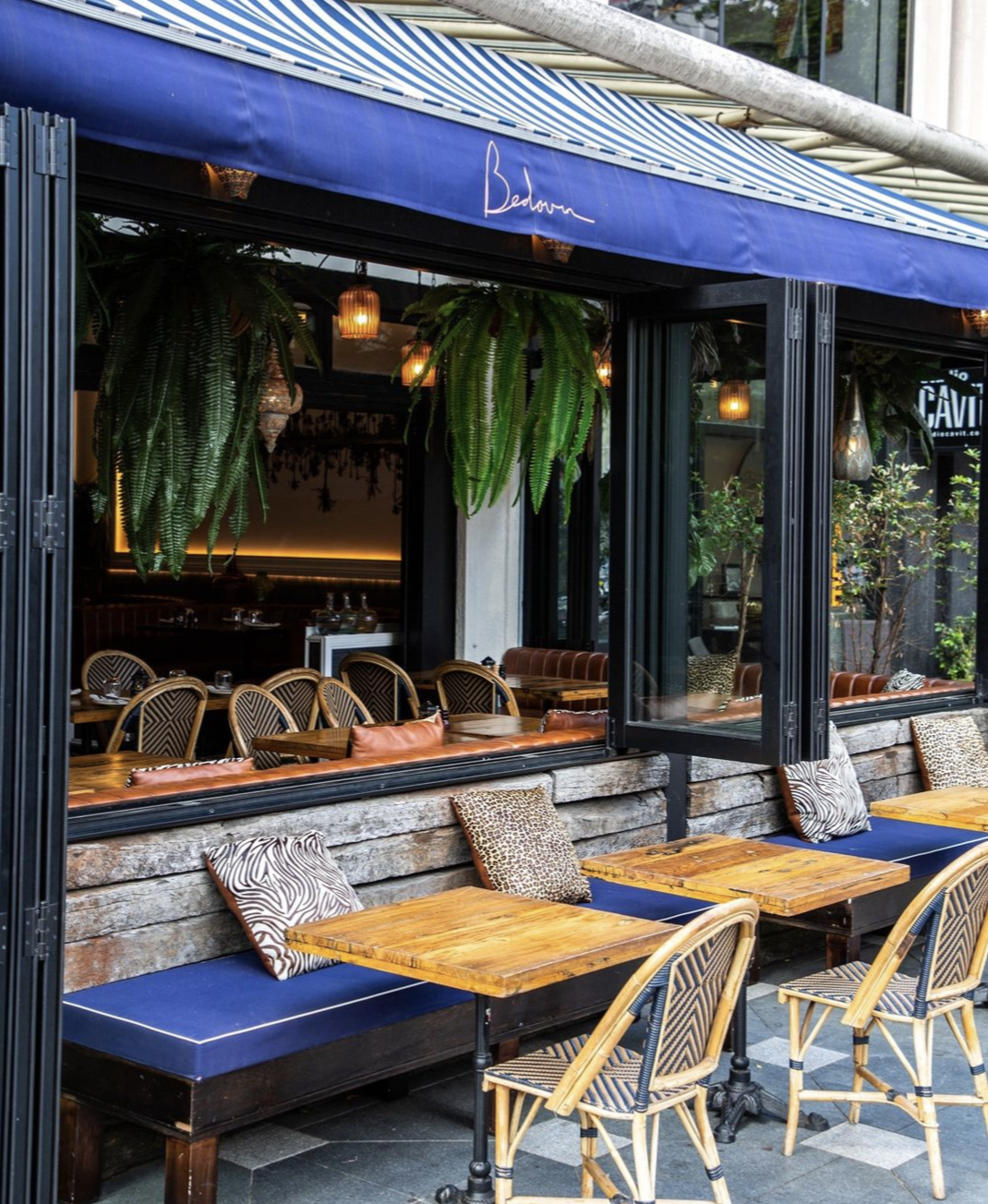 Have you ever felt intimidated by heavy jewellery? Do you live in Sydney? Well today could be your lucky day, as popular upscale dining spot Bedouin has reportedly banned "heavy" jewellery, as well as tattoos and designer clothes among its would-be patrons.
This, the restaurant says, is borne out of a desire to implement as dress code that "discourages intimidating appearances".
"We value our customers and community stakeholders, and have always implemented house rules that include a dress policy that discourages intimidating appearances," the restaurant's co-licensee Poata Okeroa told the Australian Daily Telegraph.
Bedouin, which specialises in Middle Eastern cuisine, is a favourite spot for celebrities including singer Rita Ora, Aussie tennis player Nick Kyrgios and Hollywood director Taika Waititi.
Woollahra councilor Richard Shields branded the dress code a "joke", telling the Daily Mail:
"The listed restrictions would preclude a big chunk of the eastern suburbs.
"I am personally not a fan of tattoos but I defend people's rights to express themselves in that way."
Residents have been questioning exactly what the rules entail, with one wondering whether her small wrist tattoo would lead to her being rejected from the venue.
Bedouin doubles as a nightclub later in the evenings and weekends, and is co-owned by millionaire businessman Julian Tobias, per the Mail.
Recently, a new UK bar location came under fire for its proposed dress code that was described as "disgusting" and "sexist" online.
"Dress code is smart casuals with jackets for men, no tracksuits, no t-shirt and women can wear skinny jeans with sexy black ankle-strap heels and with a form-fitting top.
"Alternatively, there are many different types of dresses that would look good at a bar in the summer or winter, namely a midi or bodycon dresses." A dress code at the time read.
The bar since apologised and removed the offending website entry. The dress code has since been amended to "smart" for both men and women.