A second Hooters restaurant will open in the UK, despite a fierce backlash from people who called the restaurant "degrading" and concerns the venue could perpetuate a "misogynistic environment".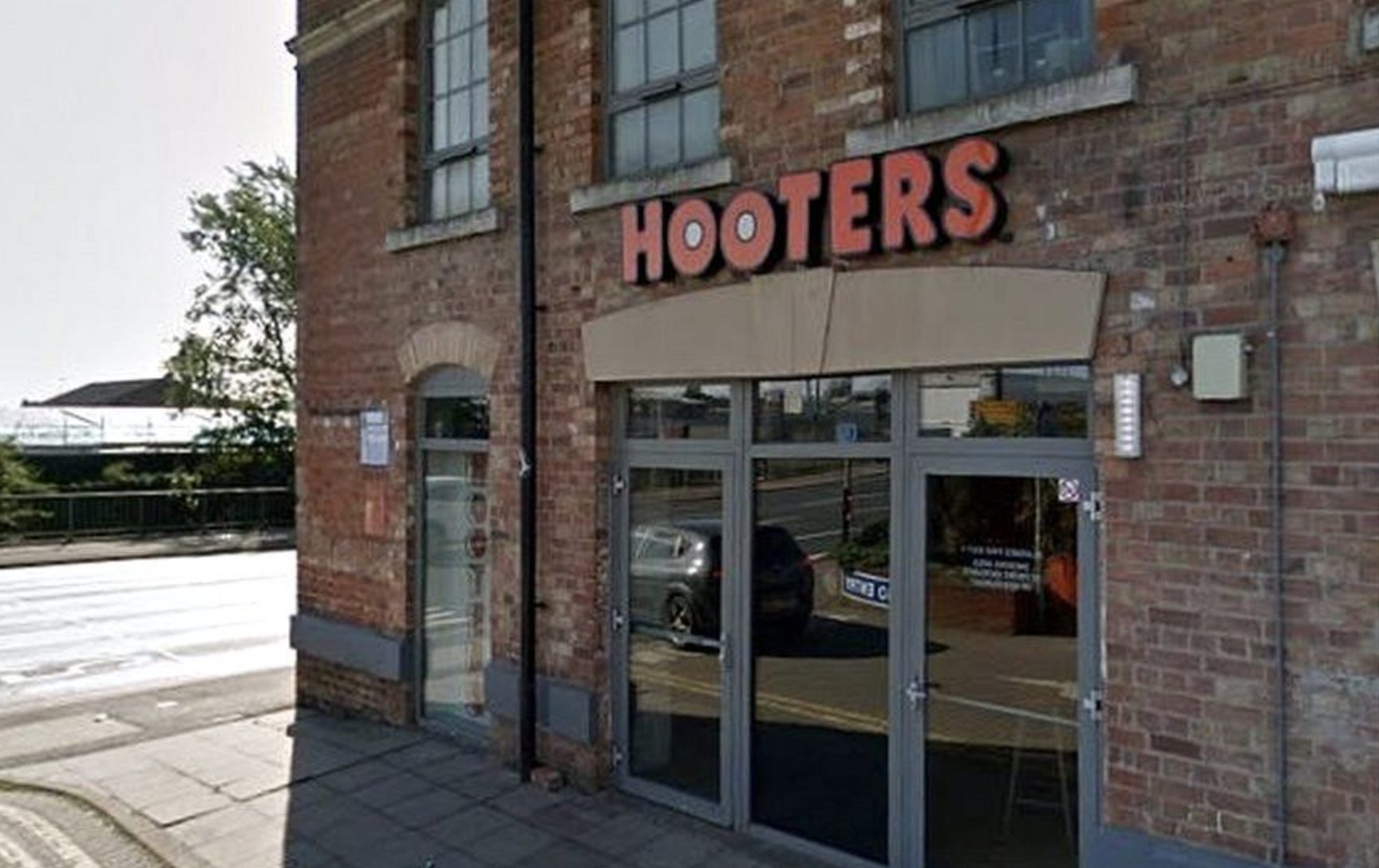 Right now, there is only one Hooters restaurant in the UK – based in the city of Nottingham. However, all that is set to change after plans for a second Hooters venue, this time in Liverpool, were approved in the face of major backlash.
Hooters will occupy the presently empty New Zealand House on Water Street in Liverpool City Centre, after the venue was granted a license to trade between 11.00am to 01:00am from Sunday to Thursday and until 02:00am at the weekend.
A petition that was previously set up in an attempt to block the opening of a second Hooters in the UK read in part:
"Hooters is an archaic and chauvinistic brand and this type of venue is no longer reflective of today's society.
"Hooters employs women to promote its business activities in an exploitative manner, it demeans and degrades women and undermines female equality."
Indeed, the city's Mayor Joanne Anderson said the brand was known for cultivating "an infamous sexually objectifying and misogynistic environment".
Please sign this petition. This type of business undermines all the great work which our local organisations are doing to promote the eradication of violence against women and girls. Do share with your friends, family and colleagues. @TheWomensOrg @emilyspurrell @merpolchiefcon https://t.co/HVkqwxWVqw

— Joanne Anderson (@MayorLpool) February 8, 2022
However, Karl Barry a licensing consultant speaking on behalf of the applicant, Beauvoir, said:
"This is not a US company coming in, this is my client who has spent a lot of money on this as an independent business wanting to set up for hers and her family's future.
"This will be a high level, top class venue to the city. It's a well-known brand."
Addressing concerns from local residents about the potential noise disruption the venue might cause, Mr Barry added, "We believe we will be good neighbours and approachable at all times."
Hooters came under fire in the United States last year when it attempted to introduce a new uniform for its female members of staff that was described as "disturbing" and "sexist". You can read more about that here.