Restaurants and managed pubs across the UK saw strong sales in January, helping them to rise 3% above pre-Covid levels, the latest data has shown – but despite rising consumer confidence  London still lags behind the regions.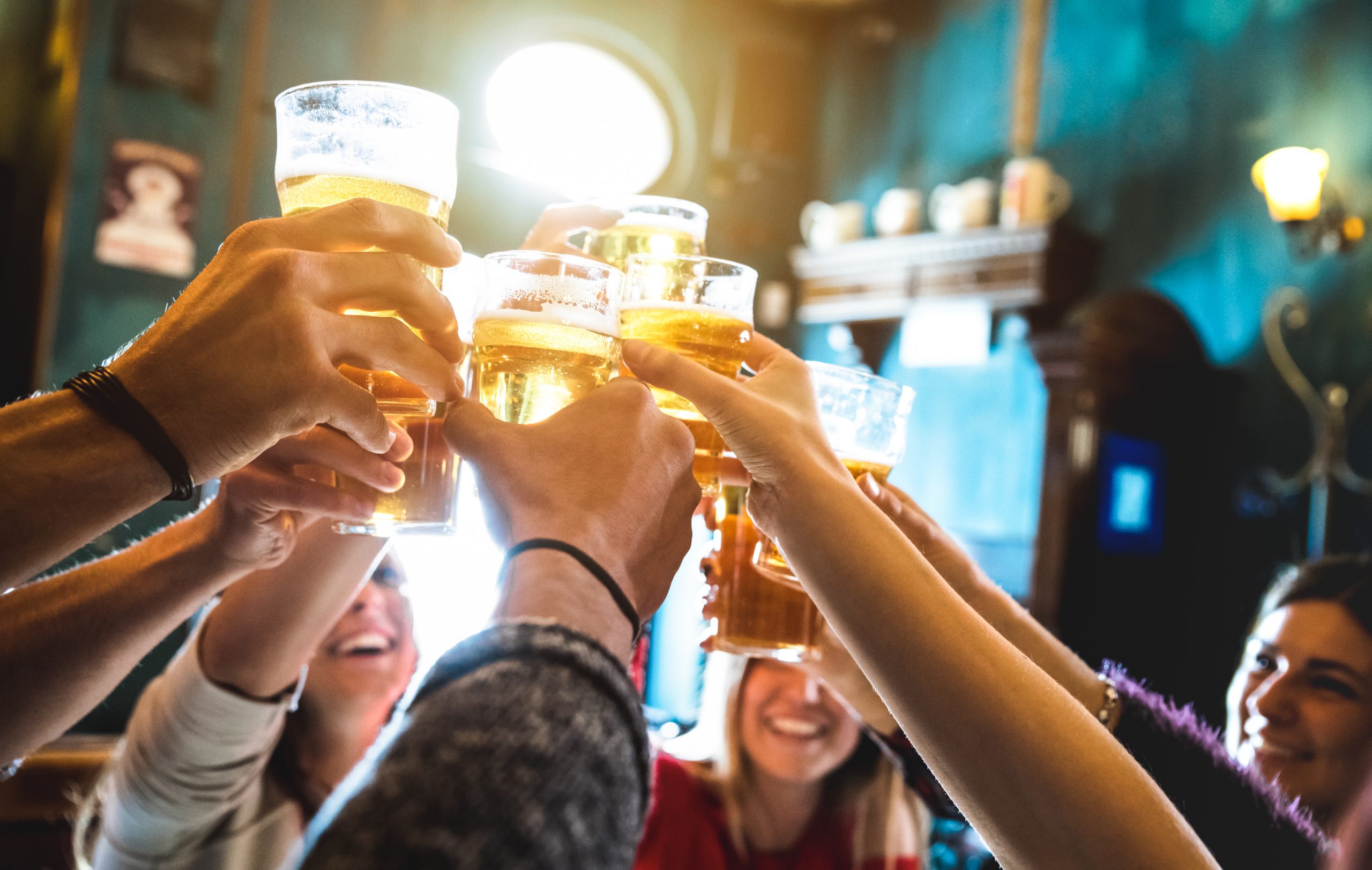 Growth across the managed, pub, bar and restaurant group sector was "solid", according to today's Coffer CGA Business Tracker results, with groups' total sales up 3% compared to the pre-pandemic January 2019. This represented a "solid recovery"  from December's 11% fall below 2019 levels, as heavy restrictions were in place.
Restaurants were the strongest performing segment of the market the data showed – recording 4% growth on January 2019, while pubs were up 2%. However, the ongoing requirement for vaccine passes and concerns over crowding ham-strung the late-night sector, and bars, which saw sales slip 3%.
There was also a large disparity between growth across the regions and London, which continued to see significantly weaker sales. Sales outside the M25 were up by 6% on January 2019, compared to 8% down in the capital, with office workers and tourists slow to return to the capital.
Karl Chessell, director – hospitality operators and food, EMEA at CGA, said January brought a reasonable revival after a "bleak" December for managed groups.
"Growth for restaurants was particularly encouraging, and the challenging London and late-night markets should hopefully pick up as people return to offices and Covid-19 restrictions wind down," he said.
However, he also noted that sales growth remained below inflation, warning that the recovery was unlikely to be quick. "With some businesses vulnerable after a tough end to 2021, and consumers facing mounting costs of living, hospitality's road to recovery still has a long way to run," he said.
Mark Sheehan, managing director at Coffer Corporate Leisure, said there was reason to be cautiously optimistic as working habits returned to more normal levels, Eating and drinking would "rebound steadily", he said, pointing out that London and other city centres are seeing very good numbers.
Paul Newman, head of leisure and hospitality at RSM, added that they further consolidation in the sector over the coming months was to be expected, "led by a number of well capitalised larger groups looking to grow their estates and take advantage of the resurgence of demand in the pub and casual dining sectors."