The head sommelier of Number One at The Balmoral, Edinburgh on Latin dancing, drinking drams in "an old man pub", and a hankering to plant vines in Mexico…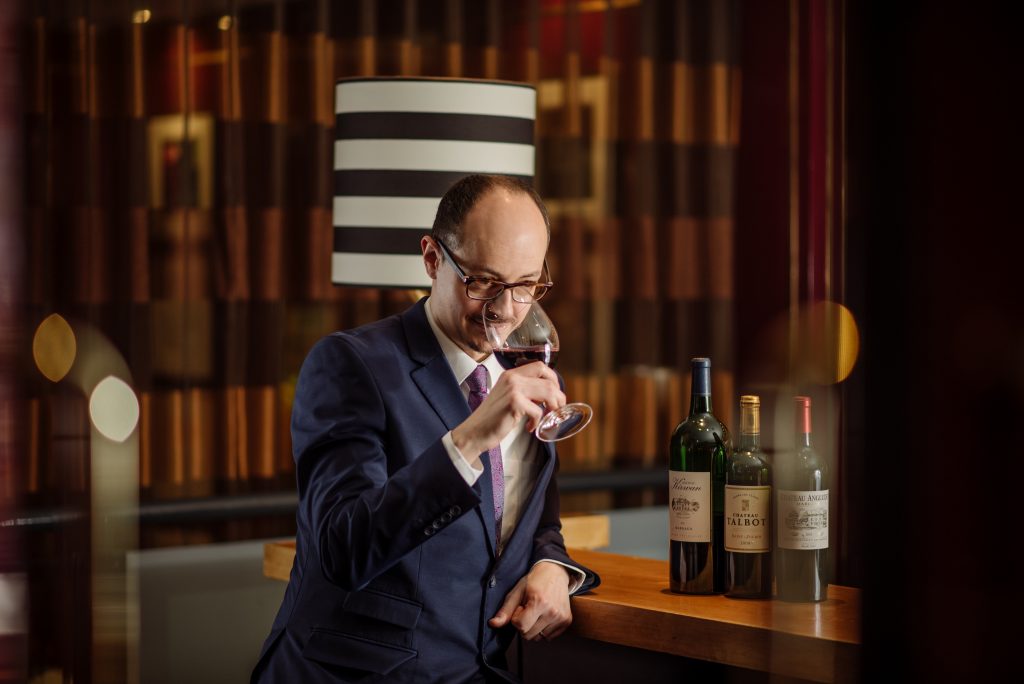 What is your life motto?
Enjoy life to the fullest.
What is your vintage?
I was born in the lucky 1982, from which Château de Pez, Saint-Estèphe is an underrated treat being silky and complex.
What is your origin?
I was born in Épinal and lived and studied in Orléans and Tours.
Where did you work before?
My first sommelier job was at Sheen Falls Lodge in Kenmare, County Kerry which had the largest private wine cellar in Ireland, then Lucknam Park near Bath, La Trompette in Chiswick, and with the Galvin Brothers at The Caledonian Waldorf Astoria, Edinburgh.
Describe your list?
We offer over 350 wines from 18 countries including 40 vintages of Bordeaux with multiple vintages of Domaine de Chevalier and le Puy, as well as collections of Allegrini Amarone, and Biondi-Santi Brunello di Montalcino Riserva. Key New World producers include Hyde de Villaine, Littorai, Silver Oak and Ridge. We are the only Scottish restaurant to list the Hors Série Piper Heidsieck 1971.
How have guests reacted to the new wine room?
They are delighted to be able to see the wine list coming to life in front of them and it is a perfect place for a pre-dinner drink or private tasting.
What is your favourite English wine?
Nyetimber, which was the first-ever English wine I tried back in Ireland with the inaugural 1992. I also have a soft spot for Gusbourne's still wines.
What is the greatest skill a sommelier can have?
Be humble, keep learning, and love to share. And to be able to adapt to the guests and to the chef's cooking style.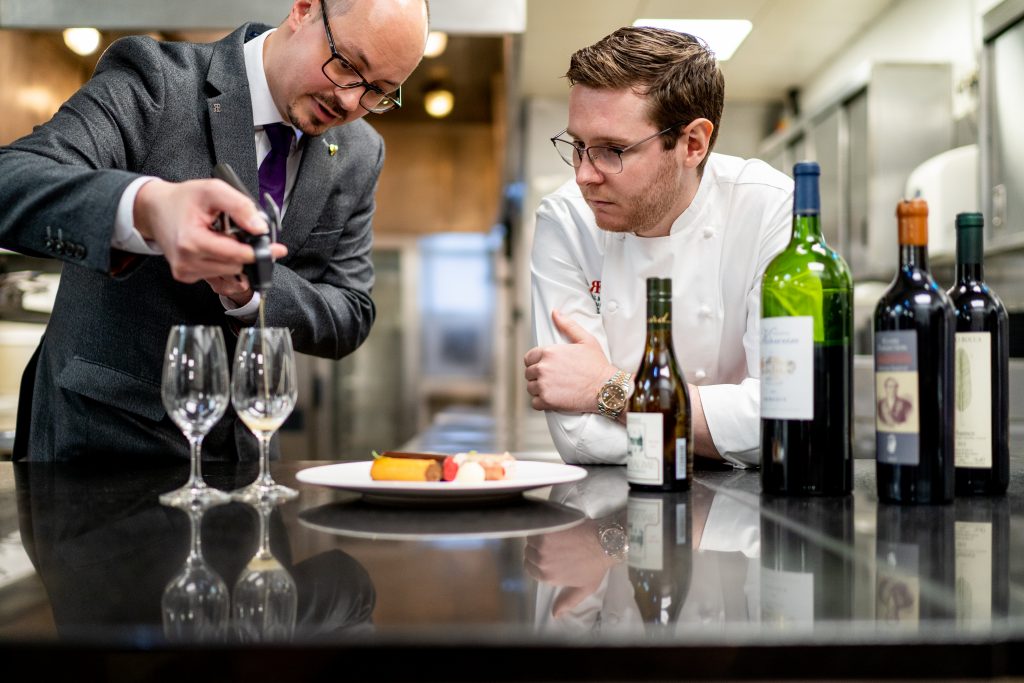 What has been a cracking match between wine and a dish created by head chef, Matthew Sherry?
Hand dived Orkney scallop, curry, mango and coconut paired with 1990 Brauneberger Juffer Sonnenuhr Mosel Riesling Spätlese, Fritz Haag.
What is he like to work with?
He shares and communicates and has so much love for food and wine.
What is your favourite cocktail?
The margarita.
What do you want to drink after the end of a long day?
I'm not the type of sommelier who drinks a glass of wine in the pub after work, so lager for sure.
Tell us something surprising about yourself?
I love dancing to Latin music.
What is your favourite book?
"Magicians of the Gods" by Graham Hancock.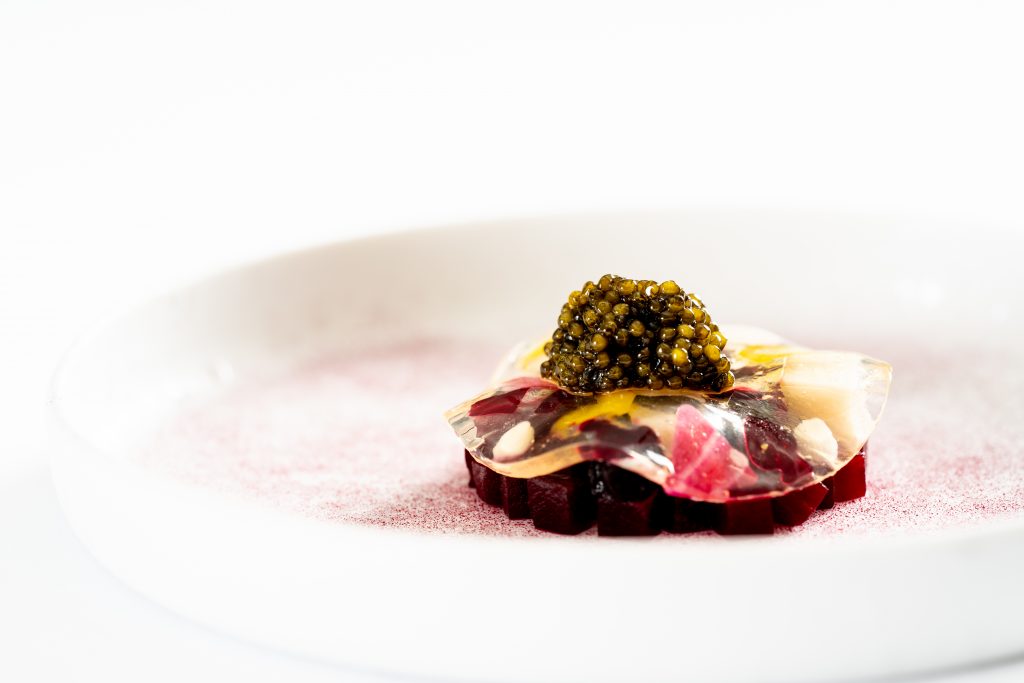 Where do you drink on your day off?
La P'tite Folie, Randolph Place for wine and charcuterie, or old man pub, Athletic Arms, Angle Park Terrace, for a few drams – it has one of the best value selections of Scotch.
Where would your fantasy vineyard be?
Mexico, and not just because of my Mexican wife. This country has lots to offer and develop, wine-wise.
What keeps you excited about wine?
You can never know it all.
Tea or coffee?
I like both, but I stick with tea when on duty.
What do you love about Edinburgh?
It is so cosmopolitan and super lively with the biggest number of pubs, bars and restaurants per inhabitant in Scotland.
Who should prospective team members contact if they want to join Number One's team?
Restaurant Manager, Emma Lonie (elonie@roccofortehotels.com). We look for motivated, honest, open-minded team players.
Number One – The Balmoral, 1 Princes Street, Edinburgh, EH2 2EQ; 0131 557 6727; numberone@roccofortehotels.com; roccofortehotels.com