Prime Minister Boris Johnson yesterday announced that plans to abolish all Covid regulations, including the requirement to isolate after testing positive, would be pushed forward by a month. But how will this affect the UK's hospitality industry? db investigates.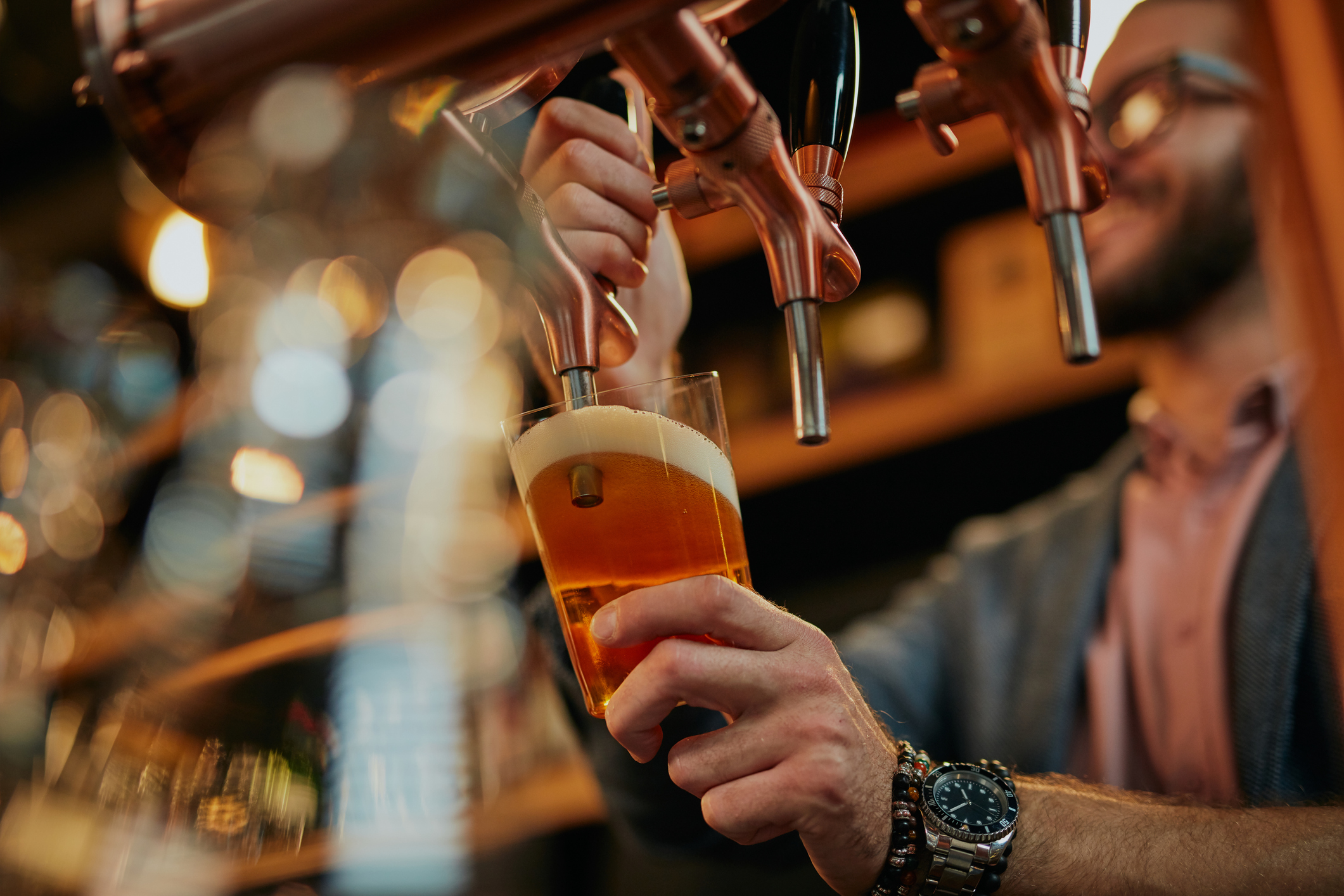 The PM began Prime Minister's Questions yesterday by announcing that the plans will be moved forward to 24 February, commenting that the impending lifting of restrictions shows "the hard work of the British people is paying off".
Johnson said he would present the 'Living With Covid' strategy when the Commons returns from its recess on February 21.
Many remain concerned that the easing of restrictions too early could endanger the population. As reported by The Guardian, unions said he was "going too far, way too soon" in aiming to end all domestic rules in England from Thursday 24 February.
But for the hospitality industry, a pathway back to pre-pandemic conditions is vital for its survival.
UKHospitality figures show that there are 400,000 vacancies across the hospitality sector and a further 100,000 staff absences, meaning that day-to-day the industry is missing half a million workers; more than 20% of the workforce.
New data from the British Beer and Pub Association (BBPA) reveals the dramatic impact of the pandemic on licensed premises in 2021.
Despite an improvement, pub beer sales were still down 38% last year against pre-pandemic levels.
The Association today revealed that the on-trade lost £5.7 billion of revenue from beer sales alone in 2021 – equivalent to 1.4 billion pints. Pubs accounted for 1.1 billion of lost pints, or £4.5 billion in revenue.
Although stark, the figures are an improvement from 2020 where trading was down 55% compared with 2019.
BBPA analysis of HMRC tax receipts confirms a significant shift in consumer consumption patterns. Between March 2020 and October 2021, beer receipts dropped 11% while receipts for wine and spirits rose 8% and 13%.
The BBPA attributes the shift to periods of restricted pub trading, the location where beer is by far the most popular drink, along with a rise in at-home drinking.
Emma McClarkin, BBPA chief executive, has called for more government support for the sector. She told db: "As we move to living with Covid as an endemic virus it is important the pub and brewing sector receive the necessary support to ensure a strong and sustainable recovery.
"It is hugely positive to see consumer confidence rising, as indicated by a recent study from CGA which found that 70% of people now feel confident about visiting pubs, bars and restaurants."
But abolishing Covid restrictions solves just one of the issues the industry is faced with. The BBPA is also calling for an extension of the current lower level of VAT, the lowering of beer duty, and an introduction of business rates reform that reduces the disproportionate burden paid by pubs, to weather the storm many hospitality venues continue to face.