Just file it under 'jobs you thought couldn't possibly exist but actually do': you can now get paid to become an official Espresso Martini tester – embarking on an epic quest to find the best Espresso Martini in the UK.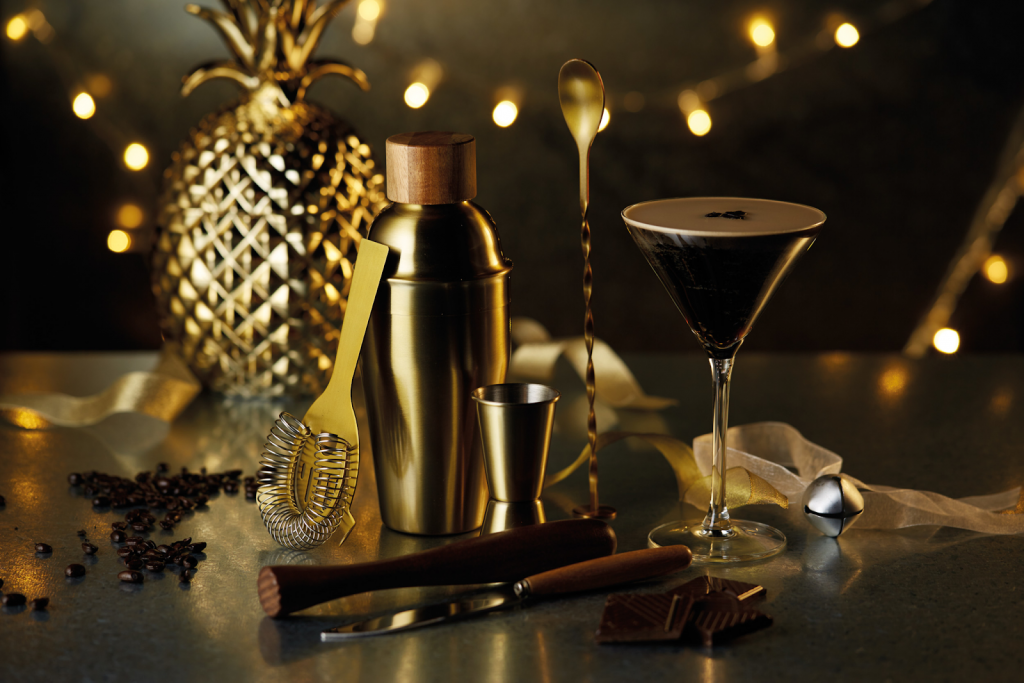 According to The Bottle Club, research on Google search data has shown that the Espresso Martini is the most popular cocktail in the United Kingdom, and was Googled some 118,000 times on average over the last month.
As such, it stands to reason that there is a veritable truckload of the coffee-based cocktails out there to try, and The Bottle Club thinks it's high time someone was paid to do so.
Yes, you read that correctly: you can now get paid to drink Espresso Martinis.
According to a press release from the brand, "We will hire one individual to be an official taste tester over a three month period who will get to try out £500's worth of espresso martinis around their city!"
The chosen candidate will rank a host of Espresso Martinis based on the following criteria:
The flavour and strength ratio
The appearance and garnish
The value for money
The quality of ingredients used
Shaken or stirred
"Over a 3 month period, our chosen tester will taste cocktails from several top cocktail bars, until we have found the ultimate Espresso Martini!" The Bottle Club said on its website.
Would-be cocktail testers have until 3 March to apply, which you can do by clicking here, filling out the application form and leaving a short summary of why you would be the best person to take the position.
A full list of terms and conditions can be found on the website, but please note that entrants must be 18 or older and live on the UK mainland.
For more cocktail content, check out our list of the 10 most popular summer cocktails in the UK.