If you've ever sat at a bar with a cool, crisp cocktail and thought that you looked like you might be the lead character in a rom-com, then why not live out the fantasy for real. That's right, some of the fictional bars and restaurants made famous in your favourite movies actually exist, and here's where you can find them…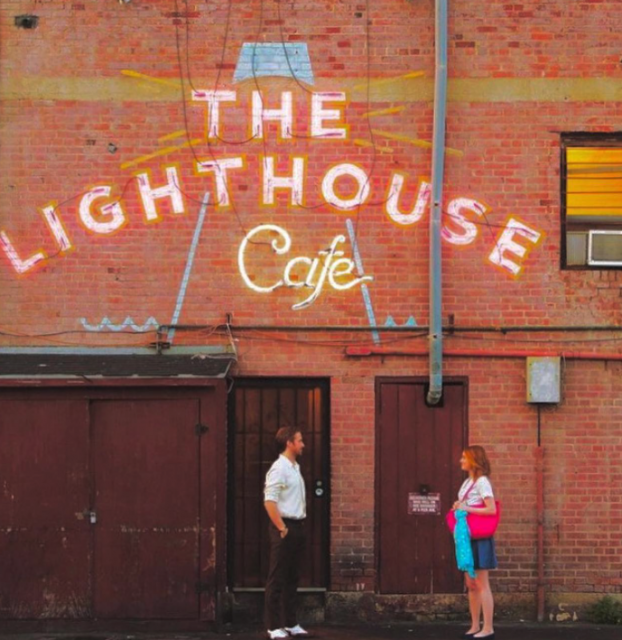 1. Moe's Tavern – The Simpsons 
Head to Universal Studios in Florida and you'll find a plethora of Simpsons-themed delights at your disposal, arguably none so tantalising as the real-life Moe's Tavern.
View this post on Instagram
2.  The Blue Box Café – Breakfast at Tiffany's
Everything about Audrey Hepburn in Breakfast at Tiffany's is iconic, and if you want to re-create a little slice of movie magic, you can head to 5th Avenue in New York City, where Tiffany & Co opened The Blue Box Café in 2017.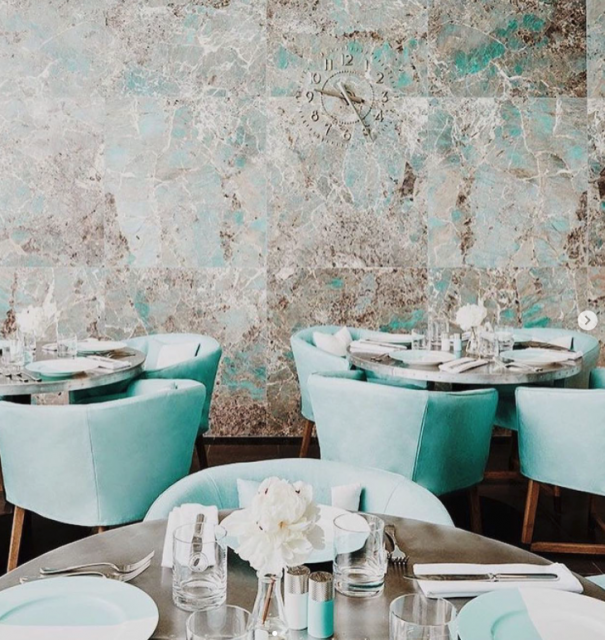 3. Cheers – Cheers
Located at Beacon Hill in Boston, Cheers really is the bar that featured in the iconic TV series – but only from the outside. However, the owners have created a replica of Sam's bar nearby.
View this post on Instagram
4. Les Deux Compères – Emily in Paris
Netflix mega-hit Emily in Paris features a restaurant taken on by Emily's marketing firm as a client. In the show, the eatery is named Les Deux Compères, however its real-life equivalent is named Terra Nera.
5. The Lighthouse Café – La La Land
Located at Hermosa Beach in California, the Lighthouse Café features prominently in the Oscar-winning La La Land, as Ryan Gosling's character takes Emma Stone's character to see some live jazz music. The cafe is still there and pumping out live jazz every week.
View this post on Instagram
Meanwhile, Quentin Tarantino has applied for a license to sell wine and beer at his retro movie theater in Los Feliz. You can read more on that here.
This article was originally posted on thedrinksbusiness.com and has been reproduced with permission.