The first weekend in June is set to be packed with celebrations, as the Queen's Platinum Jubilee marks the Monarch's 70 years on the throne.
Extended operating hours will permit pubs and bars to stay open until 1am over the weekend, and the country is expected to pay a whopping £823m in celebrating the bank holiday, according to MoneySupermarket.com.
To start the festivities early, here at db we've put together a list of the best Jubilee-inspired drinks to make sure you're toasting Her Majesty's achievements in style.
The Cotswolds Distillery's Limited Edition Platinum Jubilee Gin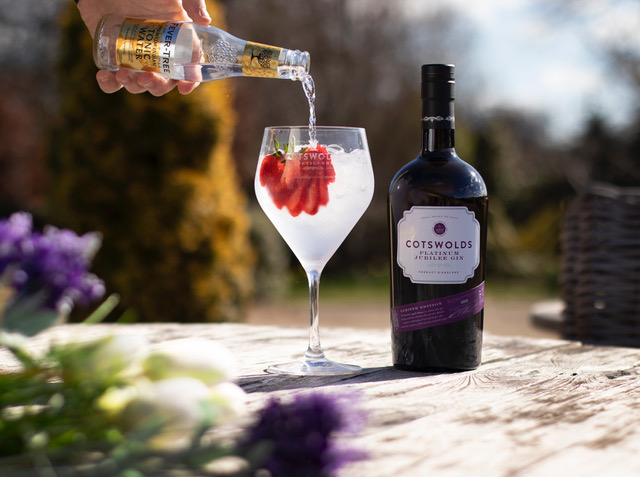 This limited-edition Platinum Jubilee Gin is the latest expression to be launched by The Cotswolds Distillery. A blend of fresh grapefruit citrus and crushed juniper, with flavours of raspberry, fresh strawberry and vanilla, this tipple was inspired by the flavours of classic British desserts.
Dan Szor, founder of The Cotswolds Distillery, said the gin "encapsulates the taste of summer in a bottle for everyone to enjoy with family and friends". Its makers recommend serving the Platinum Jubilee Gin in a classic G&T, garnished with fresh strawberries.
Berry Bros. & Rudd's new limited-edition Good Ordinary Claret label by British printmaker Tom Frost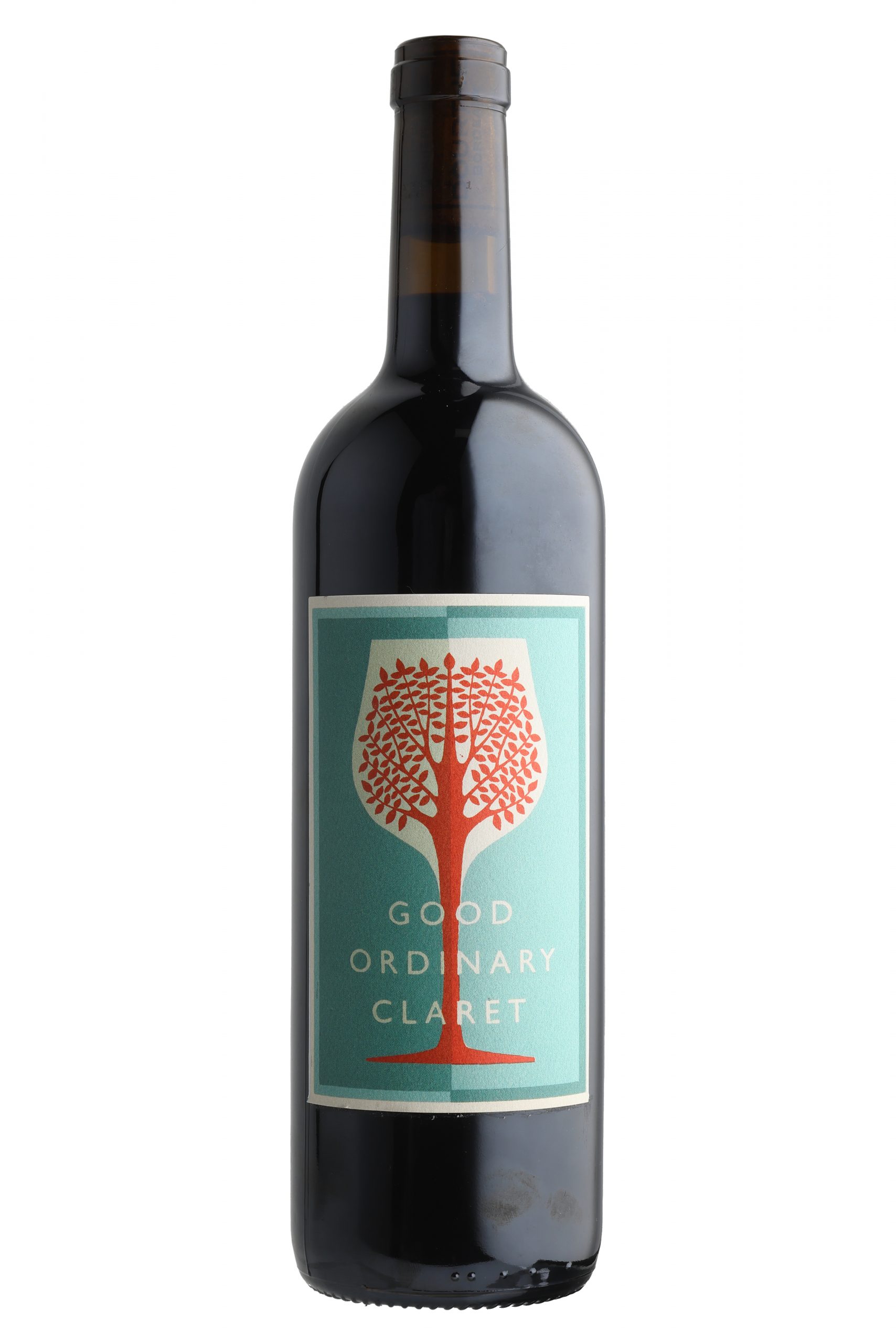 Britain's oldest winemaker, Berry Bros. & Rudd has launched a limited-edition Good Ordinary Claret for the Queen's Platinum Jubilee, with some of the sale profits going to royal environmental charities.
The limited edition Good Ordinary Claret has been designed by British printmaker and illustrator Tom Frost, and features a screen-printed blossoming tree within a wine glass.
A proportion of the profits will be donated to The Queen's Green Canopy and Woodland Heritage Trust by the merchant, a Royal Warrant holder.
The English Whisky Co's Special edition Platinum Jubilee Whisky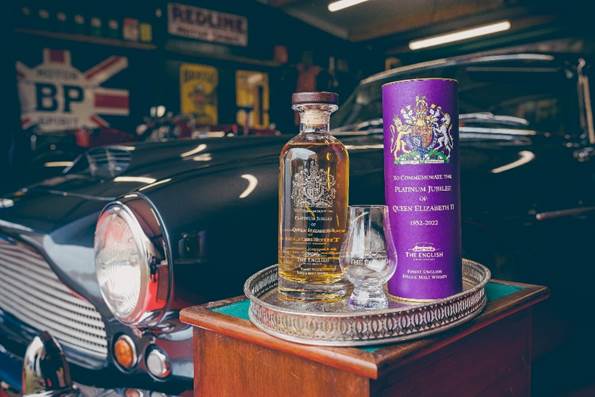 To mark Queen Elizabeth II's reign for 70 years, The English Whisky Co. has released a single malt whisky to join its Royal range of whiskies.
The Royal range is only bottled to mark occasions such as royal births, marriages, coronations, and jubilees, so each collection is always limited edition.
The bottle and sleeve carry the Queens Royal Arms by permission of Lord Chamberlain, approved for use for this event only.
Shepherd Neame's limited edition Celebration Ale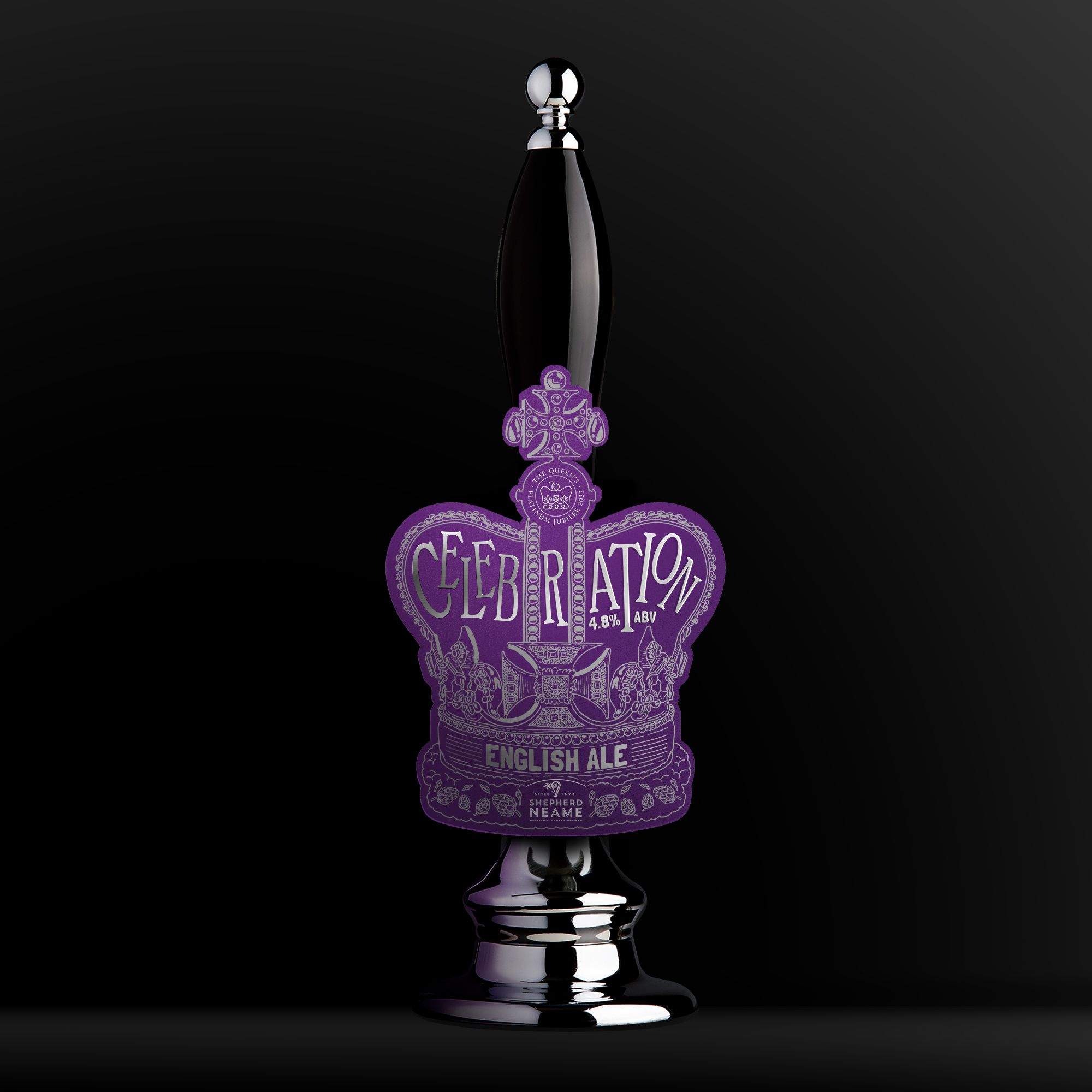 For anyone looking to celebrate the event with a freshly poured pint this bank holiday weekend, independent family brewer Shepherd Neame has created a limited edition Celebration Ale to mark the Queen's Platinum Jubilee.
The bespoke English ale (4.8% ABV) will be available on draught at a selection of pubs throughout Kent, London and the South East during the extended Jubilee weekend.
Shepherd Neame has a long association with the Royal family, holding Royal Warrants for its Grants Morella Cherry Brandy and flagship Spitfire Amber Ale.
Chief executive Jonathan Neame said of the new brew: "We have always supported the Queen's Jubilees with a special beer, and are delighted to mark Her Majesty's Platinum Jubilee with this Celebration Ale. We hope that our customers will enjoy raising a glass to toast this very special occasion."
Platinum Jubilee English Sparkling from Virgin Wines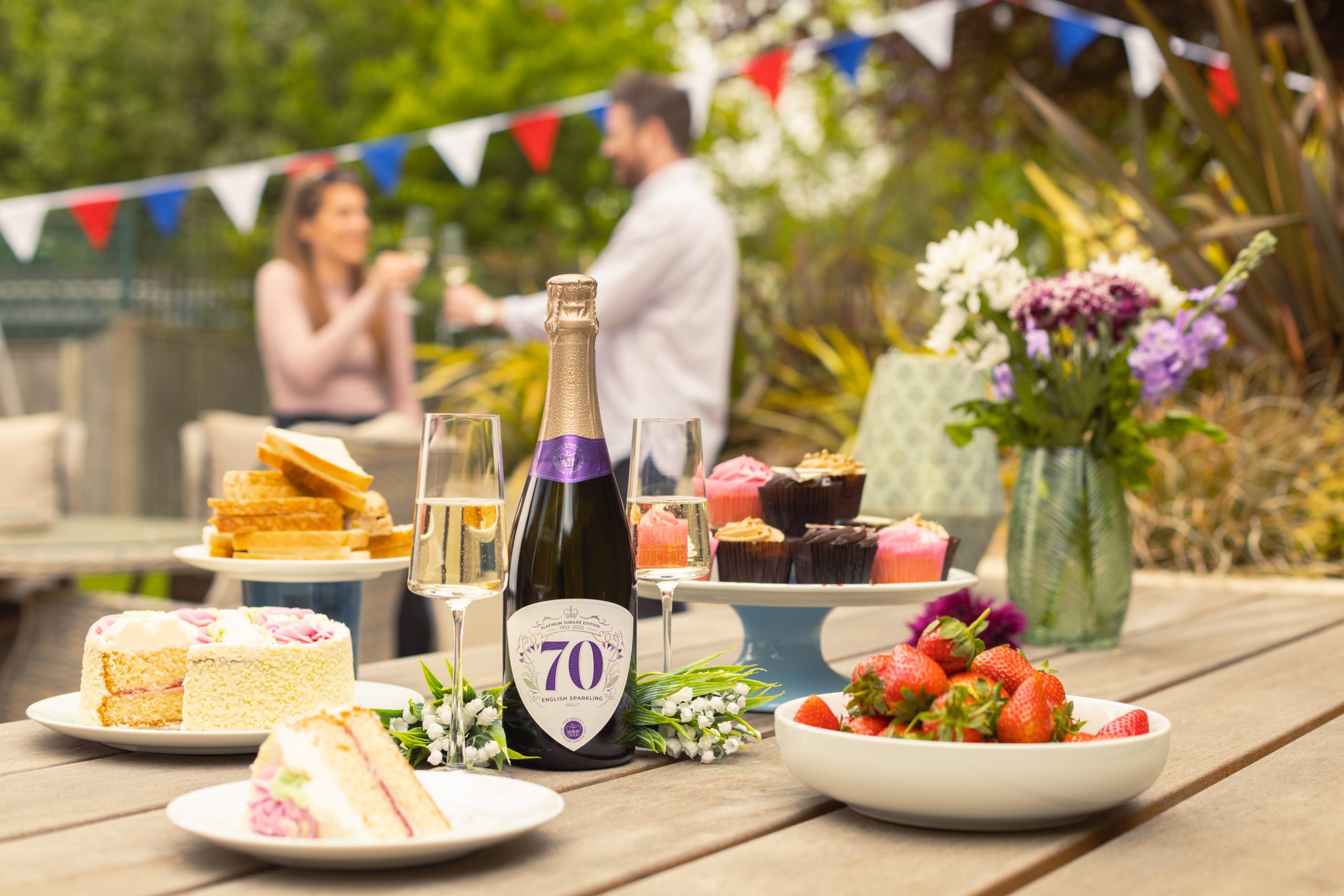 To celebrate the Monarch's milestone, Virgin Wines has collaborated with East Sussex vineyard Henners to create 500 bottles of commemorative sparkling wine.
The classic Champagne blend of Pinot Noir, Chardonnay and Pinot Meunier grapes have been used to make this wine, which is said to have flavours of sourdough, green apple and pear, with a hint of toasted brioche, according to its makers.
The bottle's label has been designed in the shape of a shield, inspired by the Coat of Arms, with images of bunting and lily of the valley flowers to celebrate the occasion.
Foxdenton's Jubilee Summer Pudding Gin Liqueur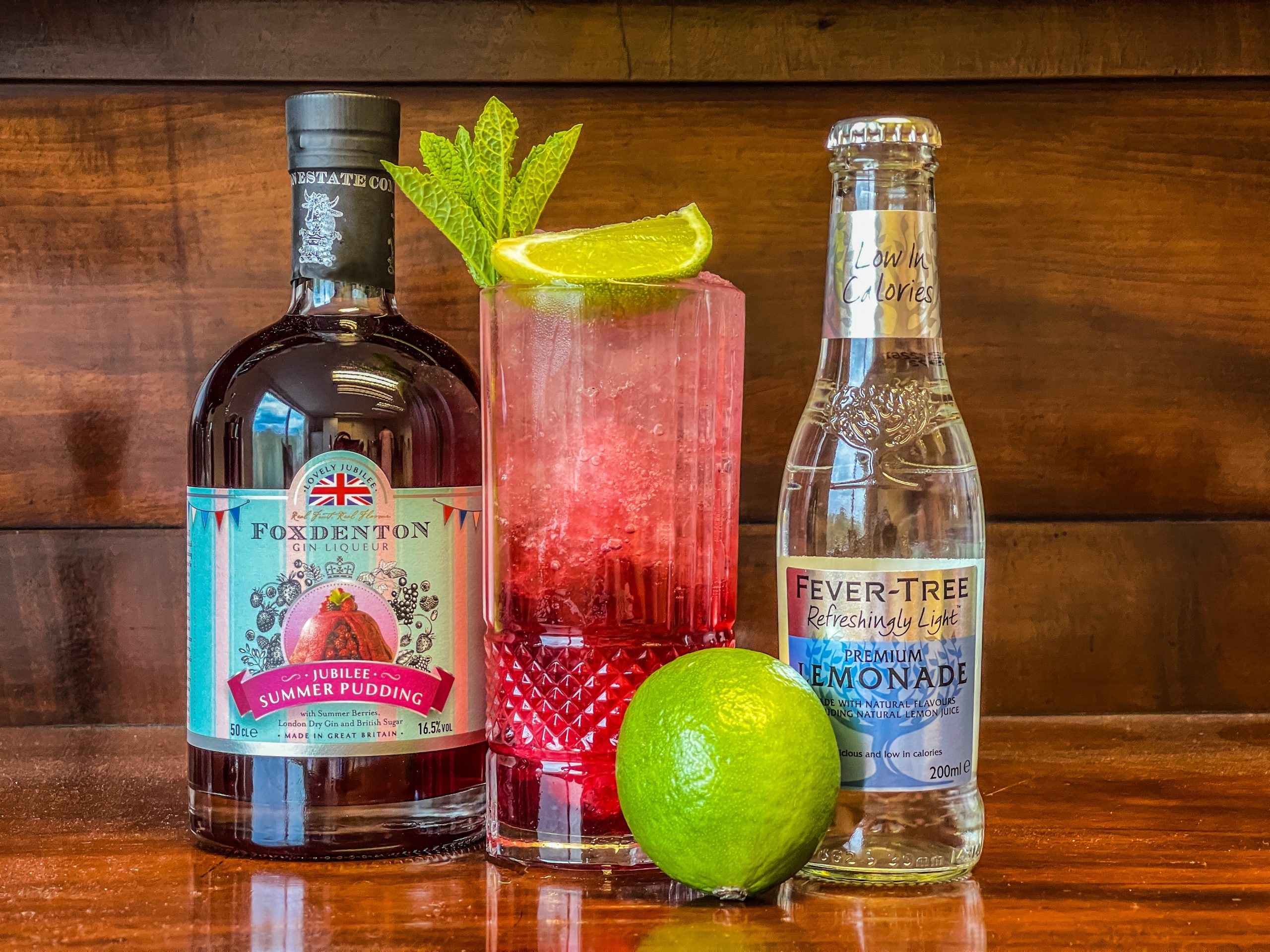 Foxdenton has launched a brand new gin liqueur that hopes to encapsulate the spirit of a Jubilee Summer.
Using the classic British dessert of Summer Pudding as the inspiration, the fruit gin liqueur is blended with strawberries, raspberries, redcurrants and blackcurrants.
The liqueur's makers recommend trying it with a splash of classic lemonade and a squeeze of fresh lime.
Adnams' limited-edition Distiller's Choice Platinum Jubilee Gin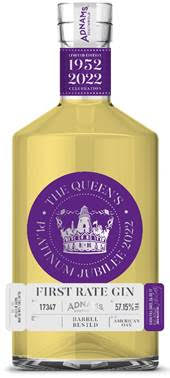 Suffolk-based distillery Adnams is raising a glass to Her Majesty with a limited-edition bottle of its First Rate Gin.
The London Dry gin is produced from Adnams' triple grain Longshore Vodka, the finest cut of which is then distilled using 13 botanicals to make this Platinum tipple.
For this limited release, Adnams First Rate Gin has been placed in an American oak barrel for a number of weeks to create a barrel-rested gin with further complexity. The cask has yielded just 300 bottles, and is recommended neat with just a splash of water.
Moët & Chandon's Special Platinum Jubilee Rosé Impérial Champagne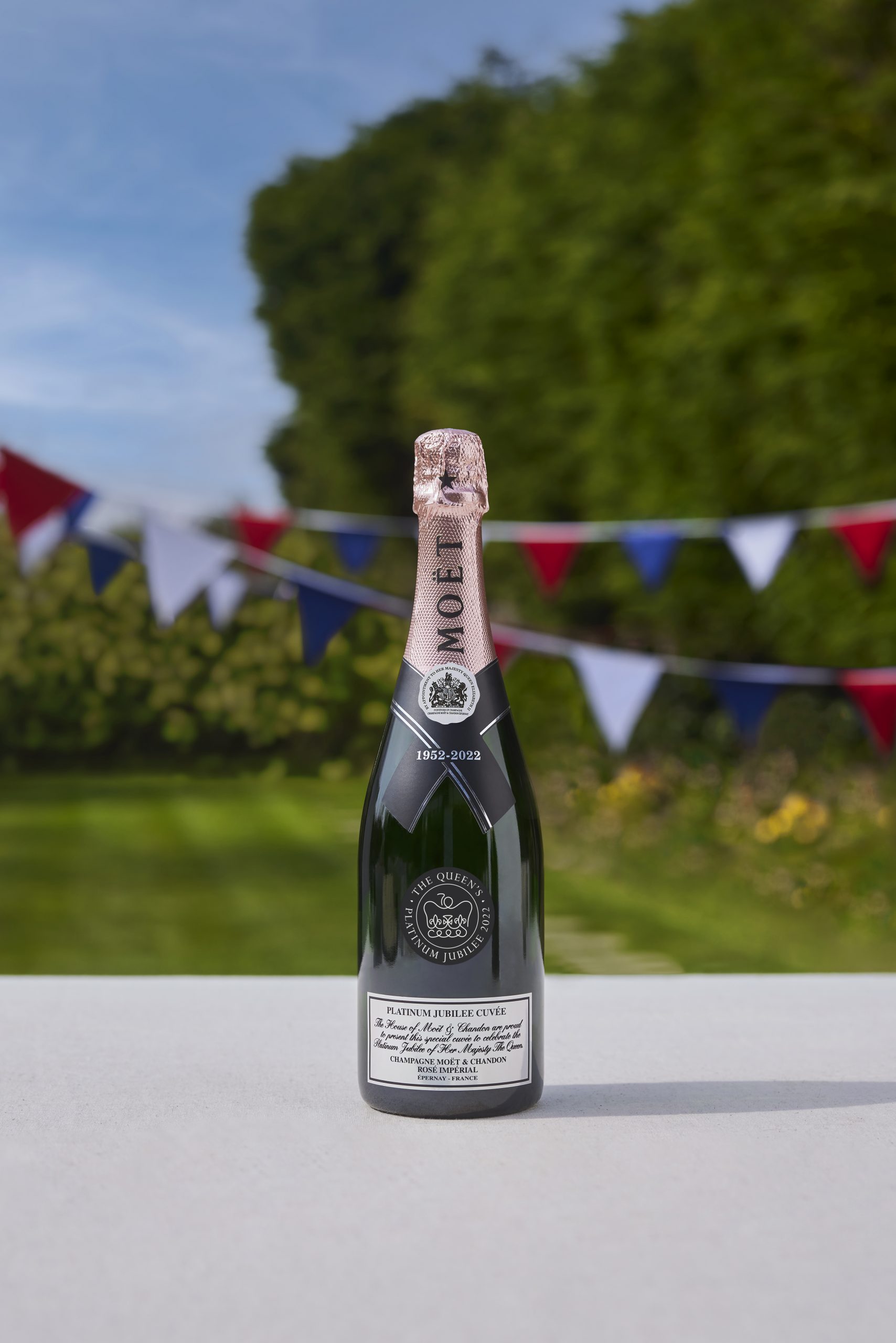 Moët & Chandon is to celebrate Her Majesty The Queen's Platinum Jubilee with the release of two limited-edition 'Platinum Jubilee Cuvée' bottles.
Supermarket group Waitrose is the exclusive retail partner of Moët & Chandon in the UK for its limited edition bottle of Rosé Impérial Champagne.
These Platinum designed bottles are the latest in a series of past releases of Silver, Golden and Diamond Jubilee Limited Editions which have marked the Queen's iconic landmark moments over the past seven decades.
Château d'Esclans' Limited-Edition Whispering Angel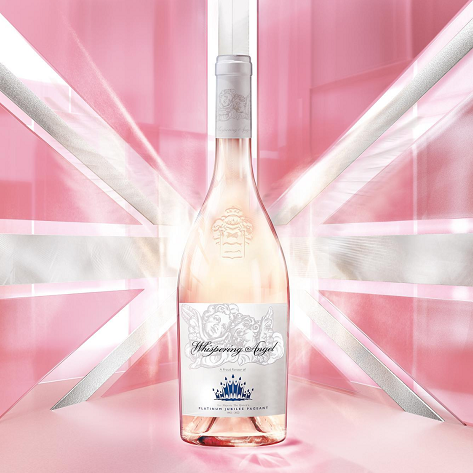 Whispering Angel is a partner of the Platinum Jubilee Pageant, and its official rosé wine.
Chateau d'Esclans has released limited edition bottles to recognise and celebrate the historic occasion, replacing its white label with a platinum-sheened alternative, featuring an embossed blue Jubilee Pageant logo underneath the angels and scripted brand marque present on all Whispering Angel bottles.
Nirvana Brewery Elderflower Lager 0.5% x Wise Bartender collab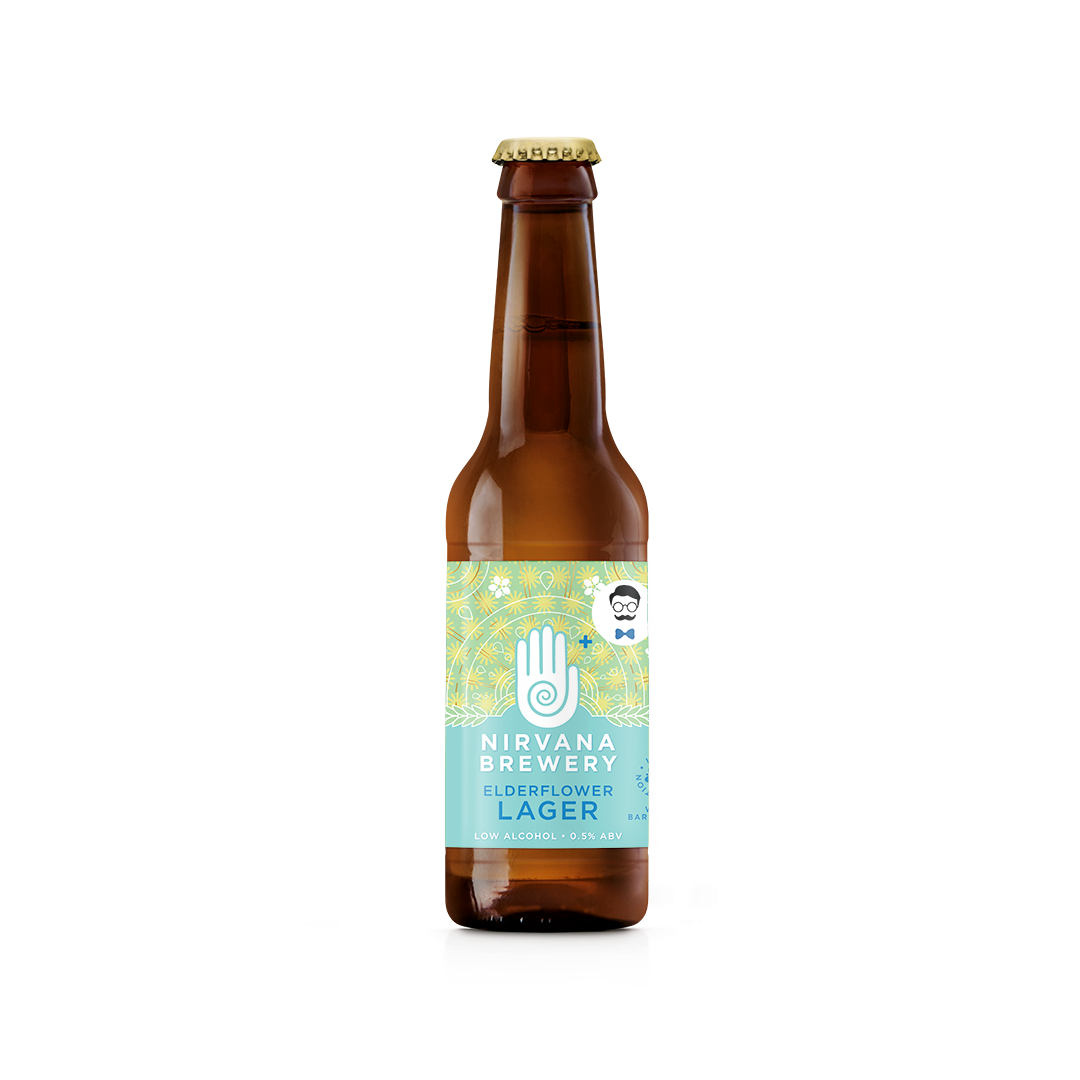 For anyone looking to celebrate but wanting to skip the hangover, this 0.5% ABV Elderflower Lager is the way to go.
Nirvana Brewery, the UK's only brewery completely dedicated to brewing low- and no-alcohol beers, has announced the re-release of its collaboration with alcohol-free retailer Wise Bartender.
Becky Kean, Co-founder at Nirvana Brewery, said of the collaboration: "At Nirvana, we're all about bringing people together for social occasions. With elderflower being the quintessential scent of a British summer, we think this beer is the perfect tipple to share with friends and family over the Jubilee celebrations."
Aldi's British-themed craft beers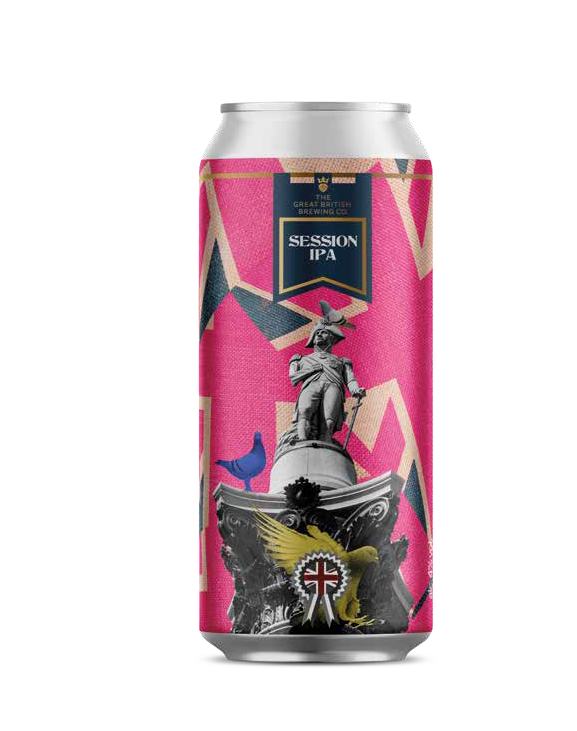 Discount supermarket Aldi has announced the launch of four limited edition British-themed craft beers in honour of the Queen's Platinum Jubilee.
The four 440ml canned beers are priced at £1.69 each. The range is designed to suit all beer-loving palates, with a choice of Session IPA, Session Pale Ale, British Ale and British Lager.
Packaging for the limited edition brews takes inspiration from quintessentially British imagery, including Big Ben, a Tower of London Guard, Nelson on his Column, and the Queen's Corgis.
Taylor's Very Very Old Tawny Port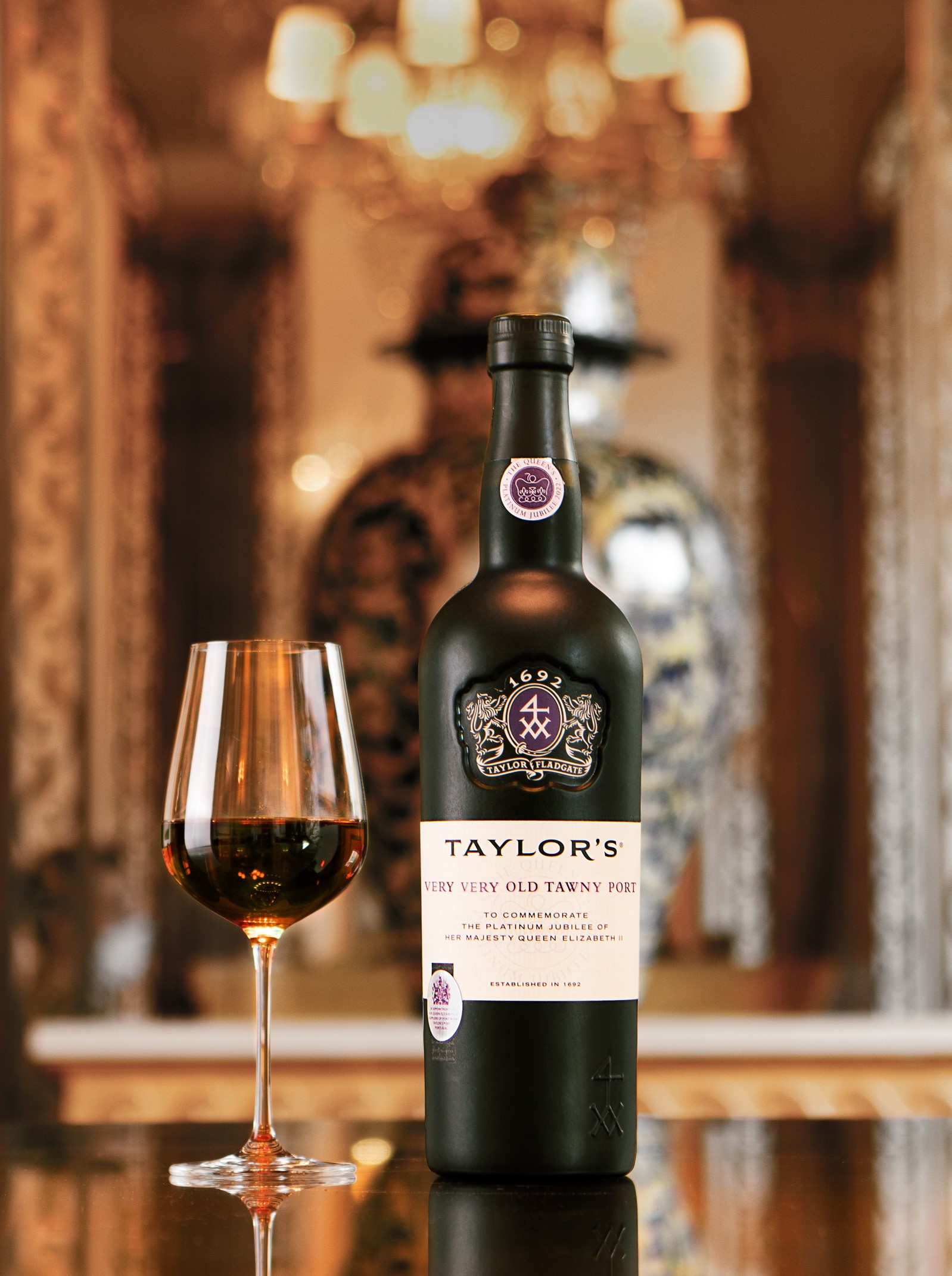 Taylor's Port, a Royal Warrant Holder to Her Majesty The Queen, has launched its Very Very Old Tawny Port in celebration of the Monarch's 70 year reign.
The latest launch from Taylor's – the Very Very Old Tawny Port – has been created with wines aged from the time Queen Elizabeth was crowned.
The component wines for this limited-edition bottling were individually selected and blended by Taylor's blenders.
The Taylor's Platinum Jubilee Very Very Old Tawny Port is presented in the classic frosted Taylor's Aged Tawny bottle and comes in a beech wood box.
The Port is being released in a limited edition of 2,000 bottles.
Keepr's Platinum Jubilee Limited Edition Honey Gin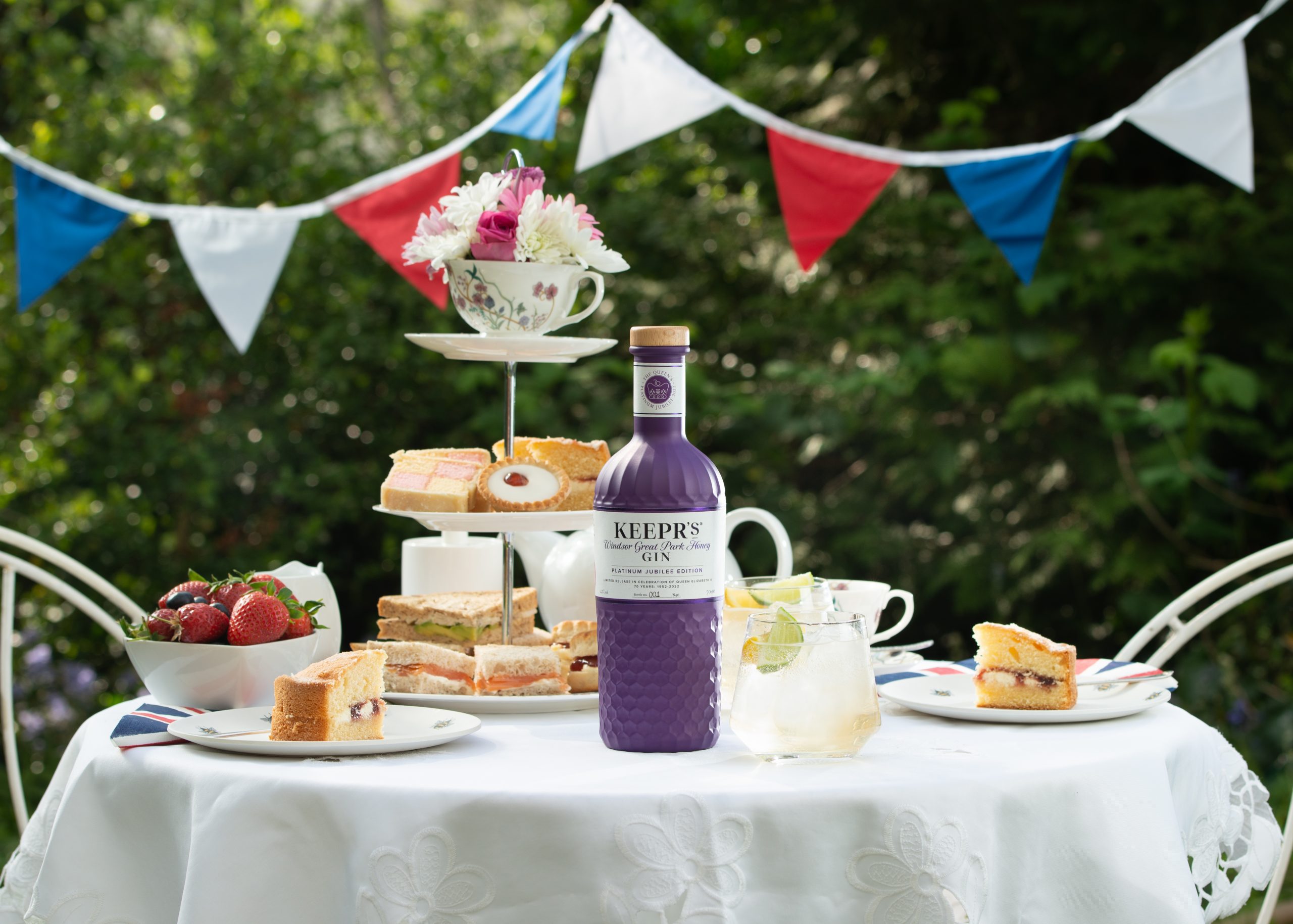 Keepr's has created a limited-edition bottle to commemorate the Platinum Jubilee. Just 840 bottles – the number of months that the Queen has reigned – are available to UK retailers.
The classic London Dry Gin is infused with 100 percent pure honey from apiaries in Windsor Great Park.
"Keepr's is inextricably linked to the natural environment and British beekeeping; we're incredibly proud of our British provenance. Her Majesty's Platinum Jubilee reflects these values and so it felt right to create something truly special," said commercial director Stuart Fritz.