The co-wine directors of NoMad, London which occupies a former magistrates court, talk to Douglas Blyde about creating an atypical five-star hotel list, including building a "killer Nebbiolo" selection while banishing "flabby" reds, and the "performance"  of wine service.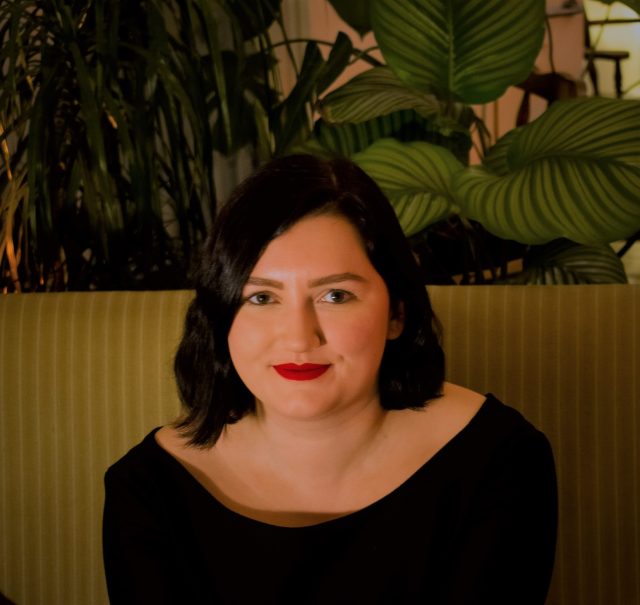 What are your terroirs and vintages?  
Bella is the exotic one – half-American and half-Swedish – but her downside is that she was born in a terrible vintage. I on the other hand am of very unexotic British stock, but have a plethora of great wine to choose from my birth year – 1988!
How does a wine earn its place on the list?  
There is a place for almost every style of wine from each corner of the world on our list. We seek to make a home where the well-heeled classics rub shoulders with the next generation and lesser-known regions. As long as a wine showcases balance, typicity and speaks to its origins, there may well be a place for it at NoMad.
How come the list feels more alive than a "typical" five-star hotel list?  
For those who haven't visited, NoMad definitely isn't your typical "luxury" hotel, it is a more dynamic experience with a focus on genuine, warm service. We aspire to welcome people from all walks of life, ages and origins. We wanted to create a list that was as dynamic as the various spaces and the people who walk through our front doors. I think it's also important to note that, as wine directors, we don't have the classic five-star hotel background in wine that one may expect. Together, we bring our myriad of experiences into creating a unique wine programme.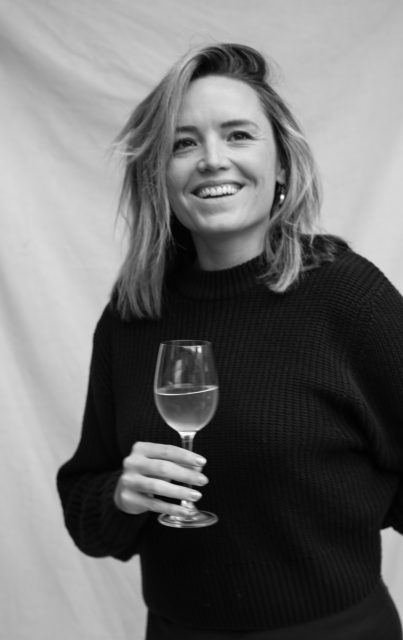 What wines are you likely to be adding?  
This year we are going to be building a killer Nebbiolo selection, as that will be the focus of our list going forward. There will of course be bits that come and go, especially when we are working with so many small producers.
What are some standout producers?  
Wow – that is a tough one! As we develop our Nebbiolo offering, I think we'd both agree that Davide Fregonese is one of our standout Barolo producers. Aside from that, we love Les Grange Paqueness and Jane Eyre. There are too many others to mention.
How many references do you now have?  
It is a constantly fluctuating beast, but we are sitting at about 1,000 references.
Are they all available via room service?  
As a guest, you are able to choose any wine from the hotel's main list.
What grape could you happily do without?  
Not to throw shade on any particular grape, let's just say that you won't find any flabby generic reds on our list.
What dish would you pair with Tinta Barocca, Treinspoor 2017, Sadie Family?  
I am torn on this – but I think I would have to say our suckling pig. The vibrant fruit notes would play beautifully with the apple in the dish, whilst that vibrant acidity would cut through the delectable confit pig.
Do you relish pairing wines with dishes from the giant Josper?  
Absolutely, as it always adds a spark to any dish.
Describe the playlist at the restaurant?  
An eclectic mixture of disco, funk, pop and 80s original hip-hop.
What guest habit annoys you?  
Vivino-ing the whole wine list.
What is your motto?  
"If you don't ask, you don't get."
Tell us something surprising about yourself?  
There is nothing funnier than seeing how surprised people are when Bella begins to speak Swedish. Nobody is ever expecting that!
What is your favourite cocktail?  
We are definitely partial to a post-service daiquiri.
Do you prefer tequila or sambuca?
We much prefer tequila.
If not wine, what would you do as a career?  
Working as a sommelier, you tend to be a natural-born performer. So, it's probably not surprising to know that Bella wanted to be an actress and I wanted to be a TV presenter.
What do you look for in prospective new team members? 
We look for people who are curious, original and kind. We want every person in our team to bring their own experiences and flare to the wine programme and the guest experience. Certificates and qualifications are not the be-all and end-all. Passion is far more important.
28 Bow Street, London, WC2E 7AW; 020 3906 1600; info.london@thenomadhotel.com; thenomadhotel.com