The Spanish head sommelier at Cotswold's gourmet bolthole, The Feathered Nest counts Restaurant Pablo and Casa Marcelo in his homeland on his CV, as well as Sketch in London, The Swan, Ascott-under-Wychwood, and Soho Farmhouse, Chipping Norton. He is particularly interested in wines from Bierzo, Montsant, Dao, Rousillon and sherry and Port as well as what he calls "the fresh New World"…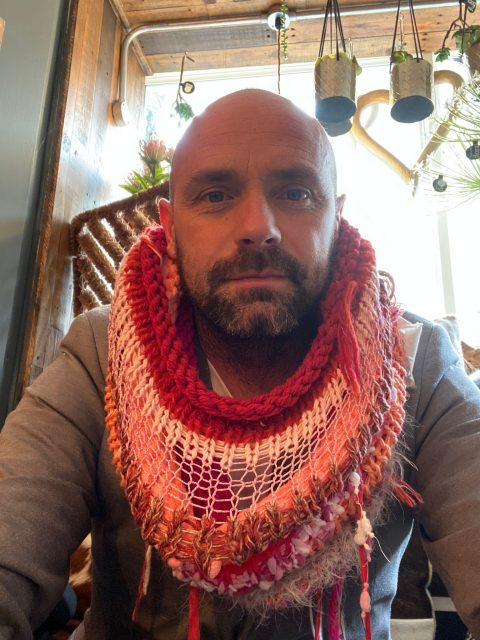 What is your vintage?
I was born in 1974 in Madrid but my home city is Leon in the north of Spain. I have tried many wines from that year including Marques de Riscal Reserva, Stag's Leap Cabernet, and Léoville Barton which is one of 25 producers available via Coravin. It seems a lot of great things were produced that year!
What is your motto?
"Simplicity is the ultimate sophistication."
Describe your selection?
The new list is varied and dynamic allowing our customers to discover new and classic wines. The selections are made from the heart and includes producers like Meritxel Palleja, Sandra Bravo, Raul Perez, Jose Luis Mateo, Luis Seabra, Marie Jacqueson and Dirk Niepoort. I want to champion the wonderful yet lesser-known winemakers many of whom are women. This is important for the industry as a whole. It has something for all wine lovers, new or old, daring or safe, budget or blow out!
Would you ever consider applying a cash mark-up rather than fixed GP to your higher-end bottles?
Yes, very much so. In keeping with our general ethos to encourage our guests to explore new and exciting wines through our Coravin selection, we also look to bring a select number of "top-shelf" wines within a more affordable price bracket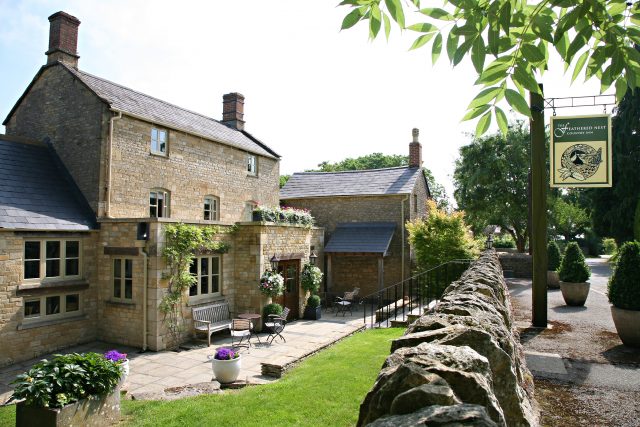 What has been one of the most standout wine and food matches of your life?
It has to be the prawn pistachio by head chef, Juanjo Losada paired with El Tresillo Amontillado by Emilio Hidalgo which I tried at Restaurante Pablo (Leon, Spain). The salty prawn and the soft sweetness of the pistachio bread was exquisite with the dry and fruity softness of the Amontillado.
What bottle would you open if you knew the end of the world was due in an hour's time?
El Pliegue by Jose Luis Mateo from Monterrey, Spain. It is mind-blowing and gave me goosebumps! The last year has been a very poignant time for me and includes the birth of my daughter, a trip to this winemaker and his family on my partner's birthday, where we tried this amazing wine for the first time. I would like to repeat this special memory as my last. All of my favourite things together.
Describe the musical playlist?
Laidback and mellow. I am a big music fan and find so much inspiration from music. I even created my own playlist on Spotify while putting together the new wine list.
What style of wine don't you get along with?
I find it hard to disagree with a grape! However natural wines are a big "no" from me!
Tell us something surprising about yourself?
I used to be a dance teacher.
What do you do on your days off?
I look after my daughter when I'm not at the Feathered Nest while my partner works but we enjoy these days taking country walks and tasting wine. She has a great nose and loves to taste the corks! I also enjoy writing and sketching about wine in my notebooks. I may even publish them one day…
If you could have a superpower, what would it be?
I would be a mind reader.
Would you prefer to serve Tony Blair or Margaret Rand a glass of wine on the house?
Hands down Margaret Rand. I think she would be impressed with the house wine I have chosen but I would use the opportunity to discuss the growing number of female winemakers and find out her favourites.
The Feathered Nest – Nether Westcote, Oxfordshire, OX7 6SD; 01993 833030; info@thefeatherednestinn.co.uk; thefeatherednestinn.co.uk