The head sommelier of Michelin green star holder, Heckfield Place, Hampshire on his love of Hermitage, the terroir-first wine list at Marle restaurant, and what to pair with chilli oil pepped scallops and polenta…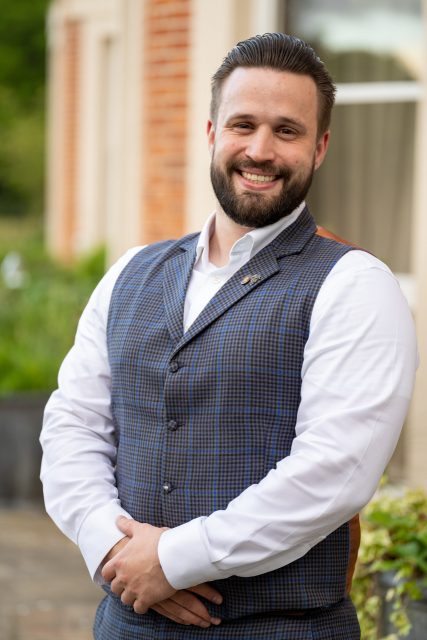 What is your vintage?
I was born in France in 1992. Sadly, wines from that year aren't great, so I've been avoiding them!
Who is your inspiration?
The late Gerard Basset with whom I worked closely at Hotel TerraVina in the New Forest, keeping in touch with him until he sadly passed away in 2019. He really taught me how to become a proper sommelier and that I needed to stay open minded to wine from all horizons and remain humble.
What did you do before Heckfield Place?
I worked as a senior sommelier at The Fat Duck.
What bottle sparked your oenophilia?
Having grown up just a forty minute drive from the northern Rhône valley, I discovered Rhône wines pretty early on. The appellation which really sparked my love for wine was Hermitage – both red and white. I've since had the opportunity to taste many vintages from Jean-Louis Chave – the wine that made me fall even more in love with the northern Rhône.
What are standout producers on your list?
Two of my favourite producers which I have the pleasure to list are both from Italy: Roberto Voerzio in Piedmont and Giuseppe Quintarelli in Veneto.
Where on it may we find particular value?
The dry wines of Hungary – with some amazing fresh ferments and juicy Kekfrankos.
How did you come up with the terroir theme to the list?
We came up with the theme to emphasize the huge impact that terroir has on vine growing and on the finished wine. To understand a wine properly, you need to understand where it comes from.
What cellar experiences do you offer to guests?
We are very proud and more than happy to open the doors to our 280-bin cellar to our guests, and offer private tastings and hosted events to whoever is curious and wants to discover a little bit more about the wine world.
What dish would you pair with English Oak, Lytchett Matravers San Gabriel 2009 at Marle?
Scallops on white polenta with wilted spigarello and chilli oil. The citrusy freshness and delicate brioche notes of the wine enhance the flavours of the scallops; the creaminess of the white polenta allied to the rich and creamy bubbles would create a balanced harmony on the palate.
Which grape do you find it hard to get along with?
The heavy rose and lychee flavours of Gewurztraminer are just not for me.
Who is the most memorable guest you have looked after?
Of course, discretion is key for all of our VIPS. But I once had the chance to run a tasting for four couples who didn't know each other at the beginning. The wines were fantastic, the ambiance, relaxed and fun, and we had so much fun that when the evening came, they all decided to join up on one table for dinner instead of eating separately. We obviously carried on opening some amazing bottles throughout the night.
Which table in the Marle is your favourite?
Table 94 in the corner of the glasshouse. You can dine with a view over our estate and the upper lake. And if you're lucky, you can even spot a deer or two popping out of the woods.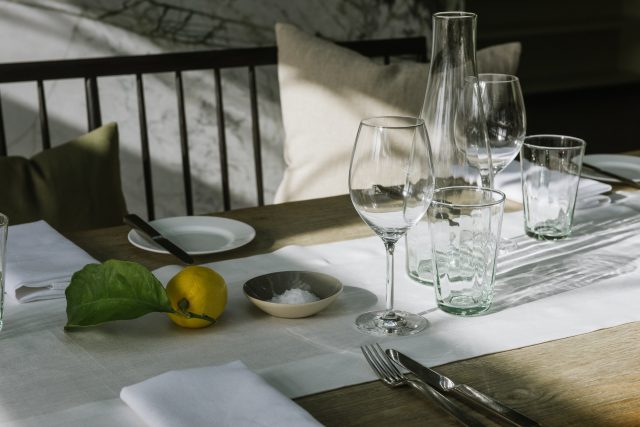 Game of Thrones or Squid Game?
Game of Thrones.
Sparkling water or still?
Sparkling.
What do you say to potential team members?
Come and visit us, and ask for a chat around a cup of coffee so we can get a better understanding of each other and they can understand what Heckfield Place is about. I don't mind not having experience as a sommelier as long as the candidate is passionate and willing to learn. Not being afraid of the hospitality hours is also a plus.
Heckfield Place – Heckfield, Hook, Hampshire, RG27 0LD; 0118 932 6868 enquiries@heckfieldplace.com; heckfieldplace.com