Research from national accountancy firm UHY Hacker Young reveals that UK restaurant insolvencies in the past year have jumped by 64% when compared to the 2020/21 level.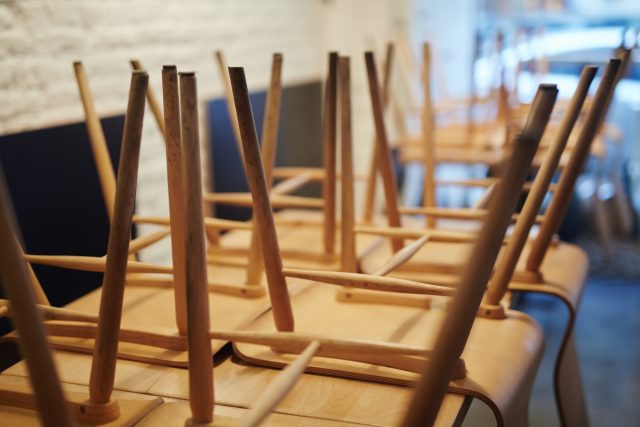 The results of a worsening crisis in the UK's hospitality sector, driven by rising operating costs and a dwindling workforce, are being felt as many restaurants succumb to the pressure.
In the three months leading up to 31 May this year, 431 restaurant insolvencies were registered – a 29% increase on the numbers from December 1 2021 to February 28 2022 (334 insolvencies).
While this is an issue across the hospitality industry (with a 56% increase in insolvencies over the last 12 months), restaurants have been particularly affected. Rising energy prices and supply chain issues have driven operating costs up to the highest level since 2007, consuming 55.2% of total revenue on average.
UHY Hacker Young partner Peter Kubik said: "Restaurants that only just managed to survive the pandemic thanks to government support are now facing fresh challenges in the form of rising inflation, a post-Brexit labour shortage and consumers who simply cannot afford to spend as much."
Focusing on the rising number of vacancies in the industry, Kubik said: "Smaller restaurants are suffering the most from a shortage of EU staff post-Brexit. Many are finding that they simply cannot hire enough staff to serve the number of covers they need to stay profitable. That's one of the reasons for the raft of closures we're seeing."
In an effort to stem the loss of labour, industry body UK Hospitality has unveiled its strategy to address the growing number of vacancies.
This article was originally published by the drinks business and has been shared with permission.